Weight Control
Blueprint Program
Are you a chronic dieter, an all-or-nothing eater, or someone who feels controlled by food? "The Ultimate Weight Loss and Nutrition Program" is tailor-made for you! Transform your life by bidding farewell to fad diets and embracing a sustainable approach to reach your health goals.
Learn how to stop the dieting cycle, and become a naturally healthy eater.
If you've struggled to maintain the right mindset and motivation for lasting success in your weight loss journey, if emotional eating has become a way to cope with stress or sadness, or if you lack the support and time to balance work, family, and more, you require a program specifically designed to tackle these hurdles. Mere calorie counting or carb cutting won't effectively address these critical issues.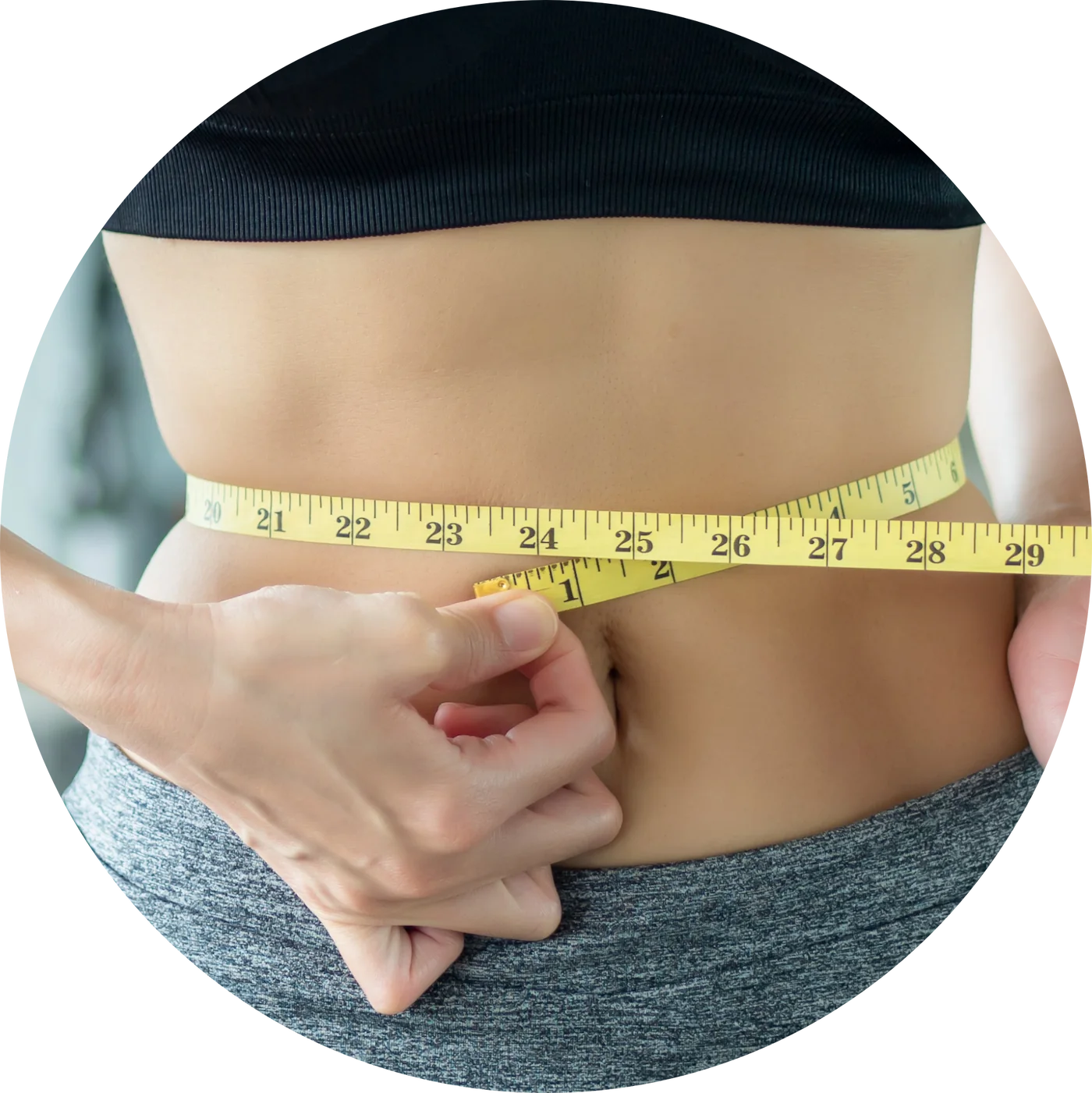 When Your Brain is On Board,
You Become Unstoppable.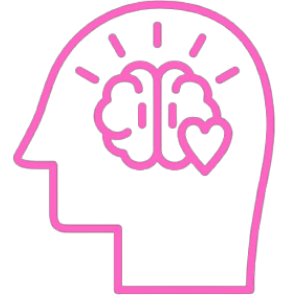 Rewire Your Mindset
Eat because you want to, not as a reaction. Learn our proven method to overcome emotional eating so YOU are in control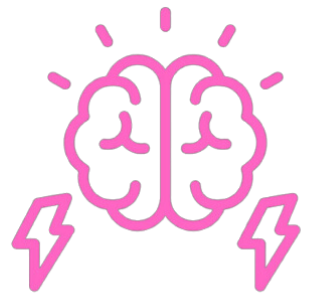 Rewire Your Brain
Learn the step by step system to rewire your brain to think like the eater you want to be, then watch your body follow!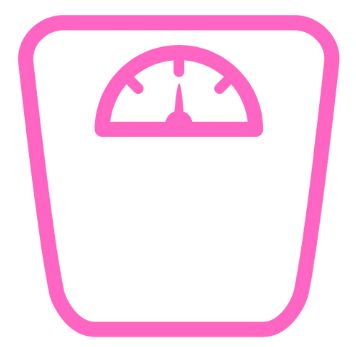 Master The Scale
Learn how to use the scale as a tool to predict weight, and make adjustments...NOT something that makes you cry
This is a comprehensive program that addresses the many complicated issues that affect a persons ability to lose weight. It considers the emotional aspects while implementing the appropriate food structure.
I am able to own my actions and not hiding the food I eat. I am no longer obsessing over what I'm eating. I'm not holding my breath and clinging to routines to lose and keep weight off.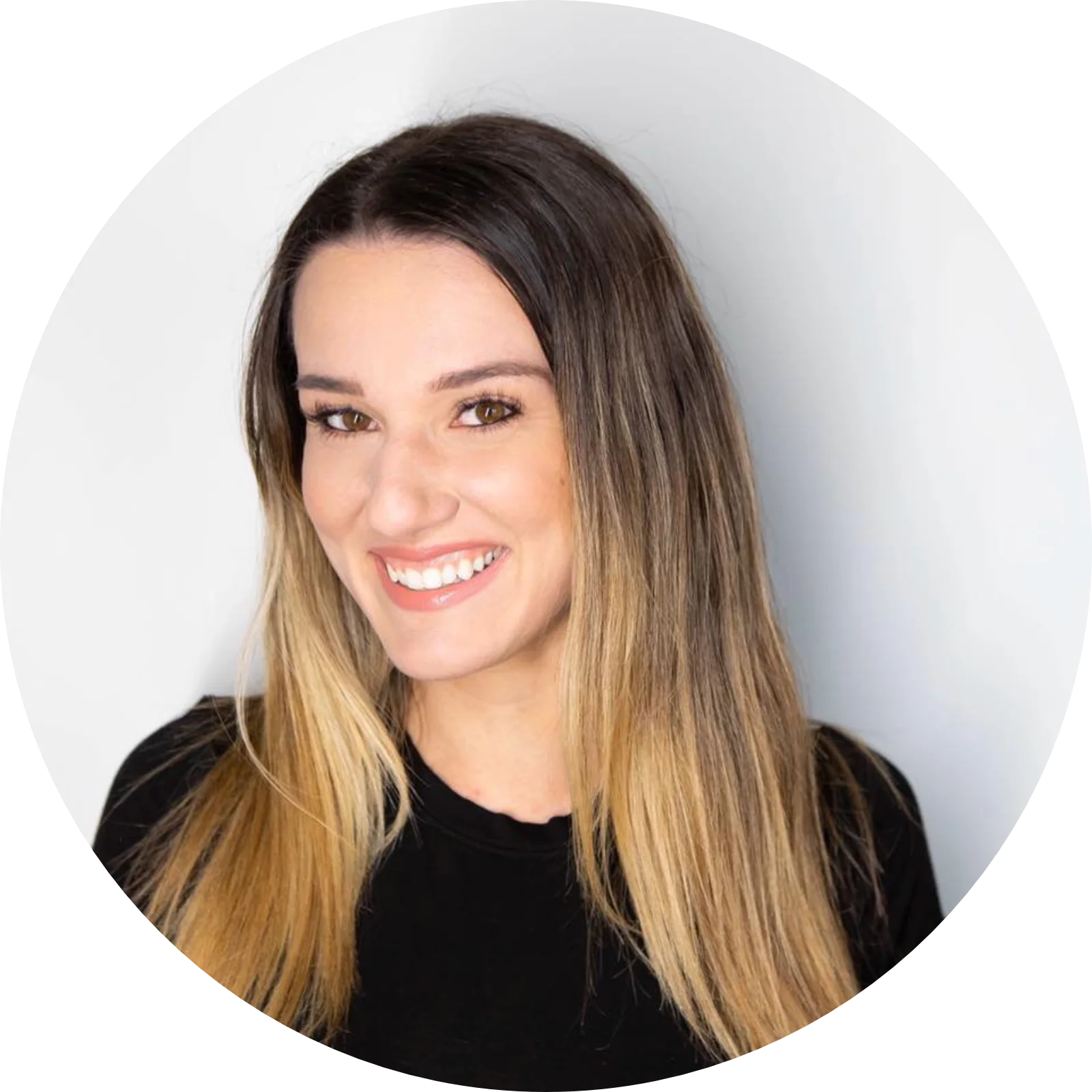 I have helped over 15,000 people lose weight and keep it off. Keeping it off is the key part of that. 95% of people who try to lose by dieting gain it back - but that's not the bad part. The bad part is when you gain and lose and gain and lose weight over and over, something happens to the way you think about food. When you're good you are good, but when you are off... oh boy! All the sudden food is on a pedestal (we all want what we can't have) and your brain starts making connections that can keep you on the dieting hamster wheel for life.

If you always start on Monday (with the "last meal" on Sunday)

If weight loss has been a multi year or lifelong struggle for you

If you tend to be all-or-nothing with your eating habits

If you beat yourself up or make yourself feel guilty when you eat something you feel as though you "shouldn't" have

If you think you are the only one who struggles with this and are passed the point of help

If you negotiate with yourself around food


If you eat out of emotion

If you tend to obsess over the scale
After Completing this Program: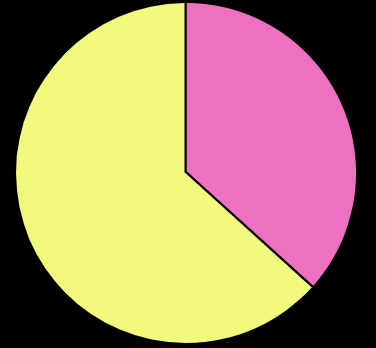 75 %
Had significantly more control over their eating habits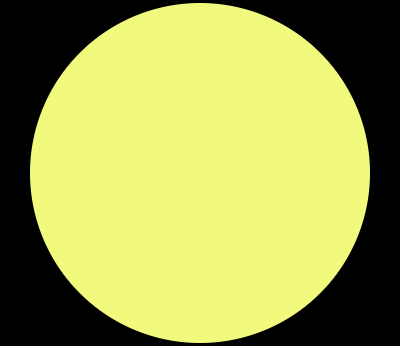 100 %
Had a better relationship with food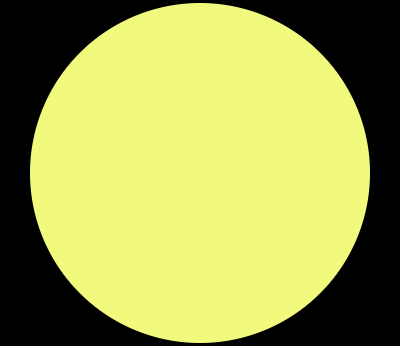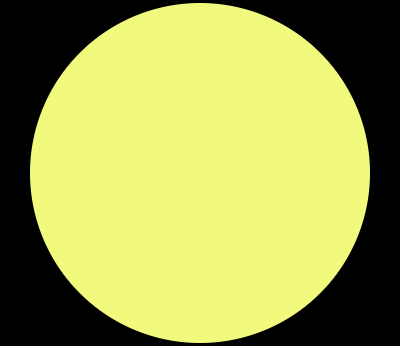 100 %
Understood their mindset around food better then ever before
12 Weeks of GAME CHANGING mindset breakthroughs, tools for success, and a supportive community for all the accountability you need!
Now includes Weekly 1:1 Sessions with our signature Eat Right Live Right Program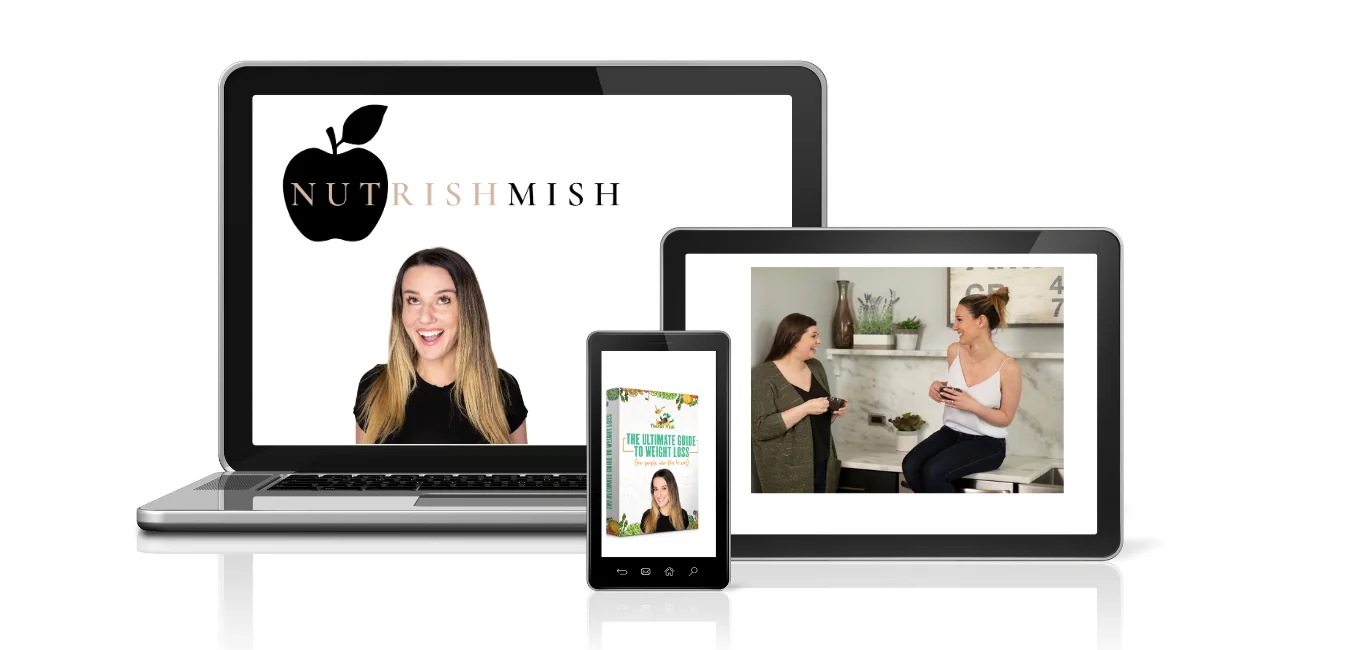 12 Week Weight Control Blueprint Course
Lifetime Access To Content
12 weeks of our Eat Right Live Right Program so you can design your nutrition philosophy with weekly 1:1 coaching
Our App and all the tools and resources including chat and tracking
Supportive Private Facebook Community
We only do this program 2x a year! Don't miss out! Have Questions? Click here to schedule a call with Michelle to make sure you are a great candidate.