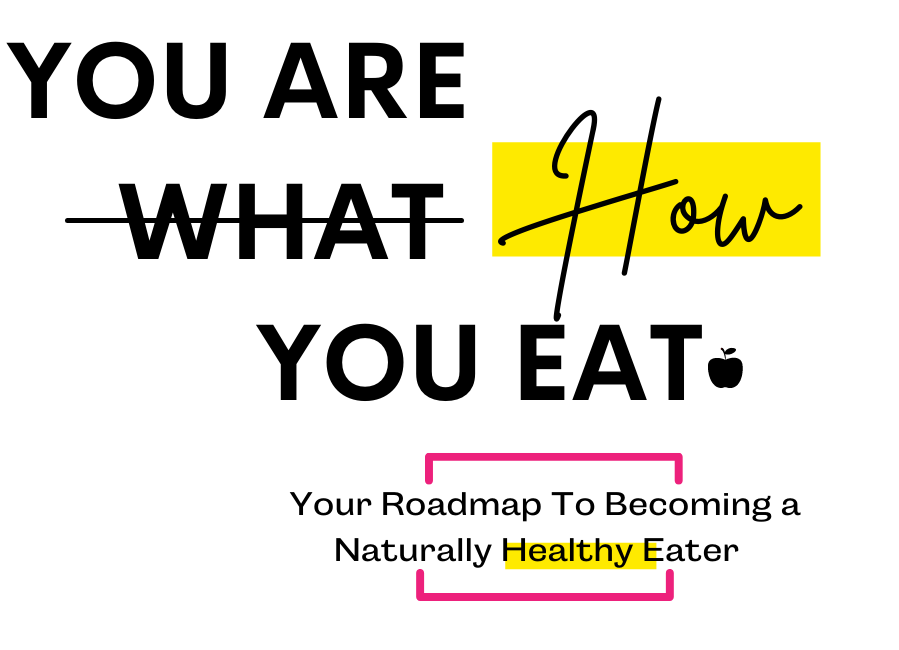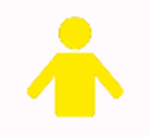 We Design Your Personal Nutrition Philosophy, That You Can Stick To For Life

Only Eat Foods You Actually Enjoy


Success = Weight Kept Off(80%+Keep Weight Off)

Learn How To Work The Foods You Love In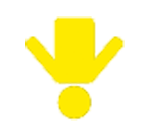 One size fits all approach you try to follow untill you can't anymore

Eat What It Says Whether You Like it Or Not


95% of People gain the weight back

Cut Out The Foods You Like
Follow Another Diet or Learn A Skillset Nutrition is not one size fits all
Let's Design Your Personal Nutrition Philosophy
Even if you have willpower or discipline, you can't succeed long term with weight loss if you don't have great eating habits. Only 5% of people who try to lose weight this way are successful for a year or more. Permanent weight loss has very little to do with actually losing weight. It has everything to do with getting into great eating habits. Diets are the key to manipulating your weight for short periods of time, great eating habits are the key to lasting weight loss, health, and confidence. Developing your personal nutrition philosophy means having a framework you can follow for the rest of your life. Ready to do this?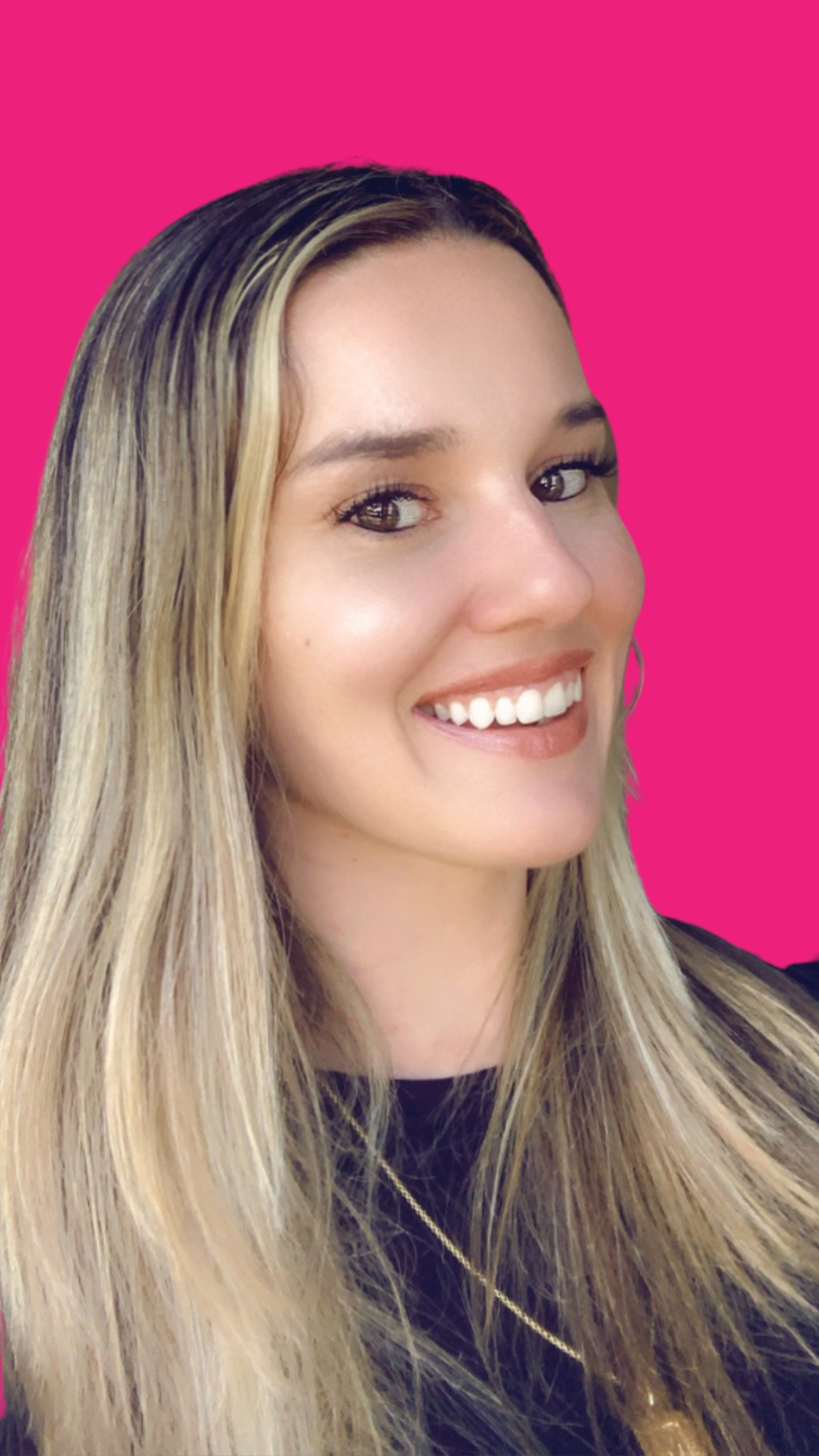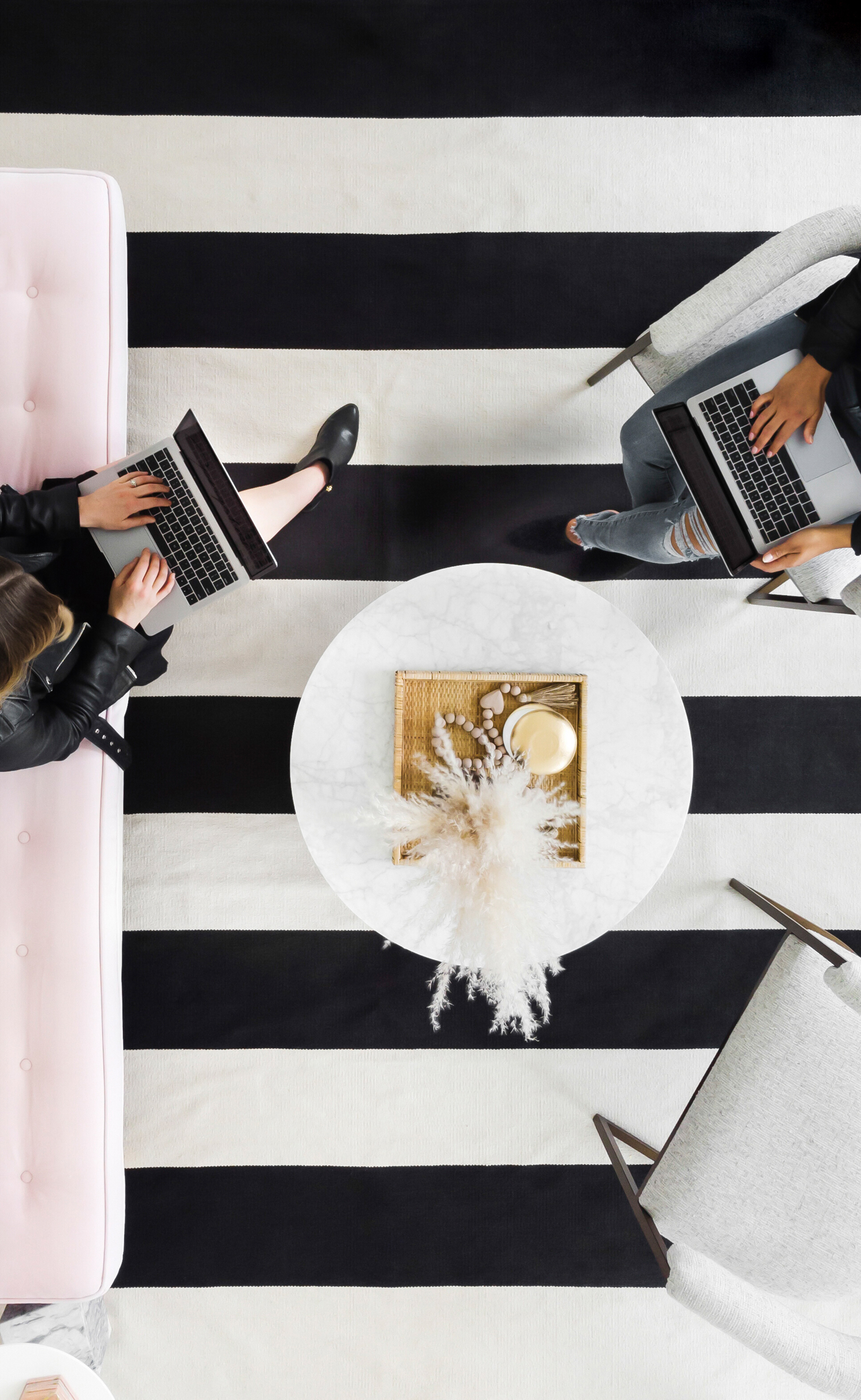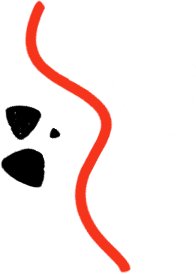 Try Out a Session on Us! Click here for your Free Session
We have helped over 10,000 people lose weight and keep it off, and we want you to be next! Our framework helps you design a nutrition philosophy that will get you result, AND that you can actually stick to. We show you how to incorporate in all the fun stuff, so you can still eat out, drink, whatever you want! Fill out this form and we will be in touch to set you up with your first appointment on us!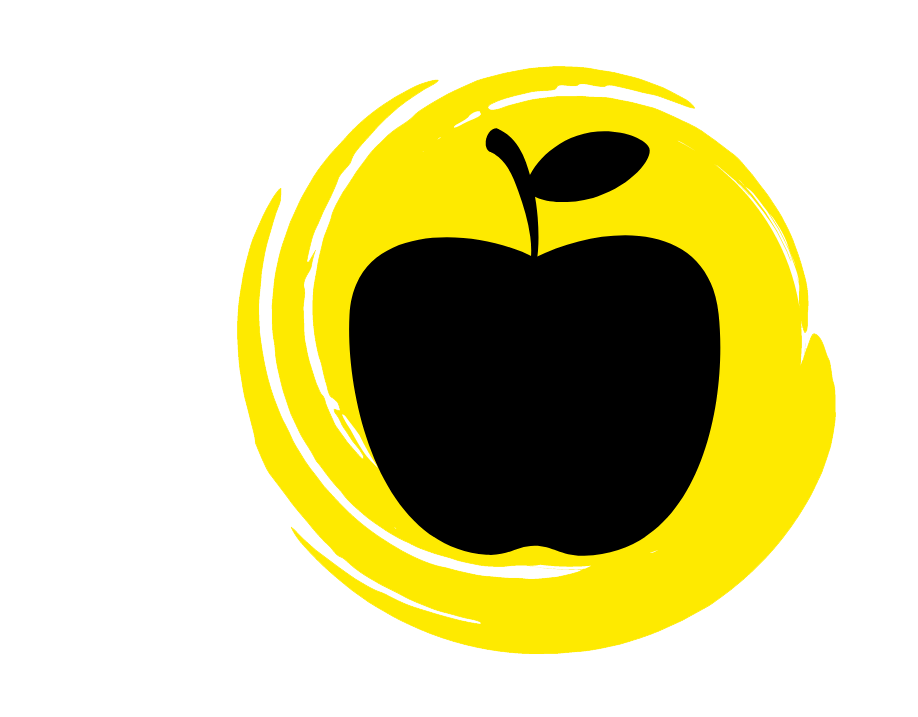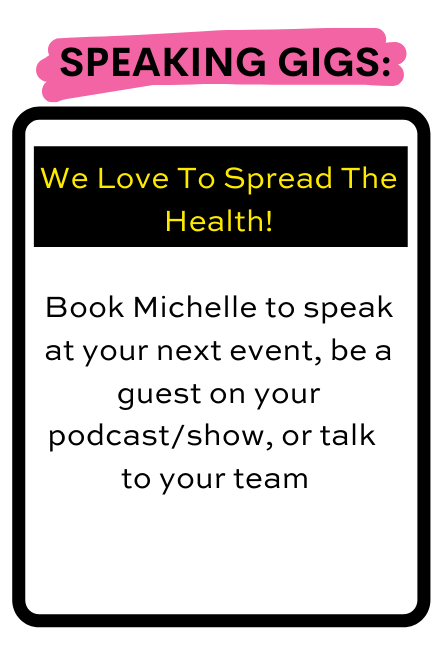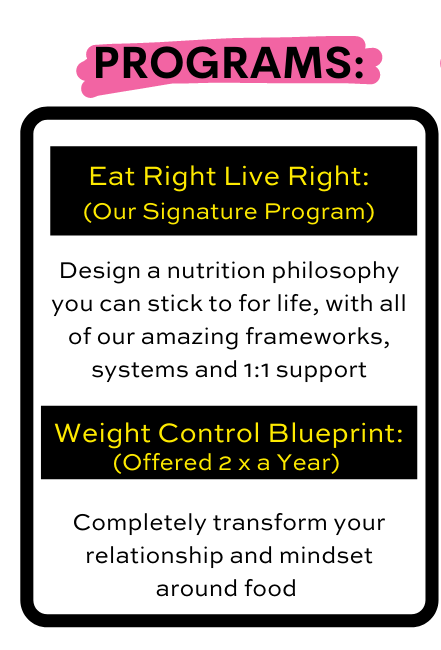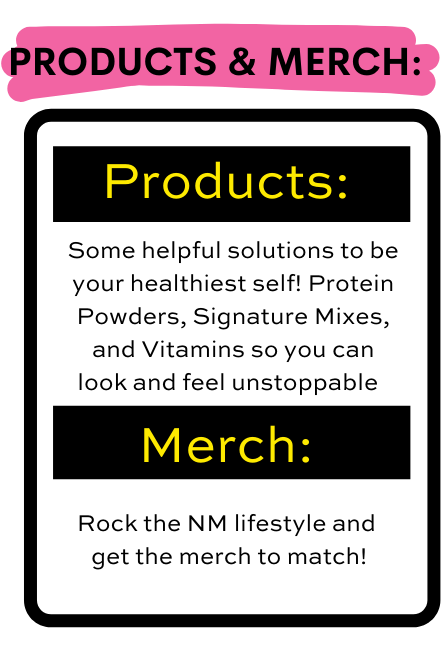 "I had been to so many nutritionist before Nutrish Mish, so I had been yo yo dieting up and down on the scale for years. I never truly believed that I could get to a healthier weight and maintain it. Now I realize that it's all about finding out the best way to do it for yourself."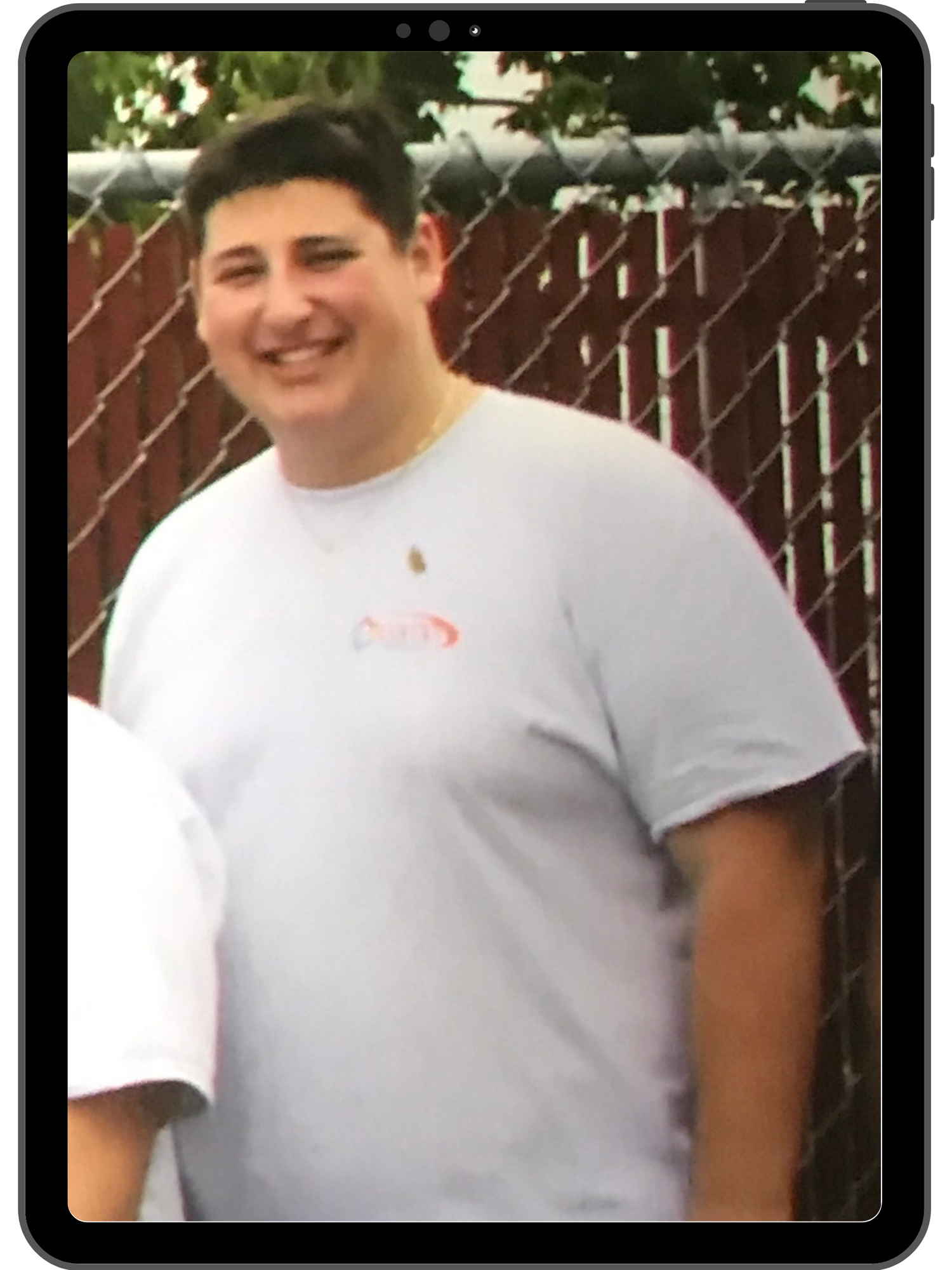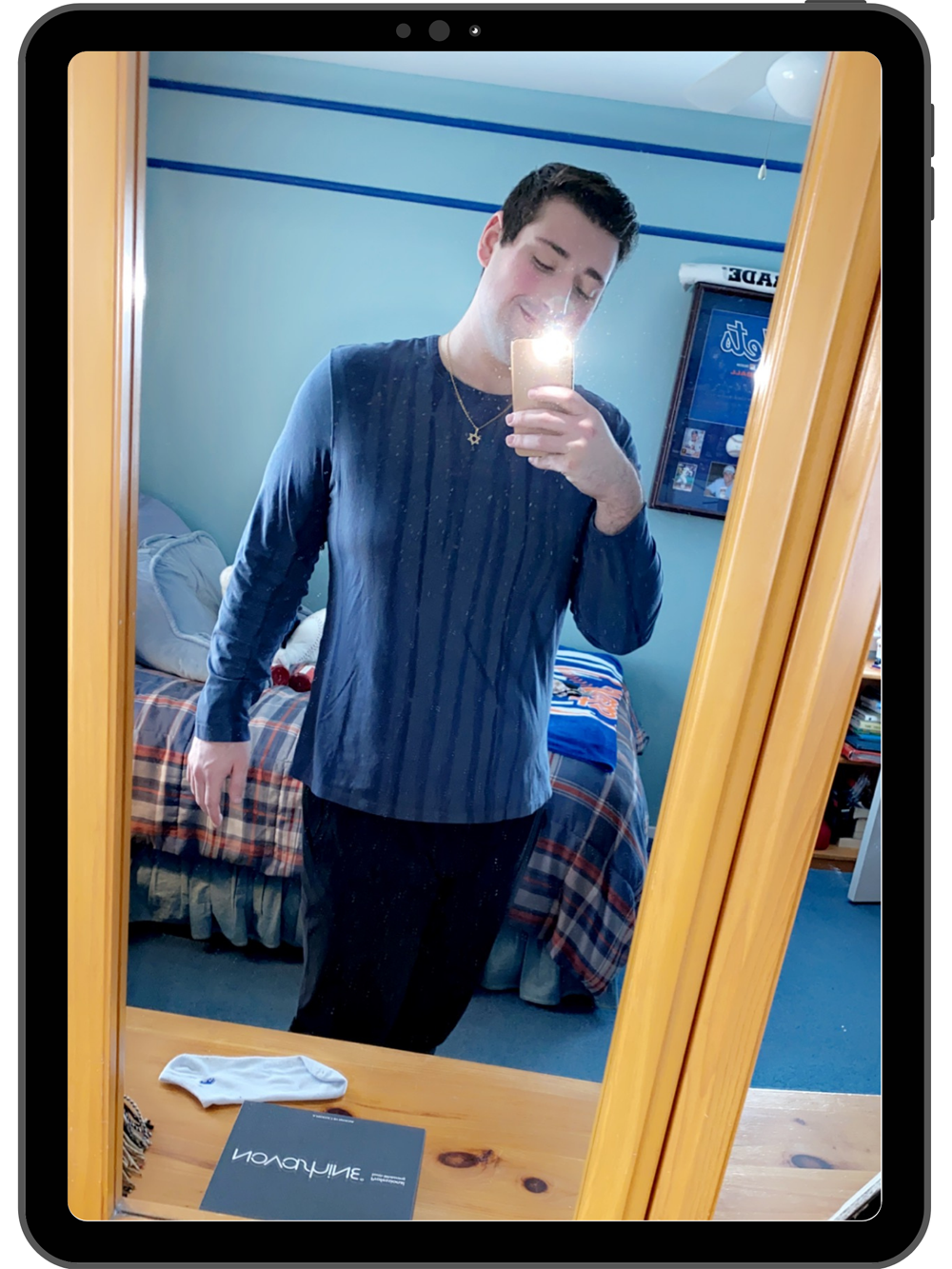 "My whole office practically started =Nutrish Mish and lost the weight and kept it off. That's what made me give it a shot and I love it...I can still maintain my weight and enjoy my wine."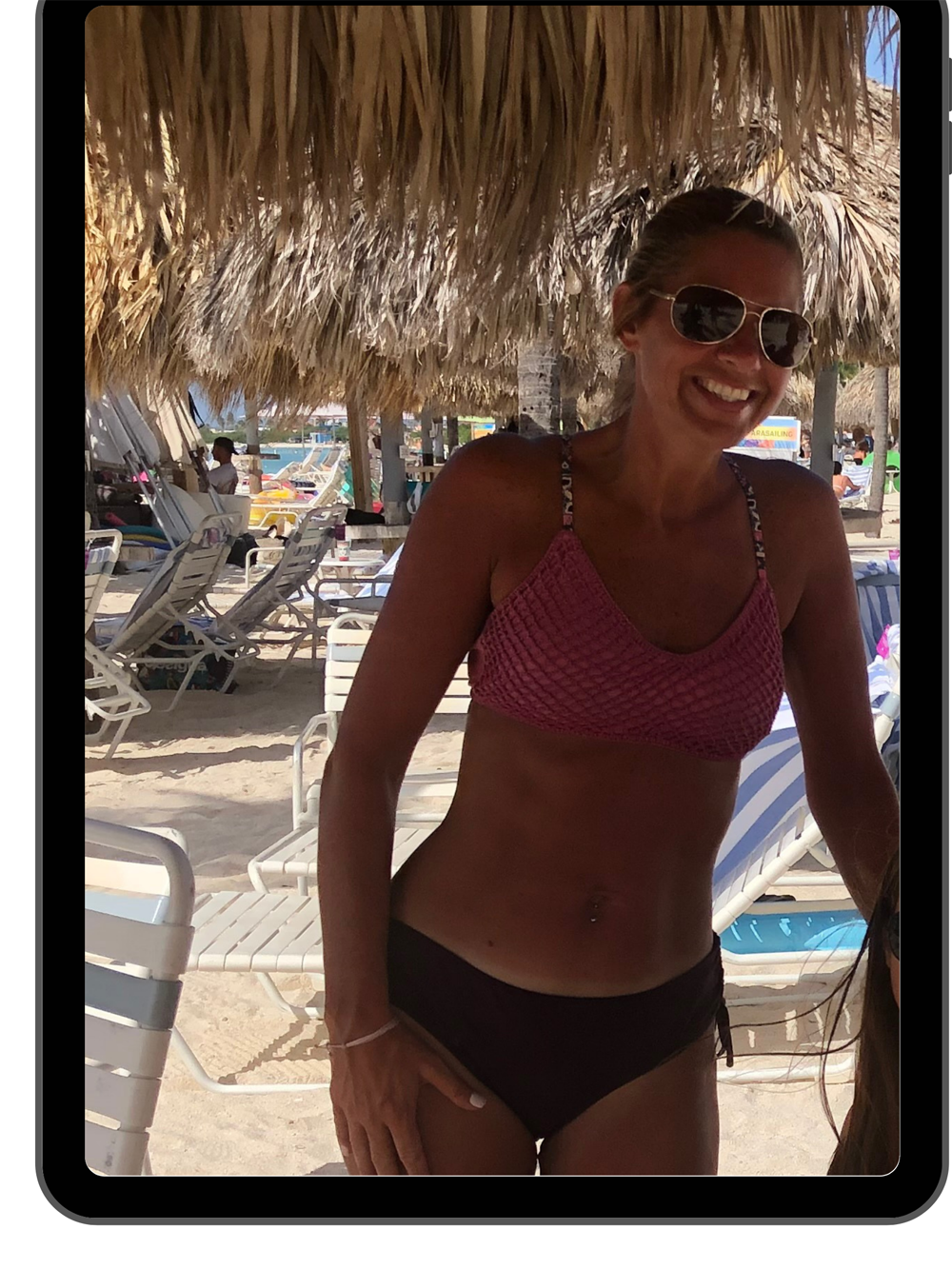 "When I started with Nutrish Mish I thought to myself, 'Great here is another diet that I'm going to be eating all planned meals, no going out to dinner, no alcoholic beverages on a summer night,' I was completely wrong…Joining Nutrish Mish has been a life changing experience, I learned so much from Kim and I can't thank her enough for helping me to reach my goals and teaching me how to eat healthy!!."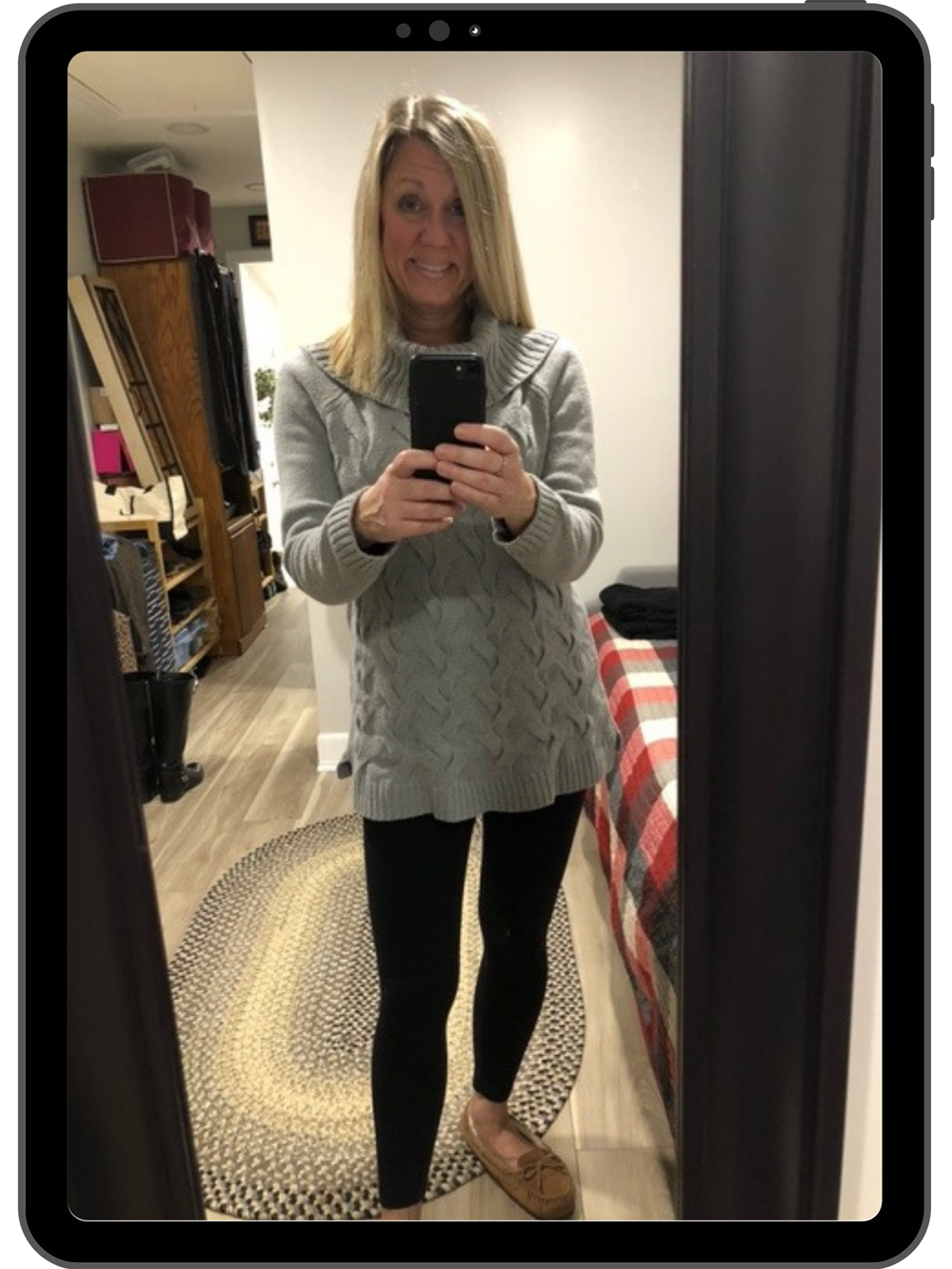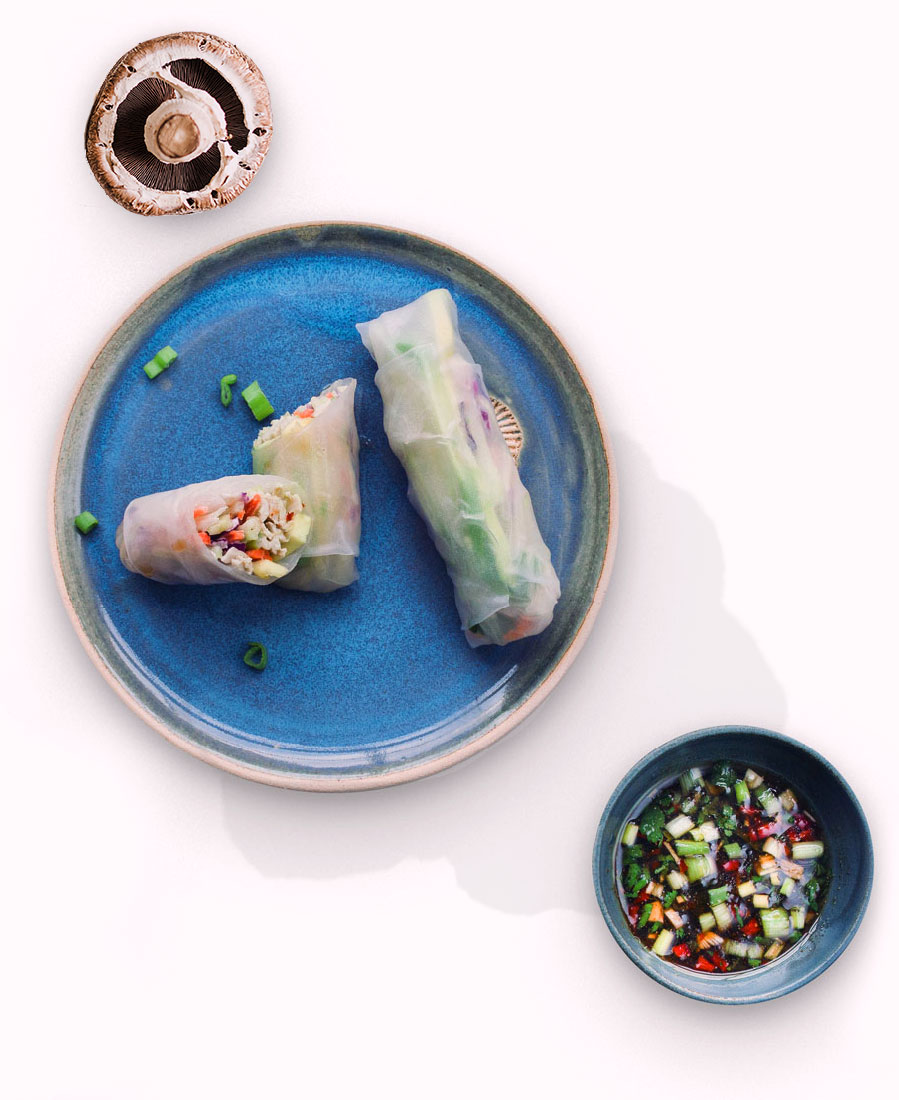 When you Sign up
A nutritionista will contact in 48 hrs to get you all set up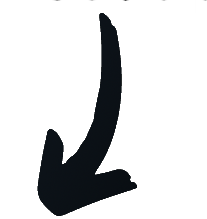 Nutristant
All videos, recipes, tools and
resources are in your own login portal.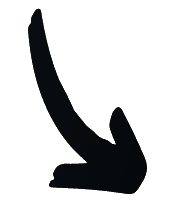 1:1 Counseling
Schedule your 1:1 appointments
with your Nutritionista!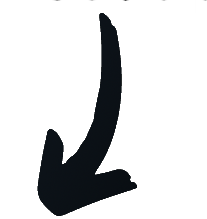 App Access
Track your progress & have easy
access to more resources.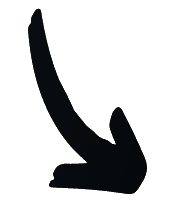 Community
All the tools, resources, and
support sets you up for lifelong
success, plus we offer continued
1:1 support after graduating ERLR!