#1. Rapid Defrosting Tray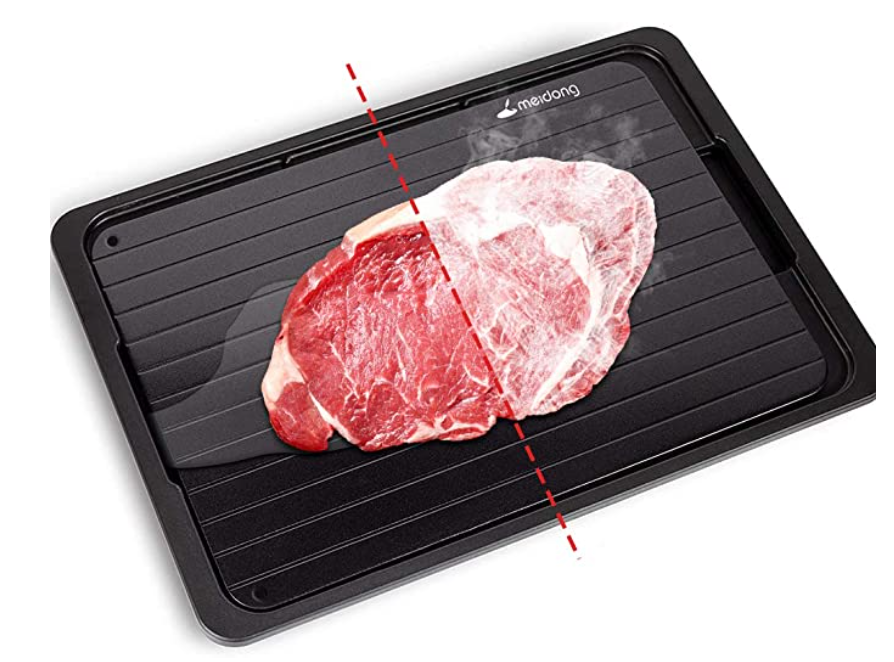 Defrost your frozen goods quickly and safely! For those days when you forget to take the meat out of the freezer early enough for dinner, this gadget comes in handy! 
Get it HERE!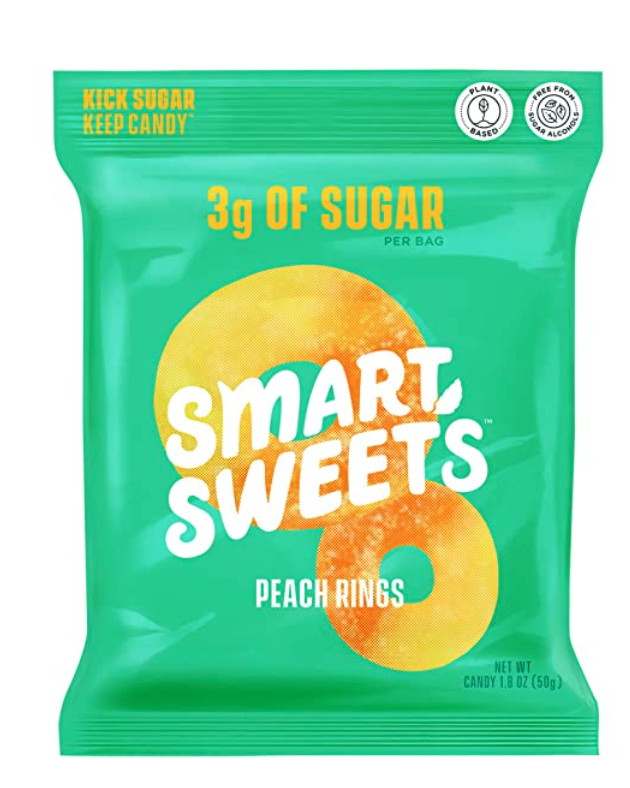 OMG, if you are ALL ABOUT candy but not about the added sugar, Smart Sweets are a MUST for your school/ work bag. With only 3g of sugar in the entire bag, you don't have to worry about the sugar crash. 
Get all the flavors HERE or shop their site HERE and use promo code NUTRISHMISH10 for 10% off your order!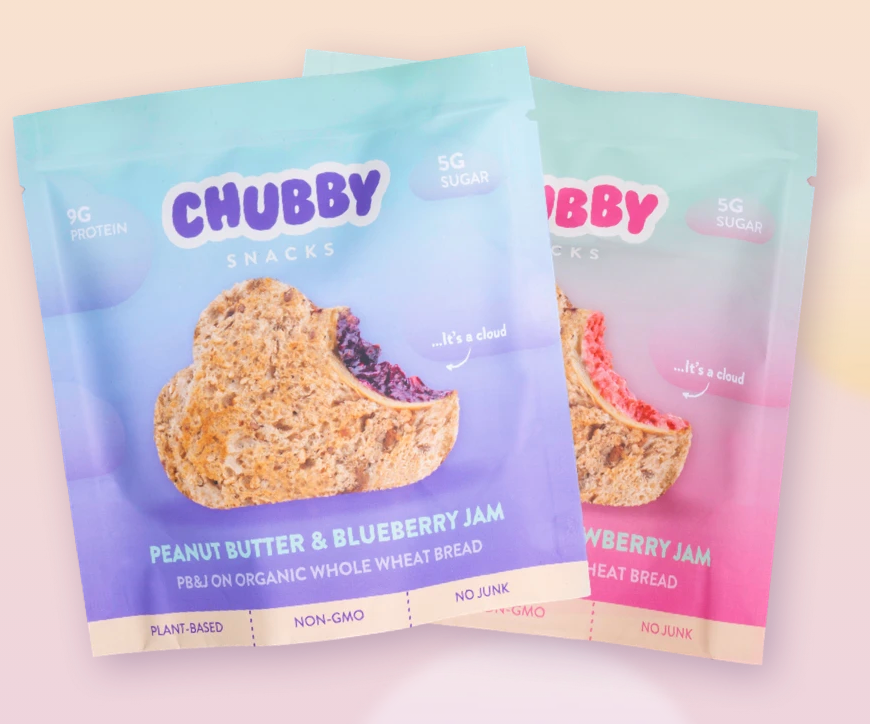 "Not your average PB&J"! These convenient snacks are made with no added sugar and on whole grain bread. Store them in the freezer and take them out for an easy snack or part of a lunch on the go.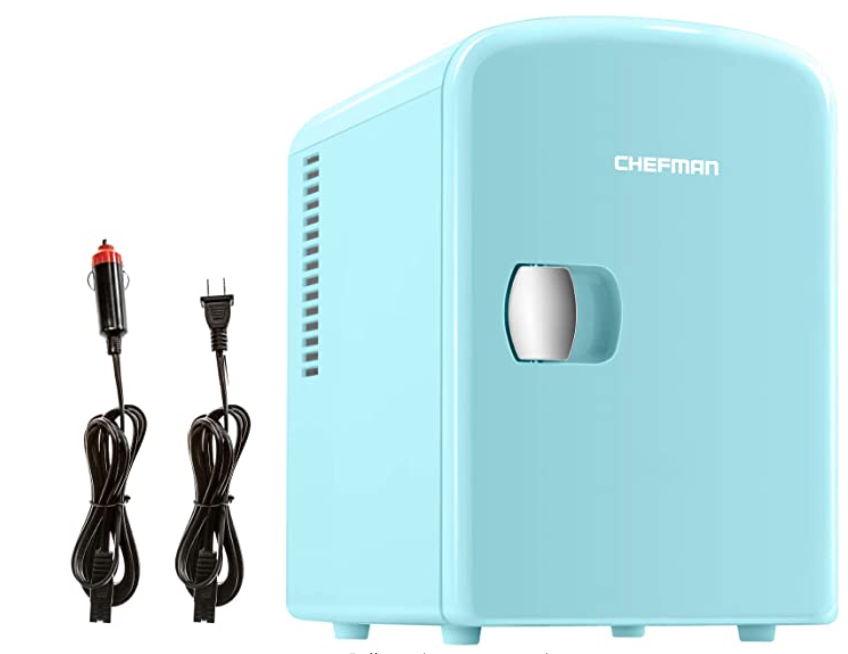 The Chefman mini fridge is perfect for personal spaces, offices, dorms, commuting, and more! Use this micro-fridge to store your snacks, drinks, and anything you need to keep cool!
Get it HERE!
#5. Scott's Protein Balls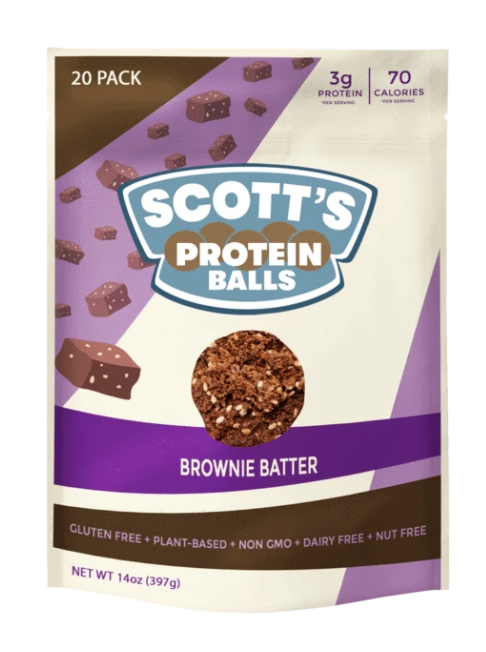 These are a go-to for snacks that are both healthy and very convenient! Plus, they are a labor of love, hand made on Long Island with 100% plant based, gluten-free, dairy-free, soy-free, delicious and nutritious ingredients!
Eat 1-2 as a snack or a handful as a quick breakfast when you're on the run.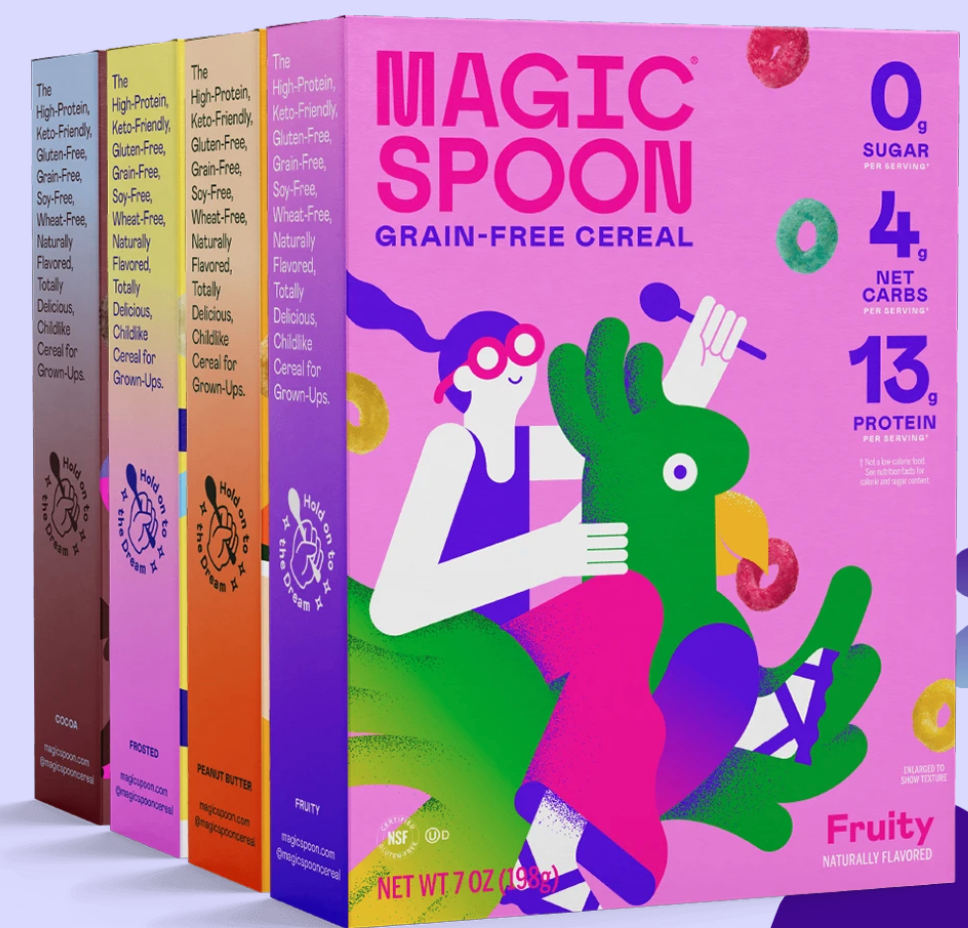 There is nothing quite like a bowl of sweet cereal with milk in the morning! Sometimes you want to keep it simple. But traditional breakfast cereals are low in protein and high in added sugar, meaning they may taste amazing but they won't keep you fueled all morning. Magic Spoon Cereal is crafted with high protein ingredients (whey/milk protein) and sweetened with Allulose and Monkfruit for sweetness without the sugar. Top with sliced fruit and milk of choice and you've got a balanced breakfast! 
Get it HERE on Amazon or order from magicspoon.com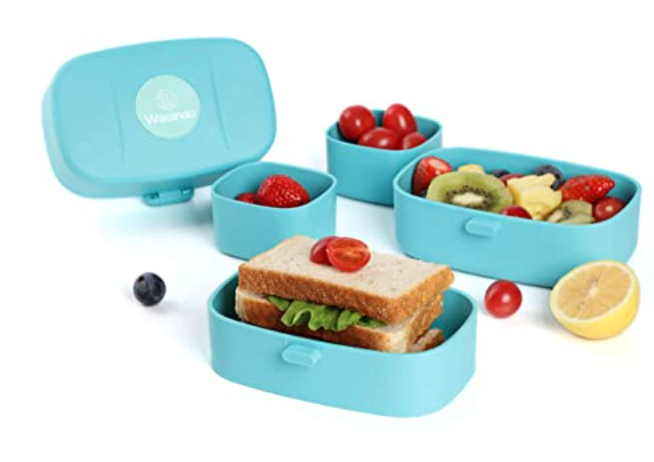 Perfect if you have a lot of food to take with you and want to keep it as compact as possible. These containers are stackable so you can pack your whole meal and snacks all in one place.
Order HERE on Amazon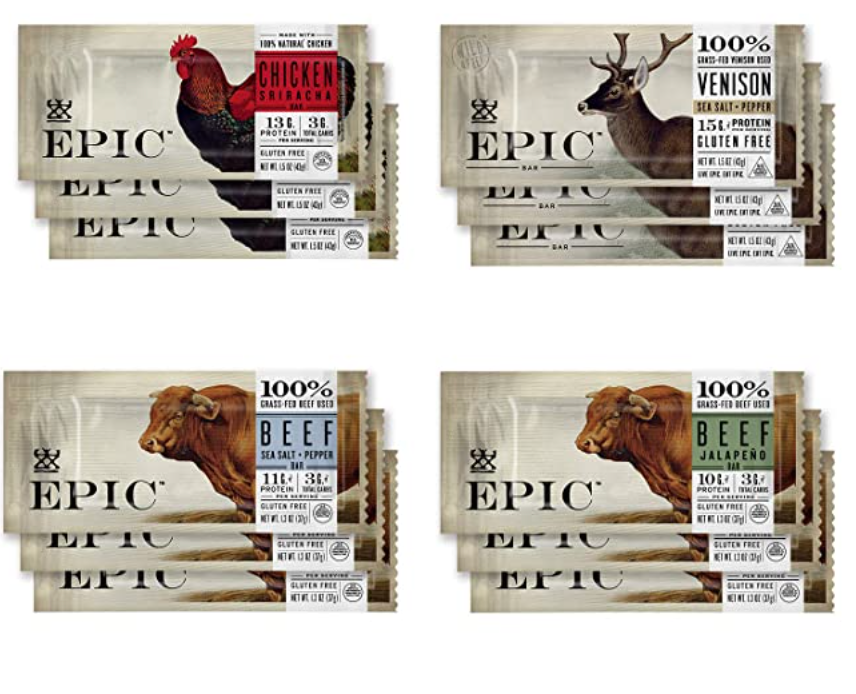 Calling all people who live off of protein bars when they are busy. EPIC has re-imagined protein on-the-go with these whole food meat-based protein bars. Think of it like jerkey but in protein bar form. A nice savory switch-up to a protein bar.
Order HERE on Amazon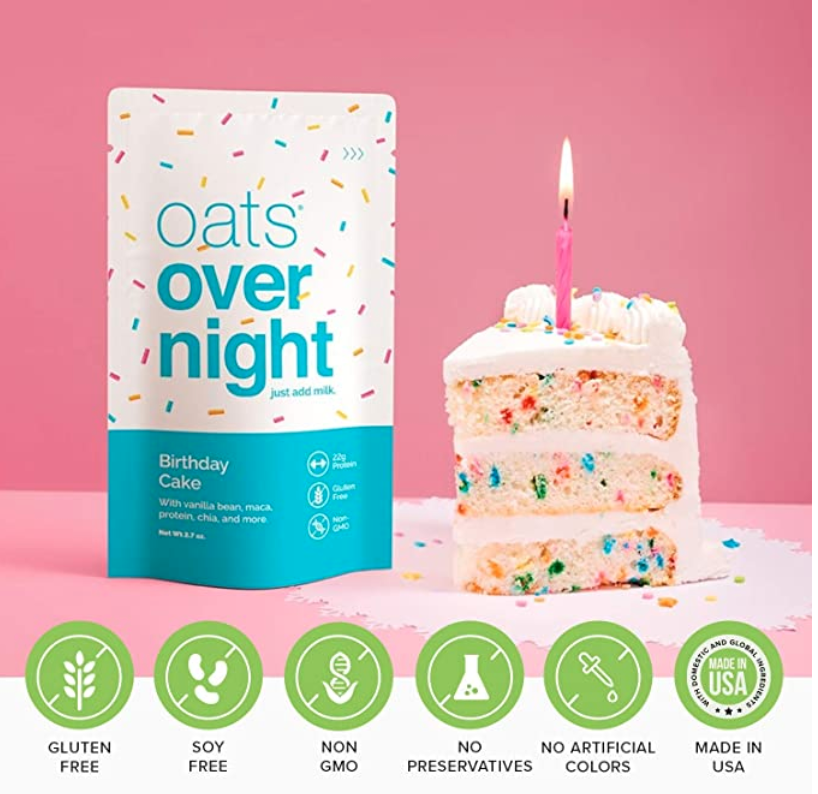 An easy all-in-one breakfast. Just add milk of choice, let sit refrigerated over night, and enjoy for breakfast in the morning, no heating or morning prep required!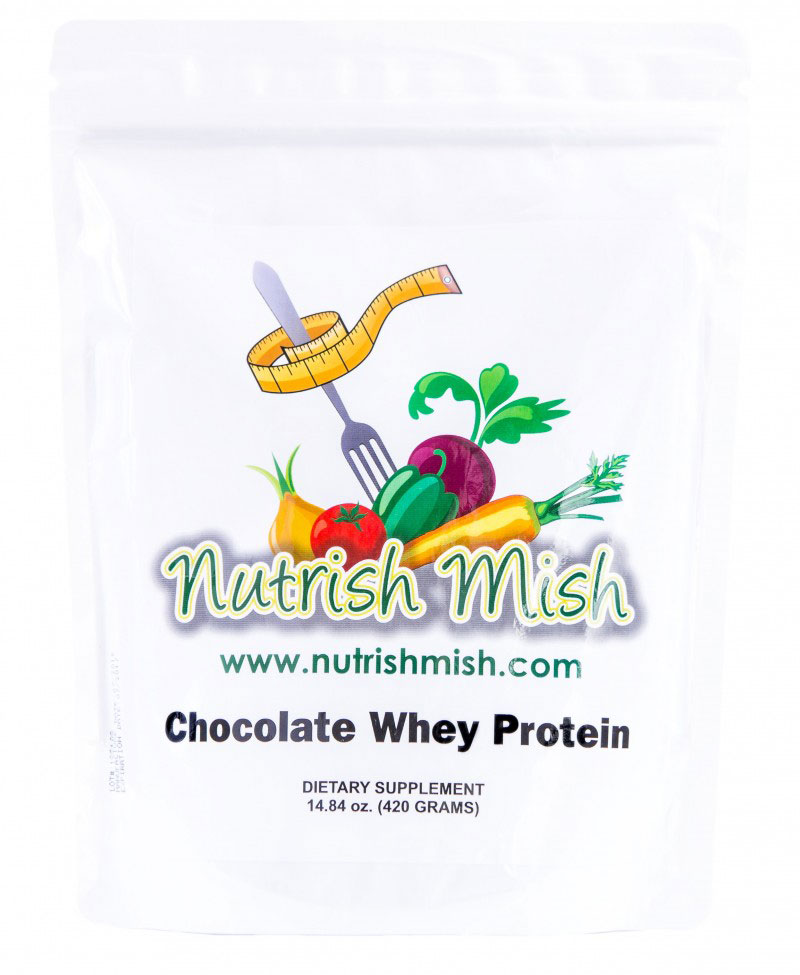 This is a MUST for busy schedules. Our all natural, 100% whey protein contains NO artificial sweeteners and contains 26g of high quality protein per scoop. You need protein to stay full throughout the day. Make a protein smoothie/shake or add a scoop to pancakes, baked goods, oatmeal, or make our protein banana bread!