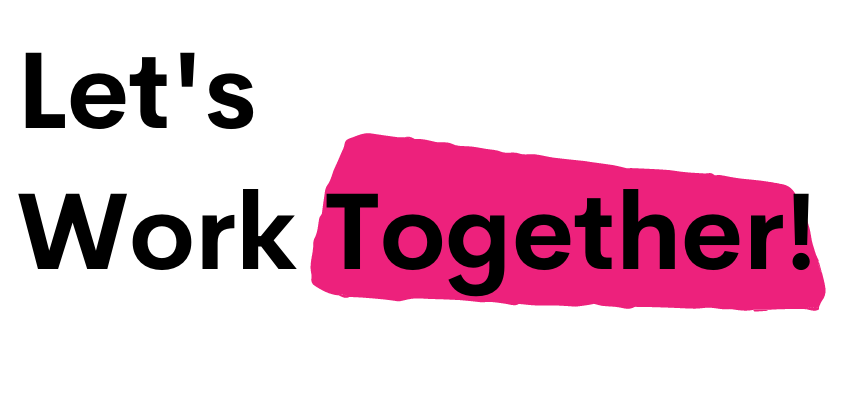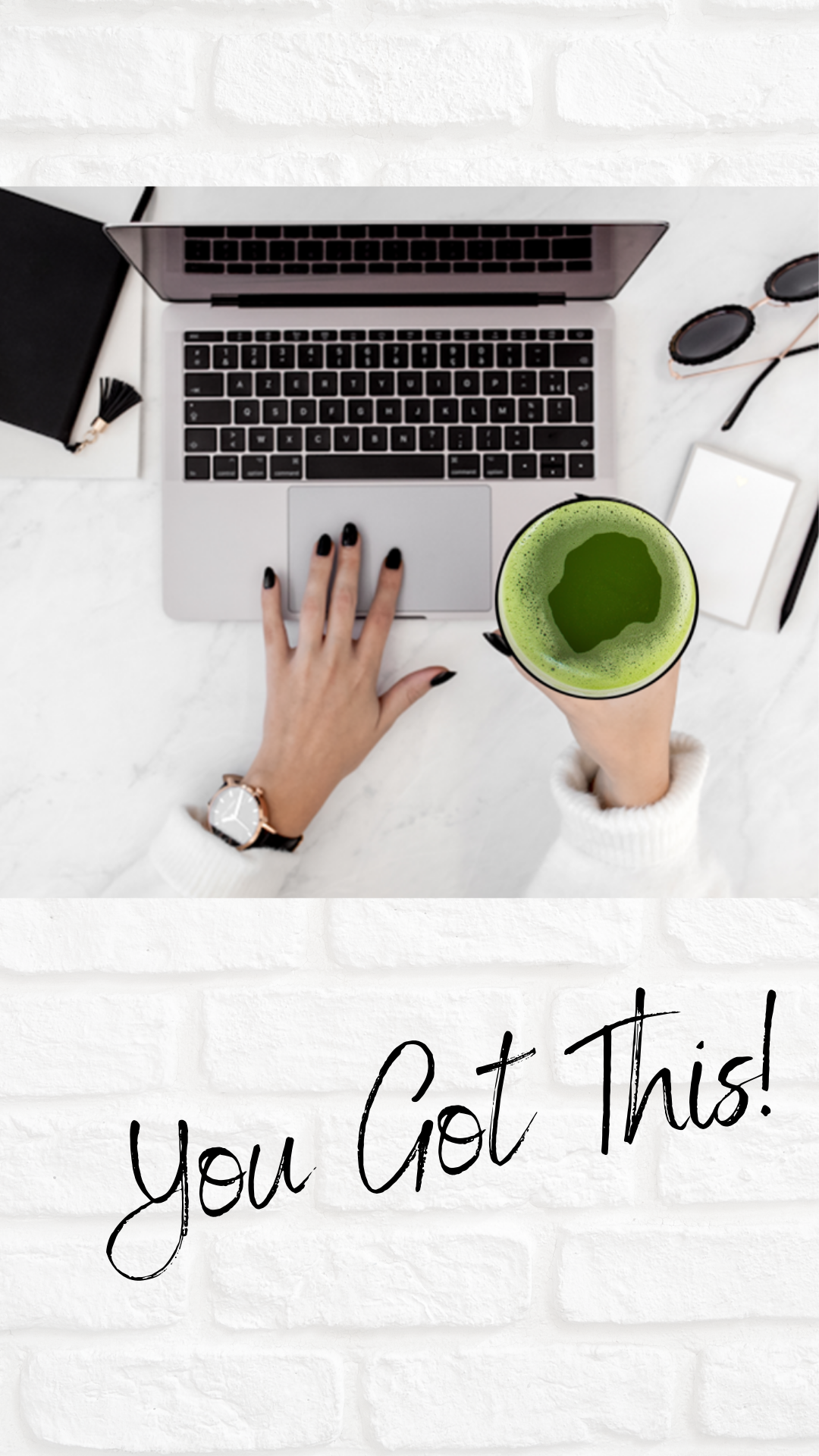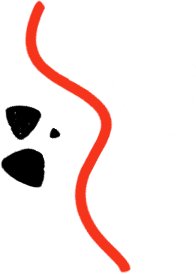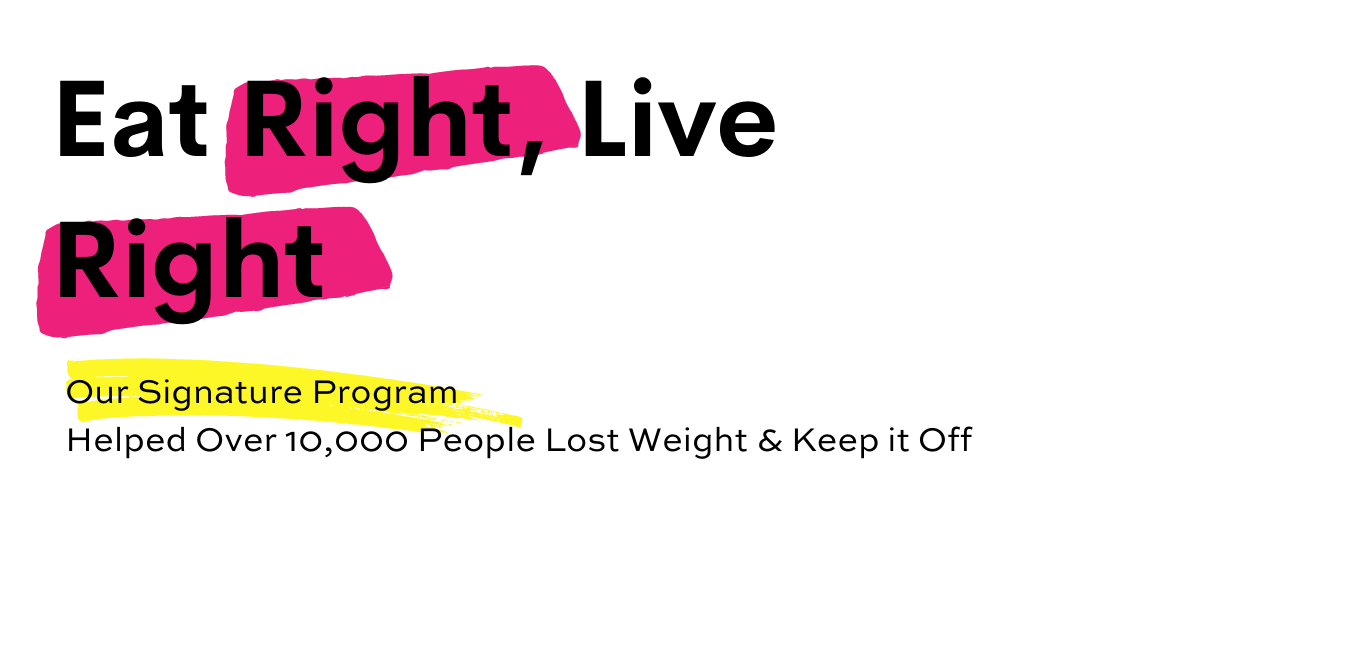 This program has helped thousands of people lose weight and keep it off. Our proven framework masterfully combines the science of nutrition, and the art of eating, so soon, eating right will come just as naturally to you as showering, or brushing your teeth. We show you how to work in your favorite foods (restriction never works), which nutrition philosophy will work best for your body type, lifestyle, & food preference, and how to actually enjoy the process (not just the destination).
Nutritionista
1:1 weekly appointments with your nutritionista who is a PRO at navigating you through this journey. They can anticipate roadblocks before they pop up, and expertly guide you to becoming your healthiest self.
Nutristant
Your online portal where you will find all the resources you will need. Videos, recipes, tools, basically everything you need for success!
App
Our app makes tracking food easy (don't worry- we have a totally different take on tracking) And puts your nutritionista in your pocket for whenever questions pop up.
Community
We have an awesome online community you will instantly feel at home in. We also offer special weekly virtual fitness classes, lives with Michelle, and many other surprises to keep it fun and interesting.
Ongoing Support:
So many ways to stay in our community and receive support even after you reach your goals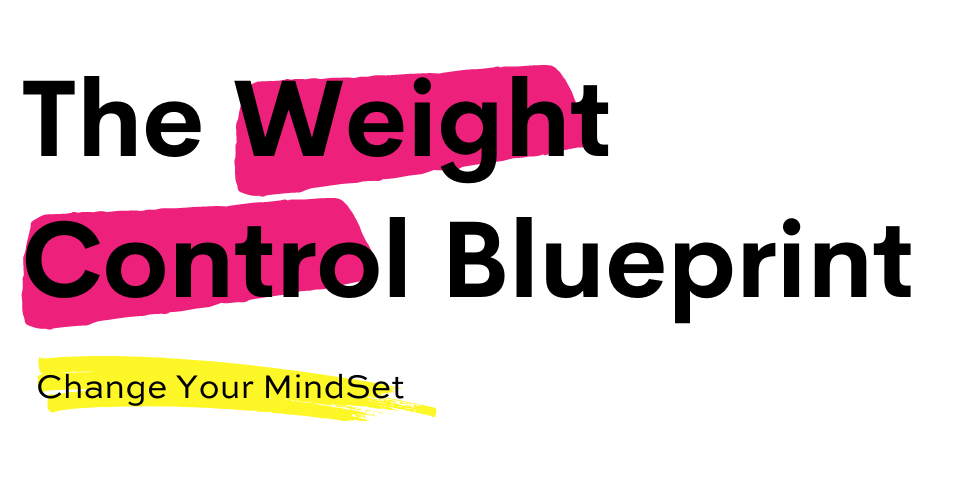 This epic program has changed the lives of life-long dieters and emotional eaters. If your mindset is holding you back from long term weight loss and health, this program is a must! Learn to completely transform the way you think about food and how you approach weight loss. If your mindset is what is holding you back, and you're always starting over Monday, the reason you haven't experienced long-term success is because you have never done a program that solves that problem. We only do this program 2x a year, get on the waitlist to be the first to know when it goes live!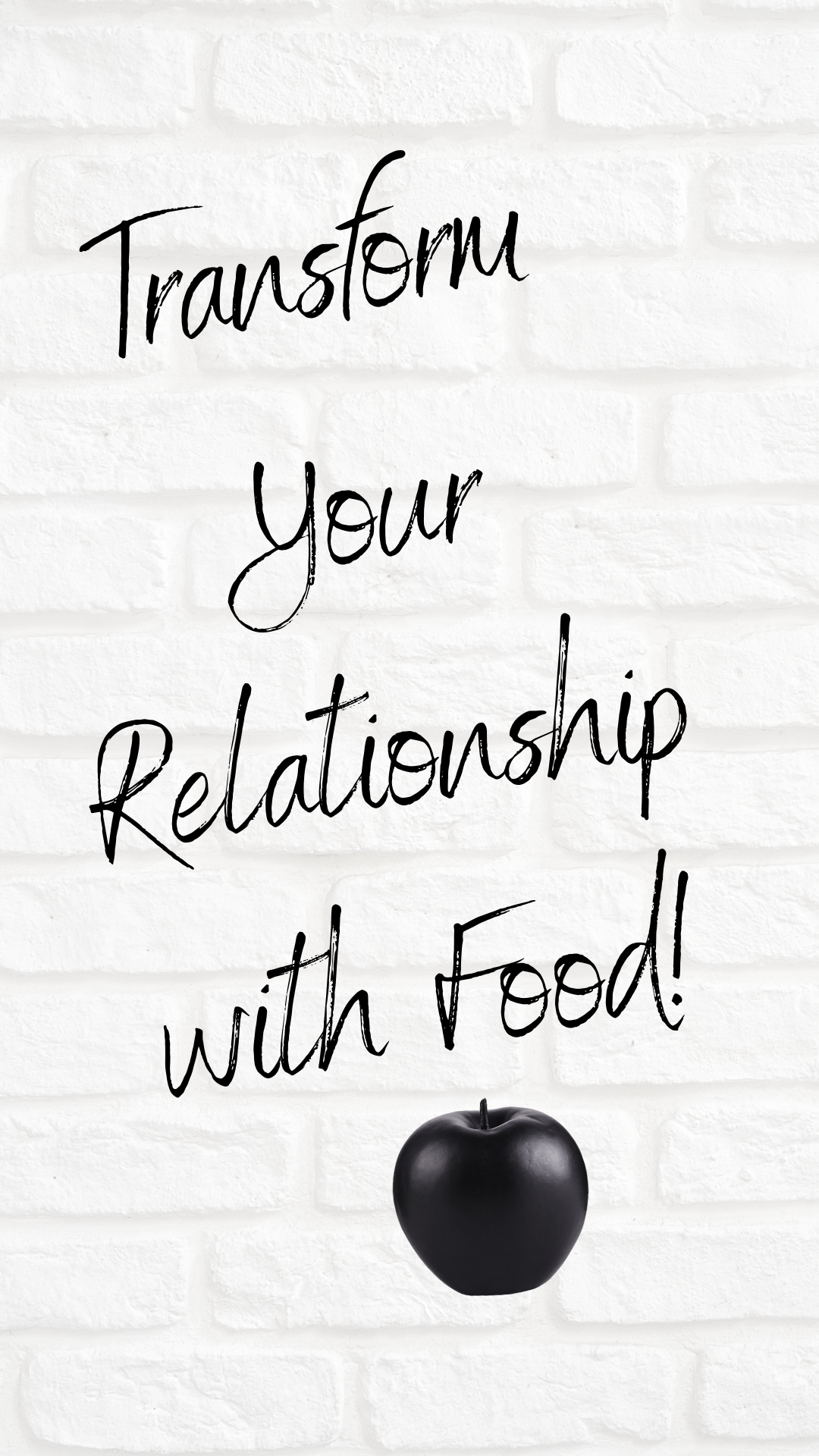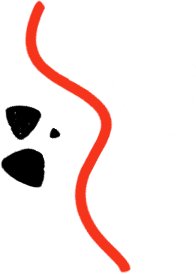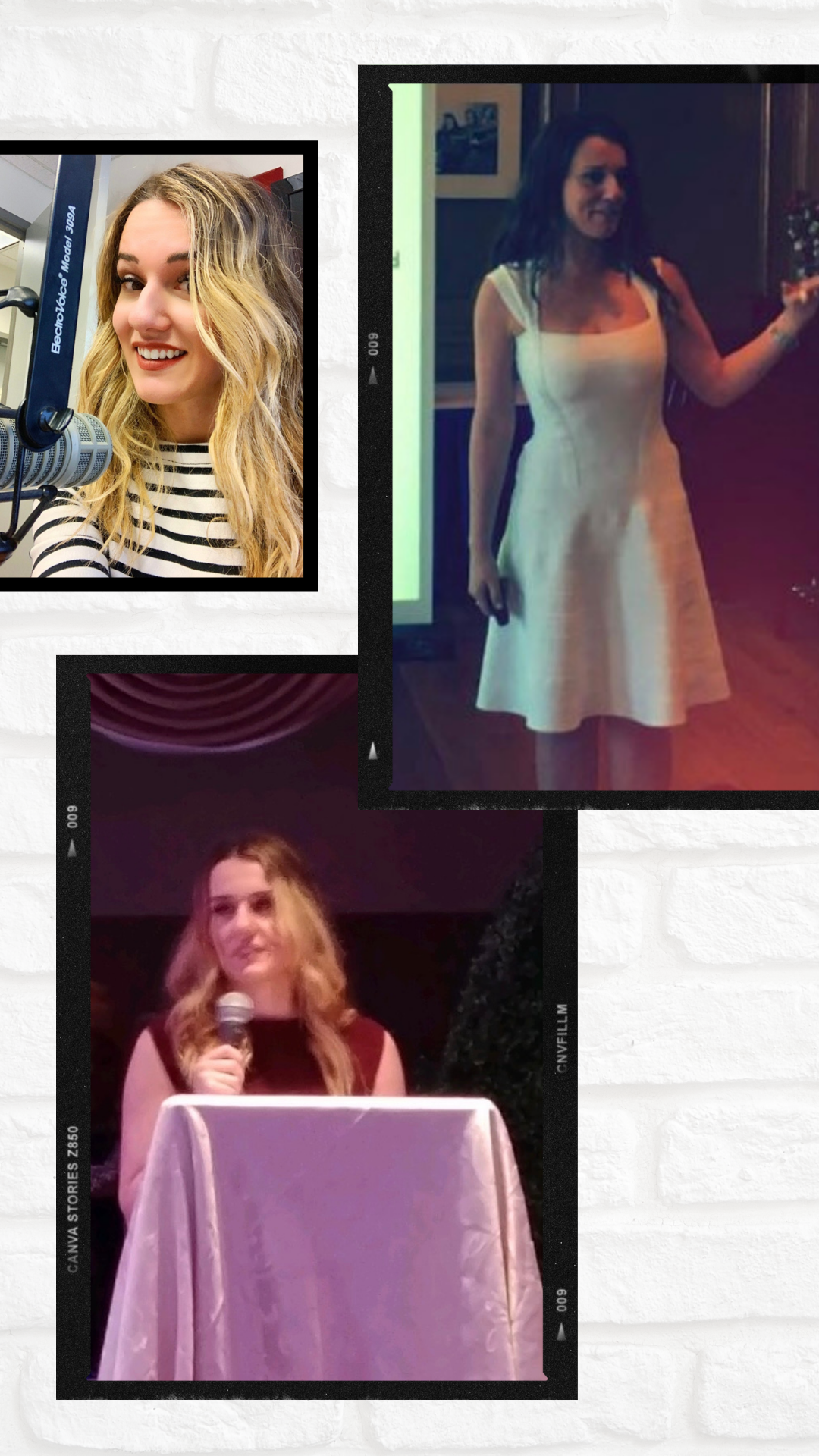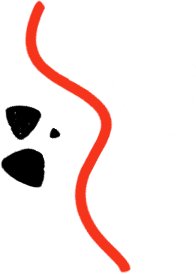 Maybe it's too many years in a performing arts high school, or maybe it's just passion, but this is where Michelle really shines. From podcast guest, to corporate wellness seminar, to keynote speaker, Michelle's magnetic energy will leave everyone in the room inspired and motivated! People who have only heard her talk one time years ago, can often tell her a tip or trick they remember and implement still to this day. If you want a memorable guest, you found your girl!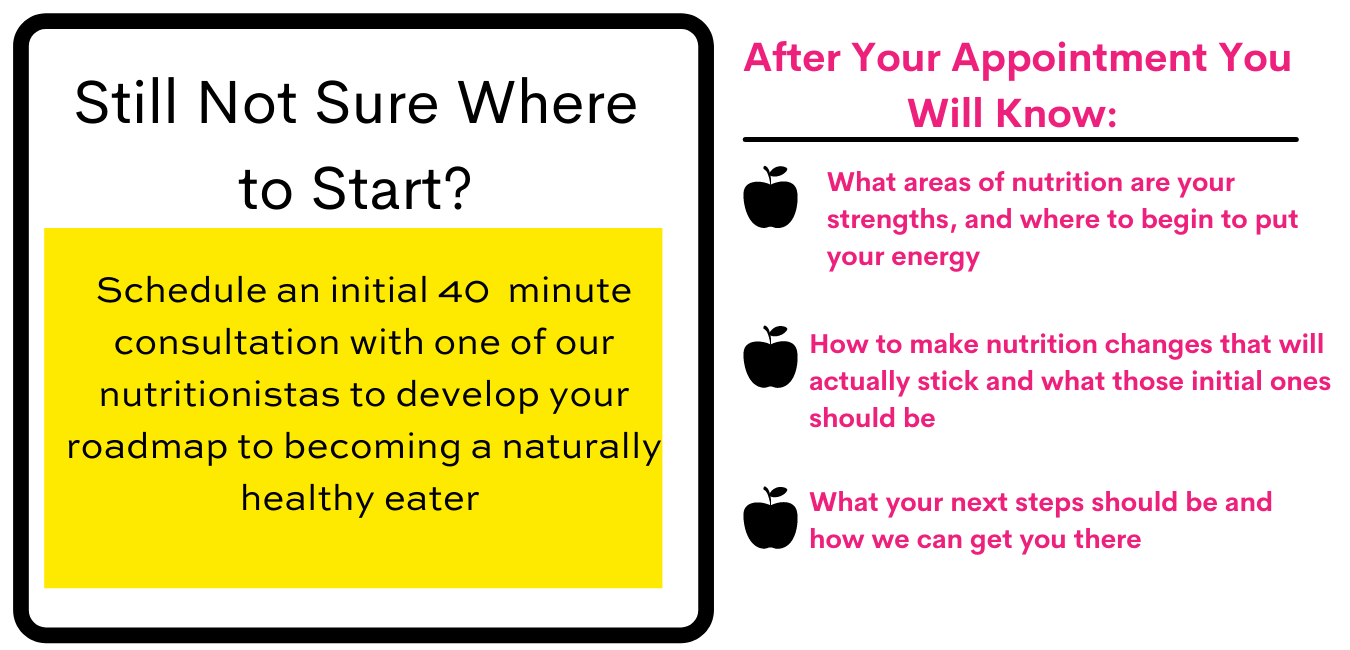 For Virtual Visit Keep All Locations Selected (when selecting an appointment time, you can choose a time under any available location