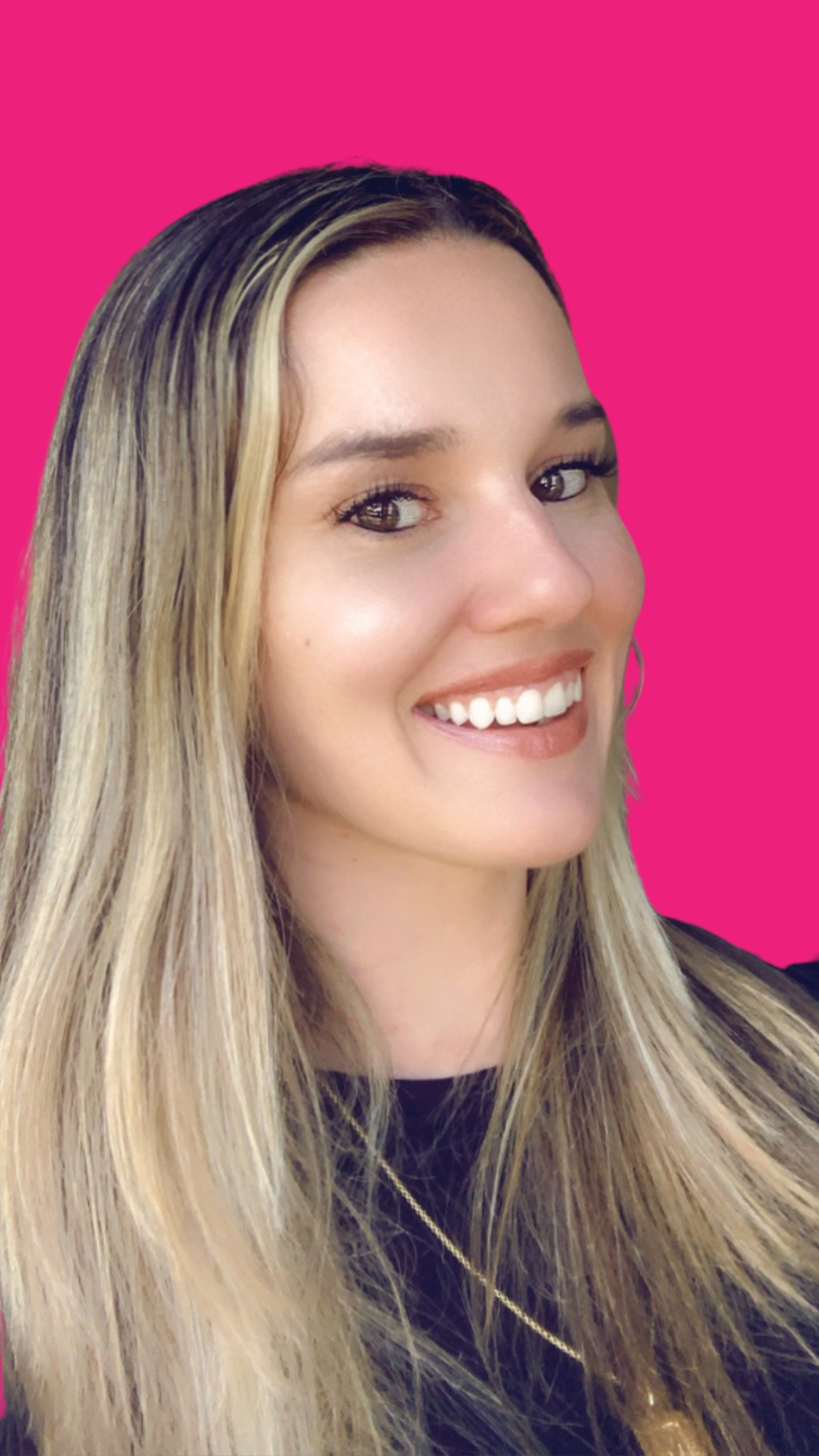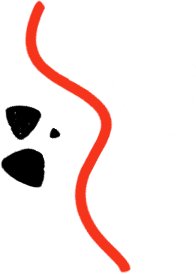 I remember feeling hopeless at age 16 or so. I clearly didn't have the willpower to stick to this diet (for the 800th time) but, the problem was, the body i was in wasn't healthy, and it didn't look the way I wanted it to. I don't know why I was surprised, I had watched my dad trapped in the same cycle my entire life (he was an old school weight watchers guy). I would have been destined to be trapped in the dieting cycle my whole life if I wasn't about to go off to college. I had a brilliant idea, I will study nutrition and figure this thing out once and for all.
To say I was passionate would have been an understatement. As a sophomore, I lied about my age on a job application, and got a job as a nutritional counselor at age 19 for a gym 30 miles away from my dorm. At this point, I knew what to tell people to eat, but, I also knew from my own experience that wasn't enough. I studied psychology, the science of habit change, and experimented on everyone that walked through my office (which I thought I was the coolest at the time, because I had my own office). My schedule was packed because people were actually able to stick to the advice I was giving them and they were seeing results. Results that actually lasted. Over time, I was able to create a framework, and I did what every new graduate does during a recession and started my own business at age 23, inside the ladies locker room of a gym that I bartered for, and that's how Nutrish Mish was born.
Over the past 9 years, we have come a long way from our days in a ladies locker room and have several offices or "labs" as we call them, as well as a huge and growing virtual community. With the help of a team of the most passionate "nutritionistas" you will ever meet. (Seriously, they are incredible), we have helped thousands of people lose weight (and keep it off), change their relationship with food, and develop their own nutrition philosophy.
After about 5 years of owning Nutrish Mish I said to my dad, "This looks awful, I am here trying to build a nutrition empire, and you're still doing this on again, off again thing with Weight Watchers." He finally agreed to come see us, (he sees Richael, because hey, what do I know, I am his daughter!) And I am beyond thrilled to report he has lost and kept the weight off for years for the very first time in his life. This program will make anyone successful, just trust the process.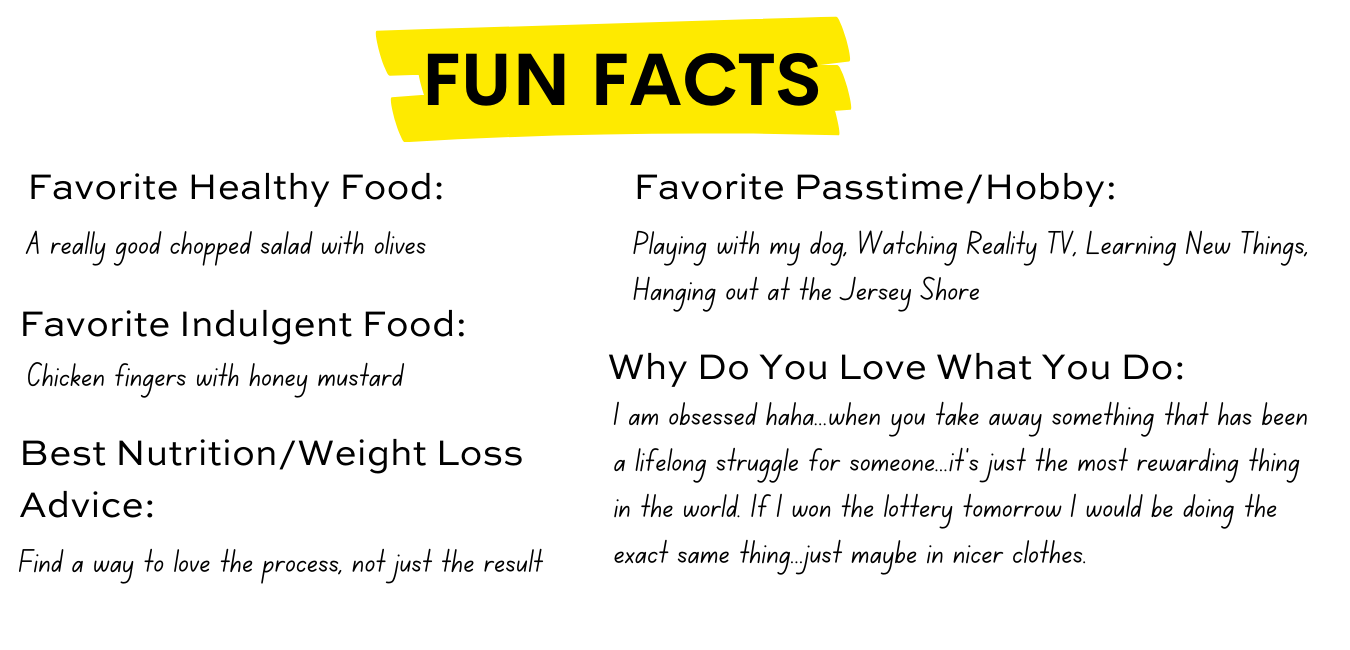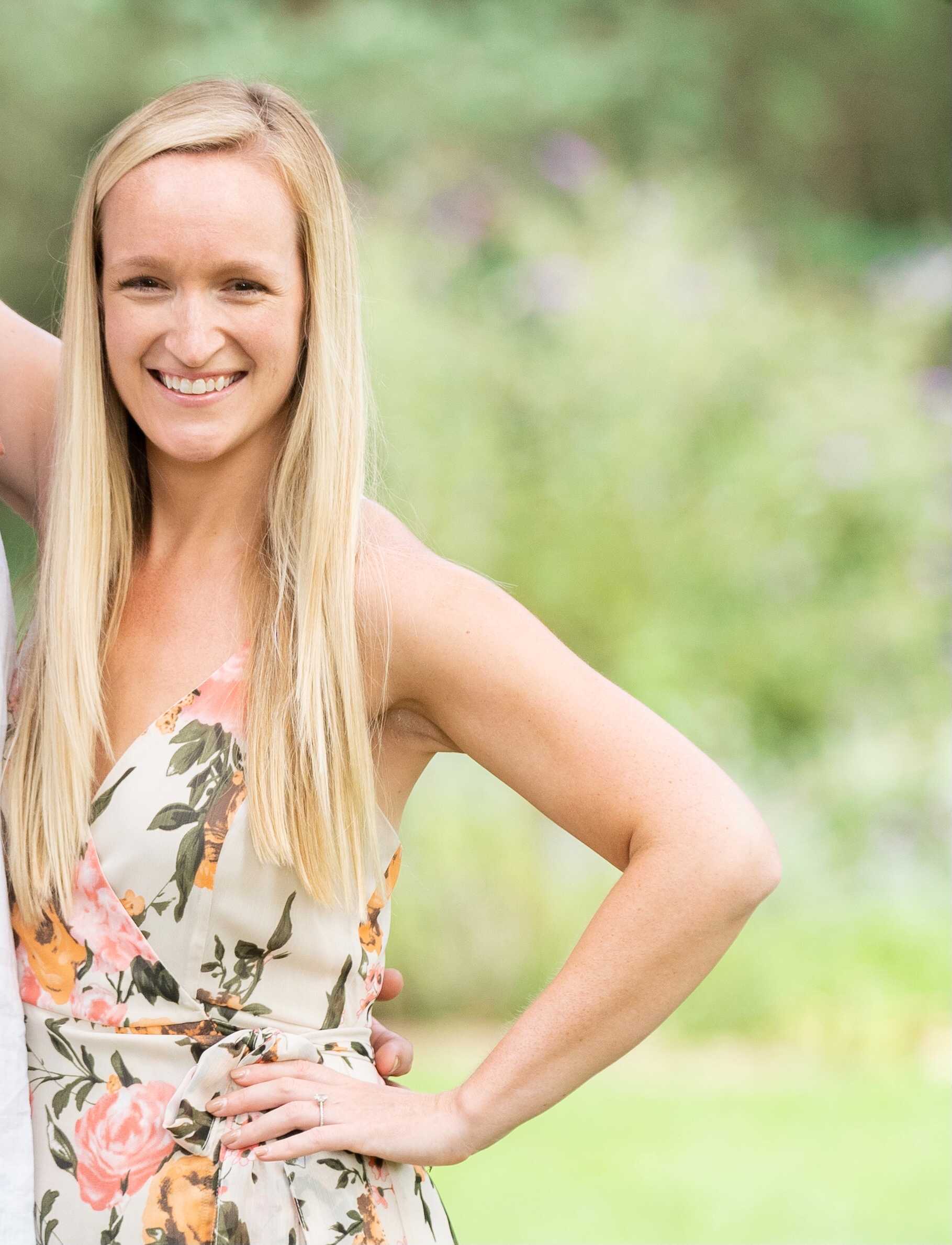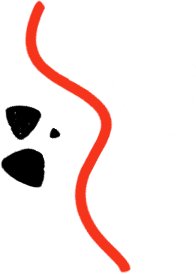 Richael has been a Nutrish Mish Nutritionista for over 8 years and has successfully helped many clients achieve their goals and realize that the weight loss journey can be enjoyable and non-restrictive! Richael has background in nutrition and exercise science and has a master's degree in clinical nutrition. She is Nutrish Mish's go-to workout guru and you can workout along with her Wednesdays and Fridays in our facebook group! She loves creating quick and affective workouts that can be done anywhere and anytime. She also loves cooking and experimenting in the kitchen with new recipes and healthy grocery finds! Richael's favorite foods include anything with peanut butter and she is a big peloton and orange theory fan! Her favorite Nutrish Mish product is the protein powder and she loves experimenting with different shake flavors all year long. Her favorite shake is the reese's shake! Richael is a big believer in balance and that you can achieve your weight loss goals while still enjoying yourself. She believes that you should have to "punish yourself" or consider it "cheating" if you want some ice cream or wine and that a healthy lifestyle is not about eliminating those things but about structuring how they can work into your week. One of the biggest things Richael tries to accomplish with her clients is positivity and not focusing on the negative. She encourages all of her clients to find all the positive points of their journey because that is what will get them to their goal and stay there. She makes sure each client leaves their weekly appointment feeling positive, inspired and ready to take on anything that comes their way! "Learning to talk nicely to ourselves is one of the hardest things to do when we do it makes a huge difference in how you will view this journey".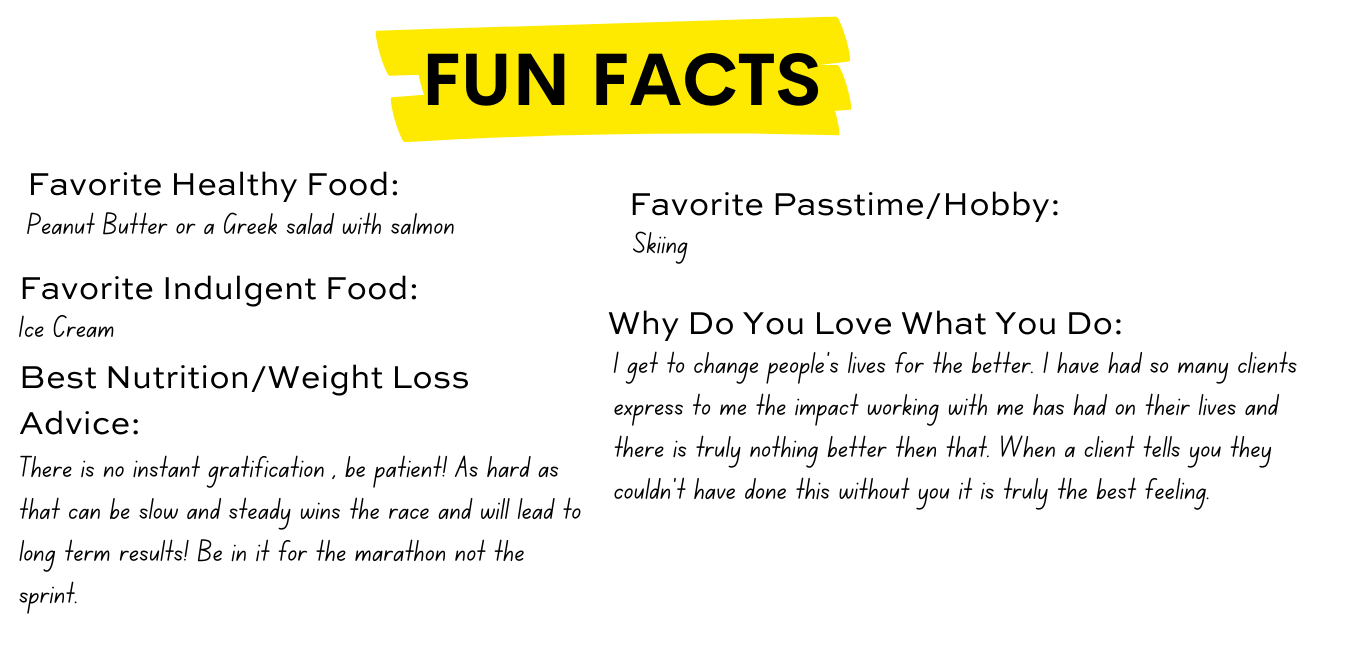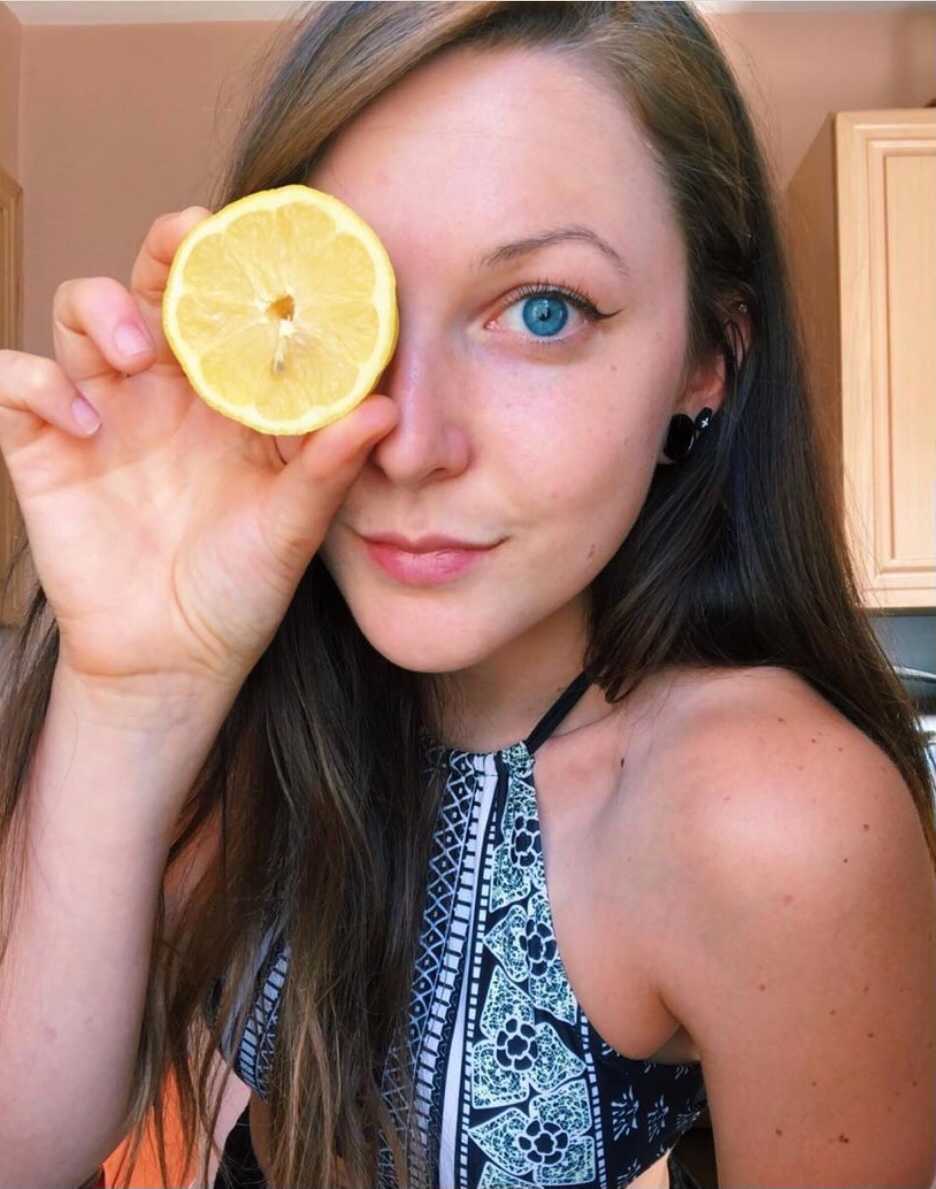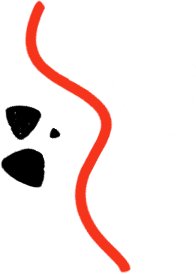 Hi! My name is Kim. My passion for good nutrition came from my own experience in the throes of diet culture. Determined to really understand nutrition and how to help people in a world where disordered eating has become "normal", I went on to study both psychology and nutrition in college & graduate school. My core belief on nutrition / health is that the pursuit of it should not be adding stress or worry to your life. Health is found not only in your body but in your mind. You may eat the "healthiest" diet, but if it comes at the cost of your mental health, then you won't be thriving. My goal for my clients is to make nutrition manageable while creating a healthy relationship with food; to help them enjoy food again without "rules" or guilt, while also reaching the goals they have for themselves. I truly live to help and connect with others, but I also love hiking, yoga, pilates, baking, traveling, and spending time with family.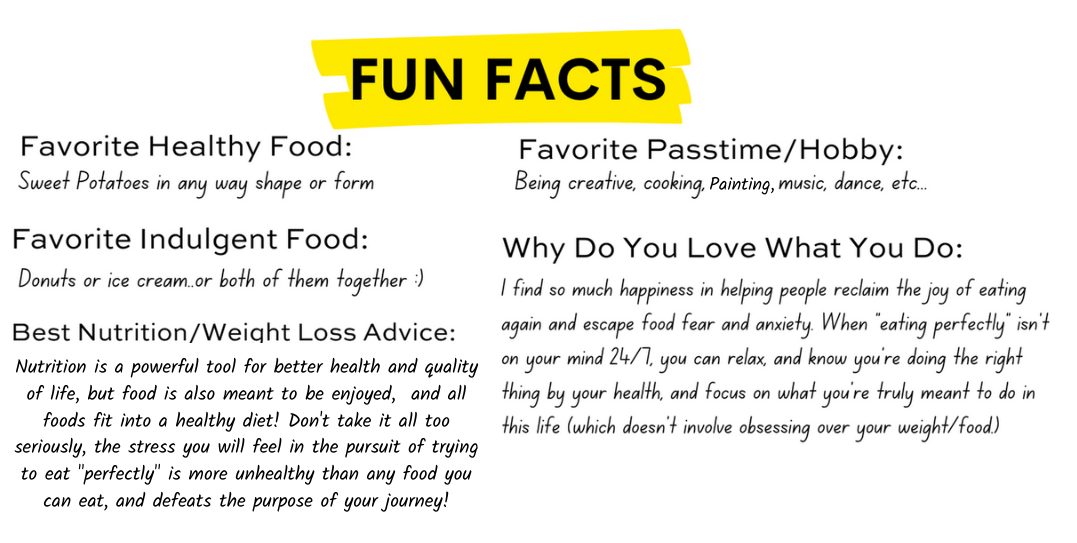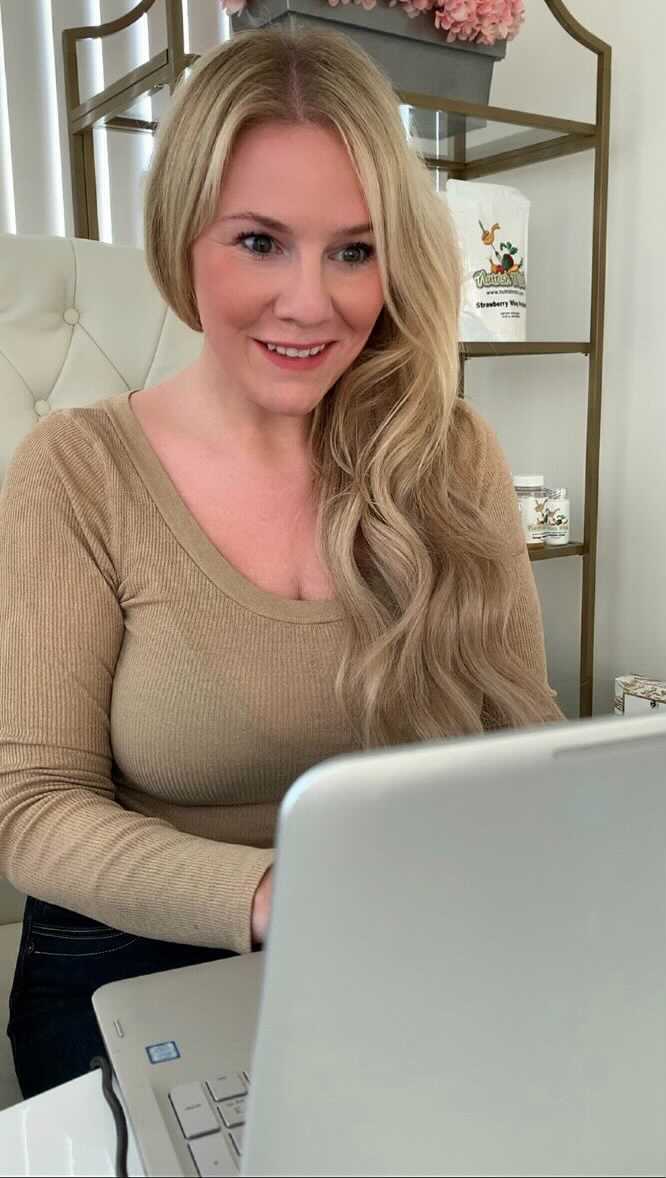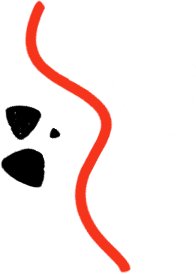 After many years of failed dieting, I decided to take control of both my physical and mental health. During that time I was working full time in the beauty industry but I found myself constantly talking to my client about their health and nutrition. I decided to go back to school for psychology and in the midst of my studies, I realized I really just loved the psychology behind having a healthy mindset and developing good nutritional habits. That was when I switched to nutrition and never looked back.