So you've got a few leftover easter eggs, or 20, and you're tired of boring old hard boiled eggs for breakfast. Stop torturing yourself! You can dress those eggs up so fine you'll be excited for all the leftovers.
1. HBE Avocado Toast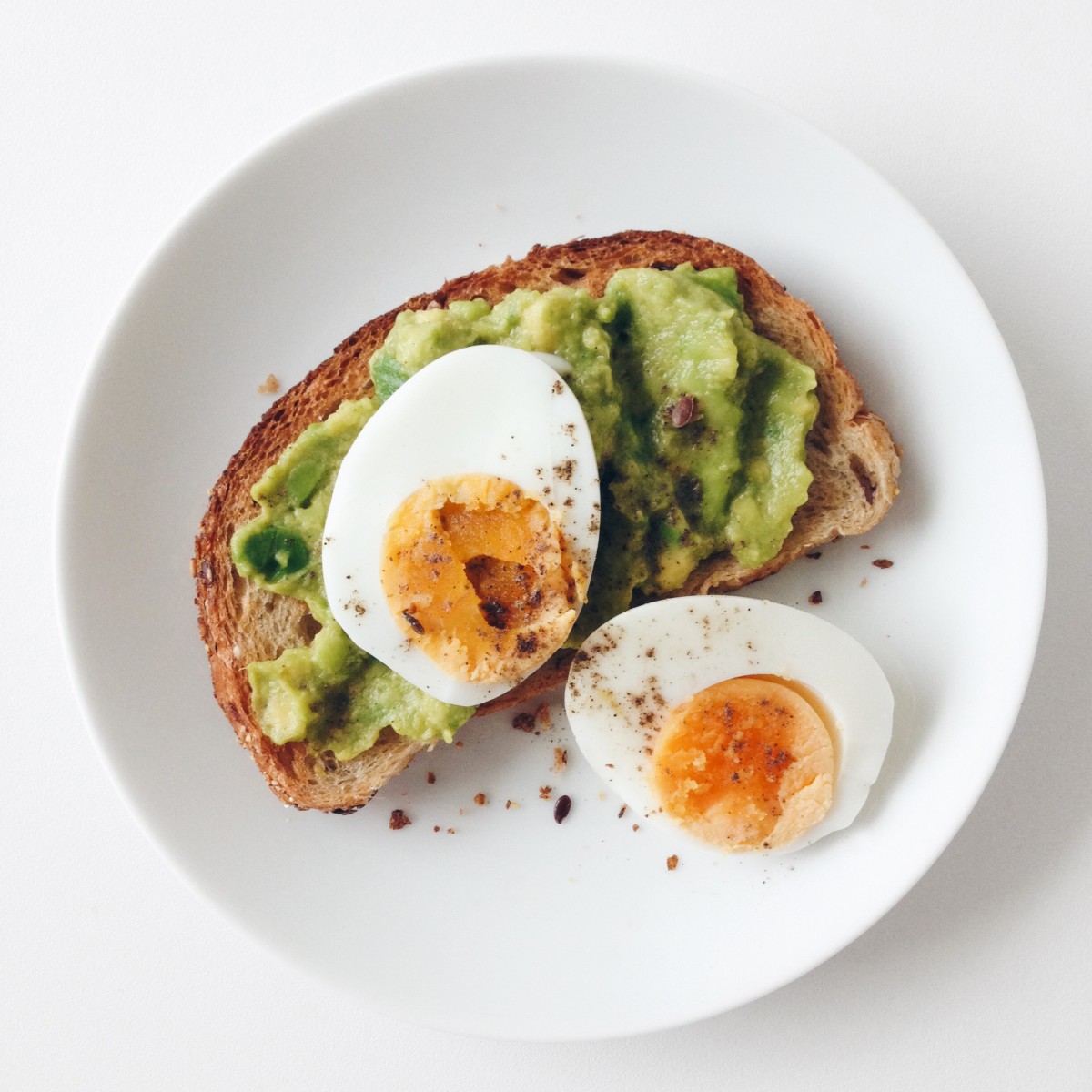 Toast a slice or two of your favorite whole grain bread, spread with 1/4 of an avocado and add on sliced hard boiled egg, follow up with other toppings of choice such as TJ's Everything But the Bagel Seasoning or hot sauce.
2. Curried Egg Salad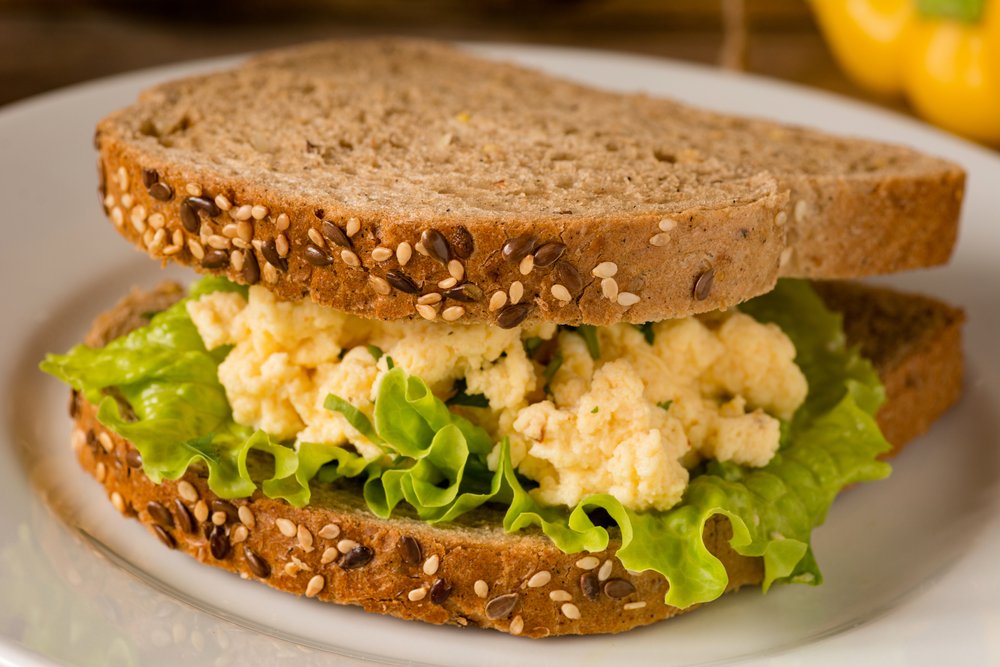 Mash your peeled hard boiled eggs with 1-2 tbsp hummus or avocado oil mayo (amount depends on consistency you like), and add curry powder to taste. Optionally add in shredded carrots and red onion. Serve on your favorite bread, or in lettuce cups for a low carb option.
3. Avocado Egg Smash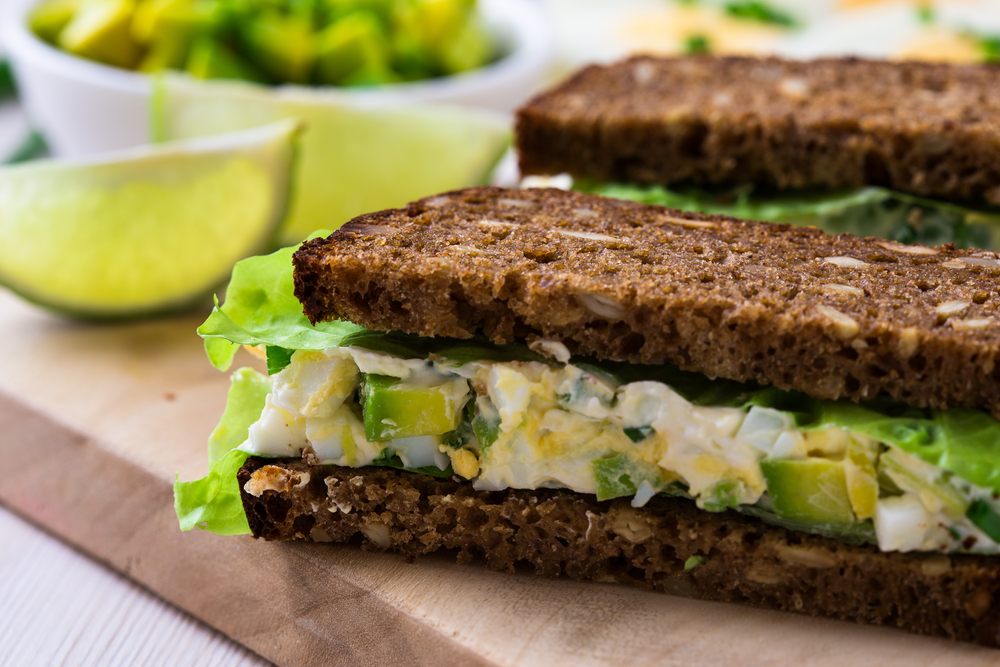 Mash a hard boiled egg with 1/4 avocado diced, until desired consistency. Serve on toasted ezekiel or your favorite whole grain bread.
4. Add to soups or homemade ramen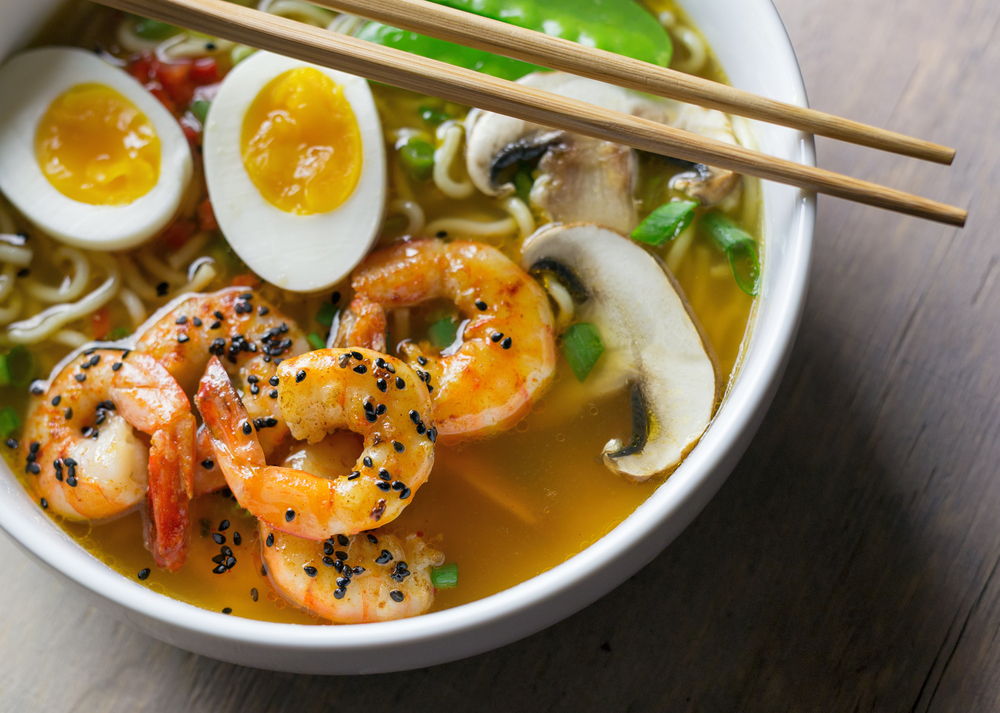 Self explanatory! A sliced hard boiled egg makes a great addition to soups, especially homemade noodle bowls. Add it to your favorite soup or homemade broth bowl. If you need some inspiration check out this recipe from Hip Foodie Mom!