Let's make one thing clear: MANY of the sweet iced and hot beverages found at coffee shops are marketed as "coffee" but are more like dessert. Let's make another thing clear: it's COMPLETELY okay to treat yourself to a sugary treat on occasion, but when you start drinking these on the daily as your morning coffee, the sugar can really add up! Many flavored lattes and coffees have between 30-60g of sugar, which is 6-12 teaspoons.
If you want your sweet coffee drink fix, but you don't want ALL the added sugar that usually comes with them, try these drinks. on your next Starbucks run! They are all full of flavor, lower in sugar, and delicious!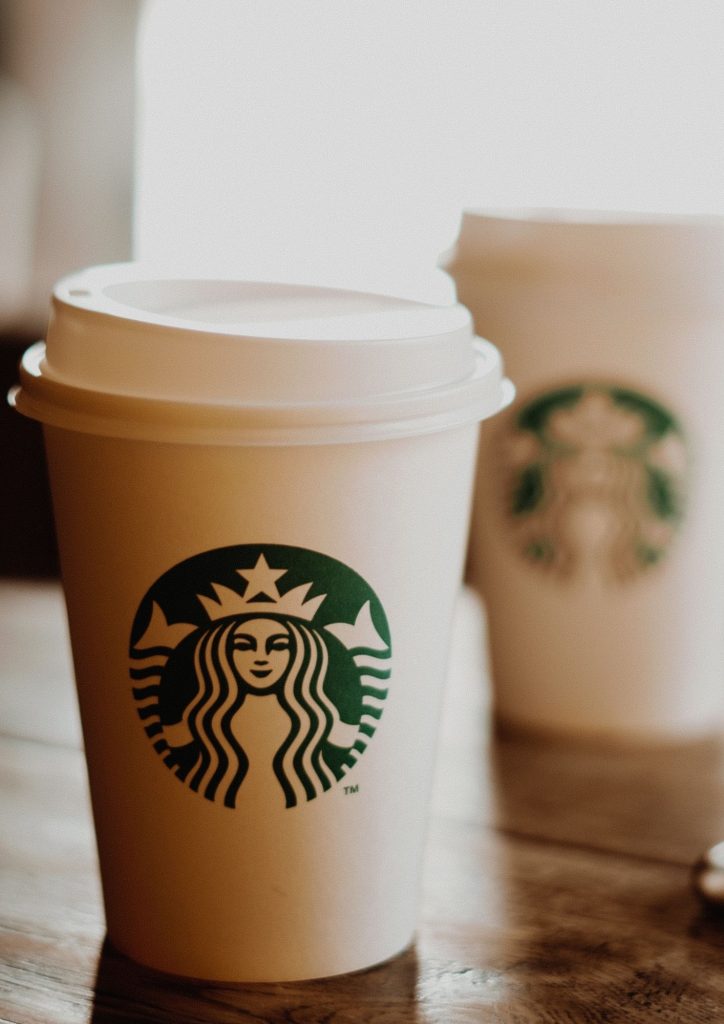 Pumpkin Spice Hot Coffee
 ~100 calories, 12g sugar
Pumpkin spice and everything nice...including sweetness with no sugar hangover. An espresso based drink with steamed almond milk, and 2 pumps of syrup total. Each pump of syrup contains 5g of sugar, and most flavored coffee drinks can have about 5-6 pumps of syrup. 1-2 pumps of syrup adds all the flavor you need, and if you really need it sweeter just add a stevia or two.
How to Order:
T

all blonde Americano in a grande cup

add 1 pump pumpkin sauce,

1 pump vanilla syrup

steamed almond milk

.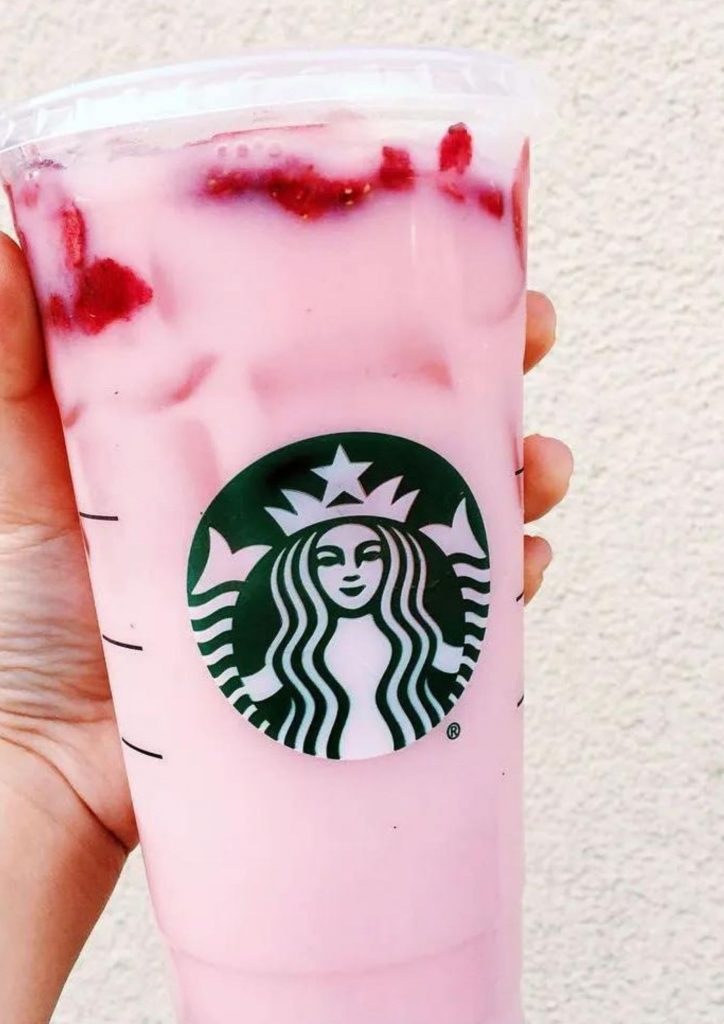 Pink Drink 
~40 cals
This drink is too pretty not to try! The Passion Tango tea with a splash of coconut milk gives it a lovely creamy pink color. 
How to Order:
grande passion tango iced tea with coconut milk, unsweetened

with strawberries

add stevia
Pumpkin Cinnamon Iced Coffee
~ 100 calories, ~ 15g sugar
Seasonal and delicious iced coffee with a lot of flavor. 
How to Order:
Grande iced coffee

2% milk or almond milk

1 pump cinnamon dolce syrup

1 pump pumpkin sauce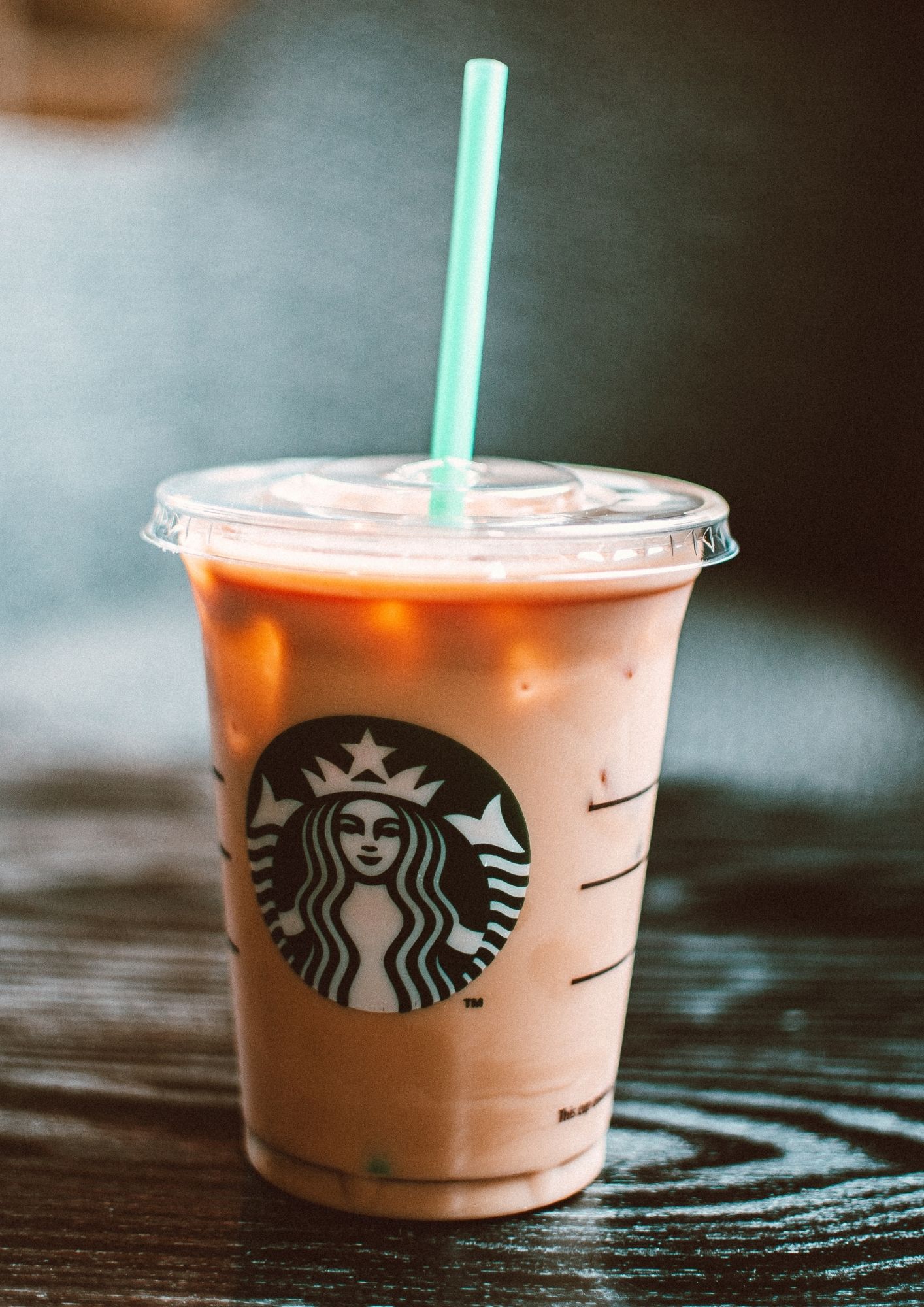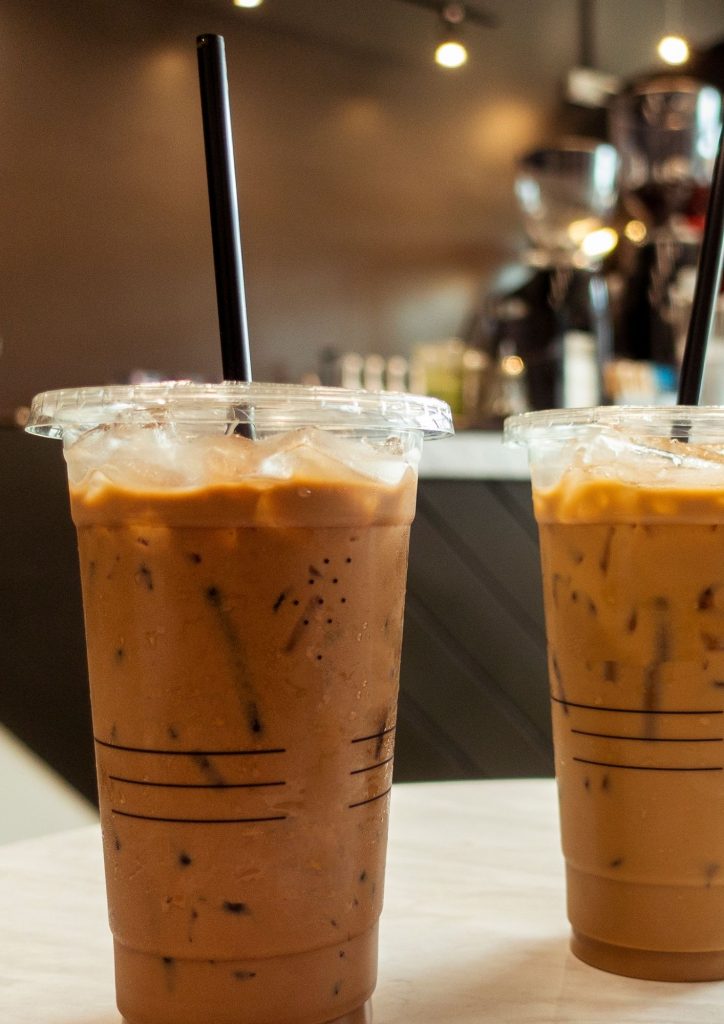 Cara

mel Brulee

Iced Coffee
 - 100 cals, ~5g sugar
A simple sweet iced coffee flavored with caramel brulee syrup.
How to order:
Grande Cold Brew

One pump of Caramel Brûlée Sauce

1 pump vanilla

Splash of Cream

Stevia to taste
Salted Caramel Mocha
~100 calories, ~15g sugar
A Cafe Misto is half brewed coffee, half steamed milk. Almond milk is the lowest cal and sugar milk Starbucks offers, so we make room for the sugar that is added from the toffee nut syrup and mocha syrup. If more sweet than coffee is what you're looking for, try this one!
How to Order:
Grande Cafe Misto
Add 1 pump of toffee nut
Add 1 pump of Mocha
Make with Almond Milk
Add 1-2

 

packets stevia if needed for more sweet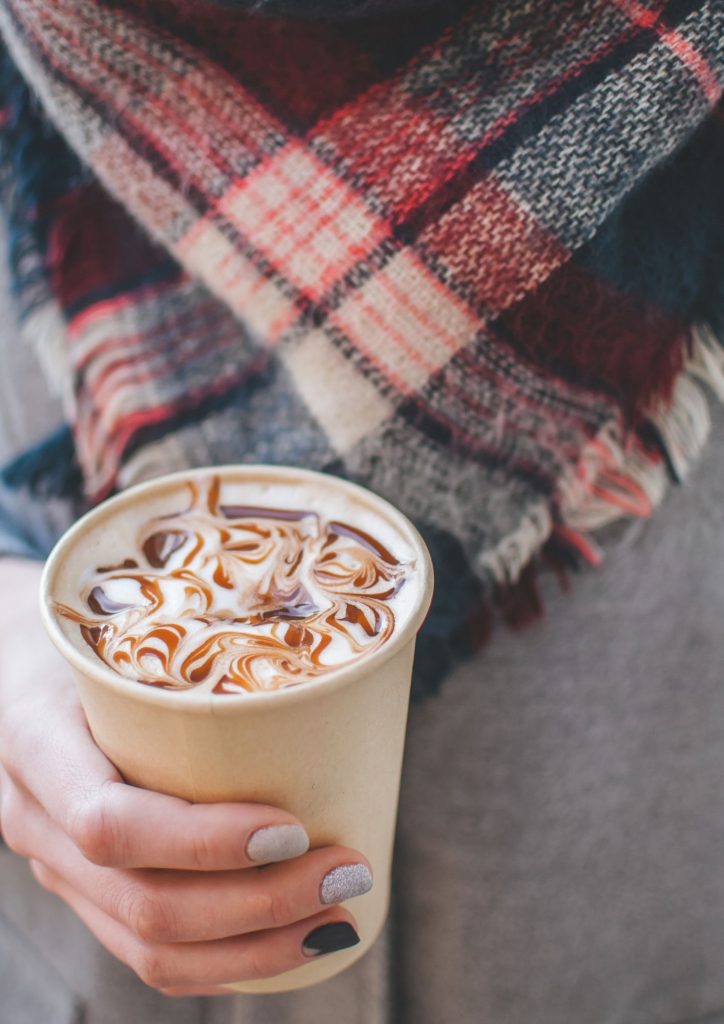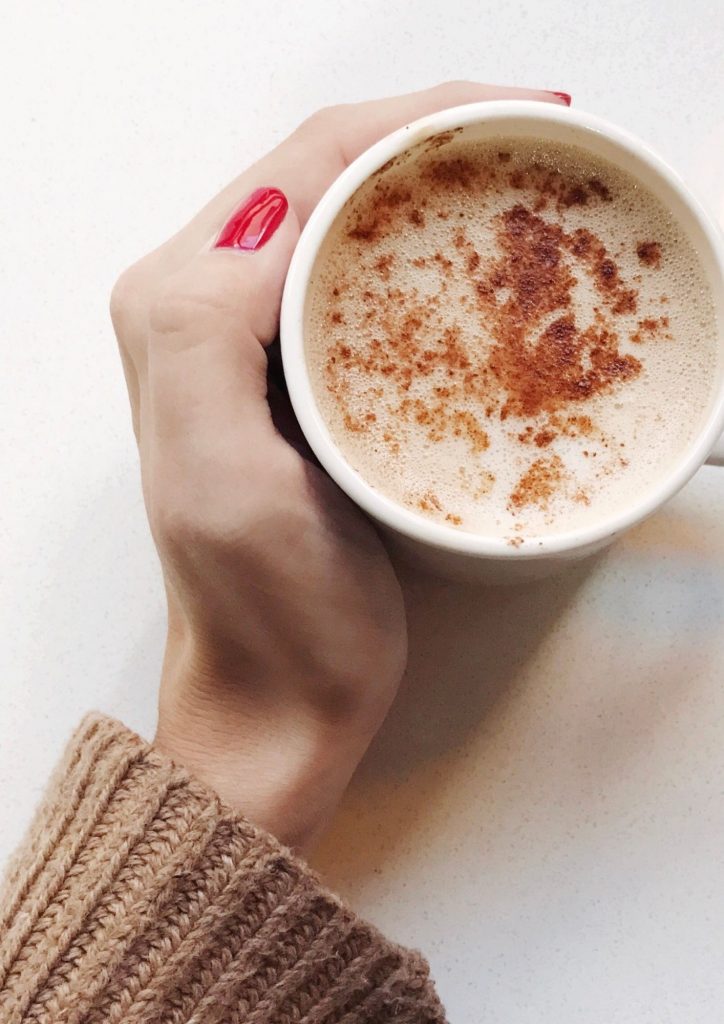 Chai Tea Latte
~60 Calories, 3g sugar
 This lovely beverage is like holiday cheer in a cup! If you aren't feeling coffee but want a warm pick-me-up that is sweet but low in sugar, this is the one!
How to Order:
Grande Organic Chai Tea
Two packets of stevia
Steamed Almond Milk
Top with Cinnamon Powder