Welcome back to Grocery Store Spotlight, your guide to getting healthy meals from grocery stores that can be prepared in 10 minutes or less!
This week, Uncle Giuseppe's !!
Uncle Giuseppe's has A LOT of prepared foods, it can't get any easier than that. Tons of salads, prepared meats, and prepared sides to choose from!
For starters, there's a grab & go section right by the main entrance. You can get tons of freshly made and packaged salads, sides, veggies, etc. For example: their chickpea salad or three bean salad.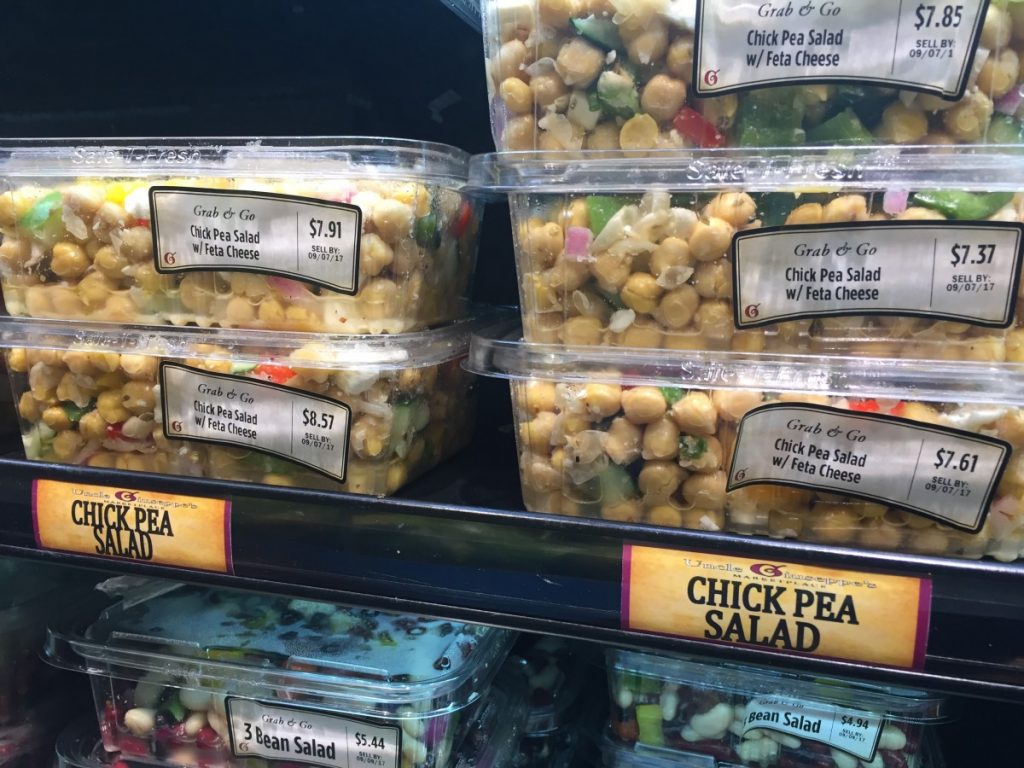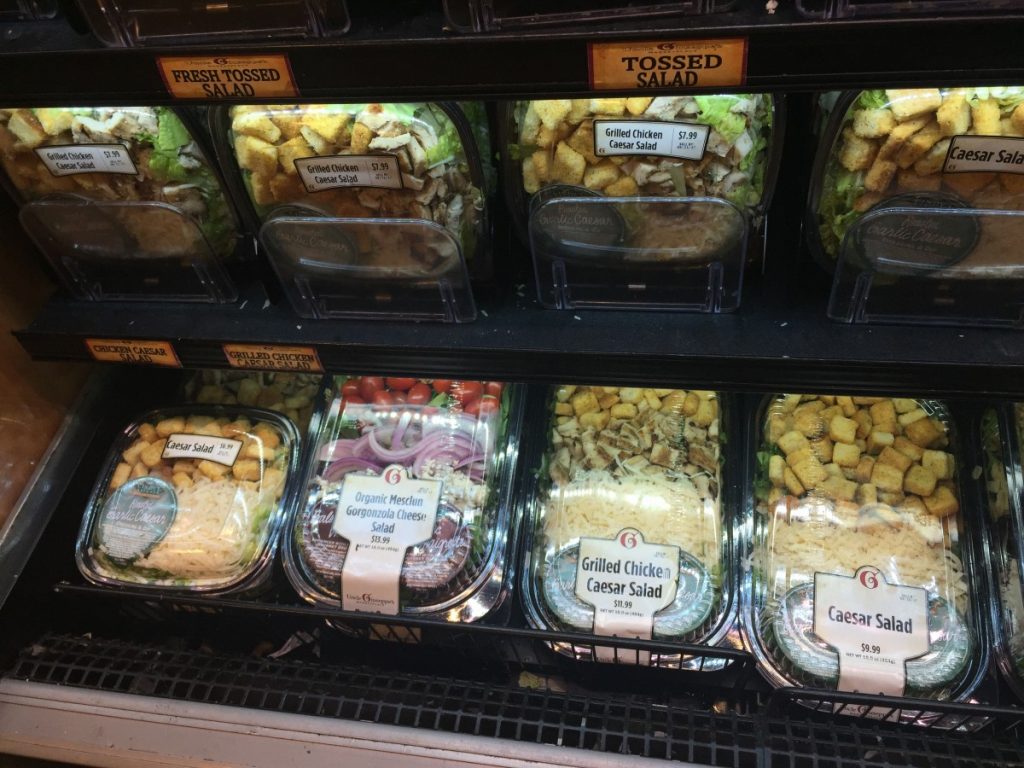 For protein options, you have a bunch to choose from. Grilled chicken cutlets come in a variety of flavors that you can order by the pound. You can pair it with any of their salads or veggies that are also made to order by the pound.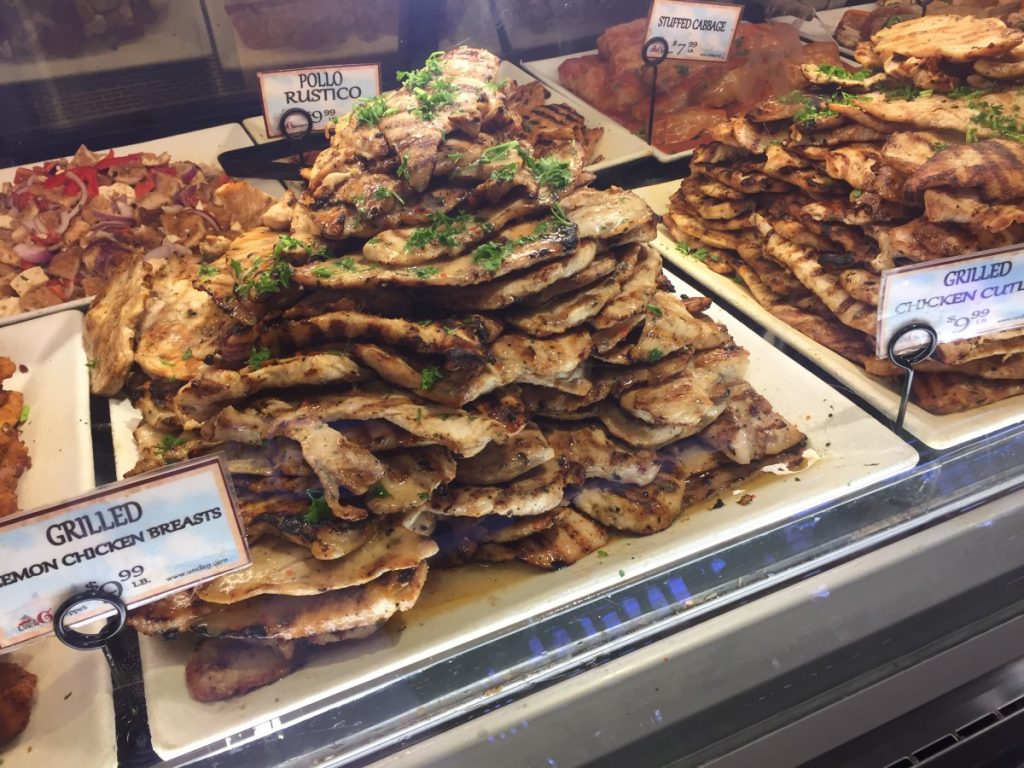 You can also order sliced steak by the pound if chicken isn't what you're feeling.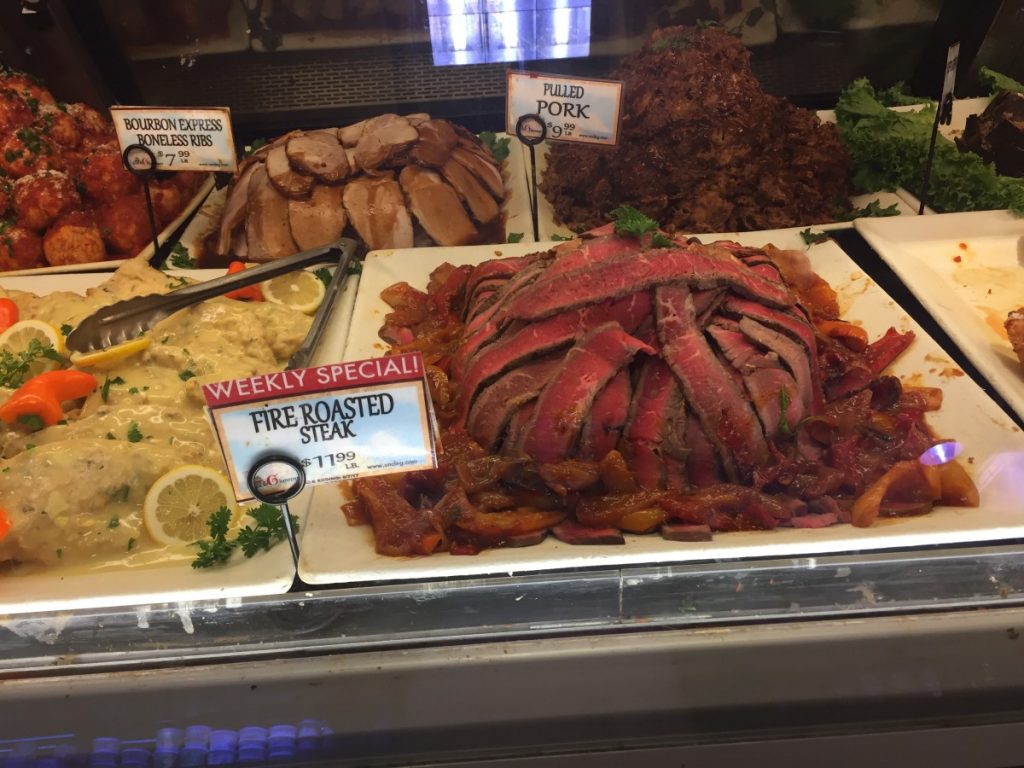 For sides, you can always go with one of their "by the pound" salads or other healthy side dishes and vegetables. The spinach strawberry salad pairs well with any of their grilled chicken varieties, and/or topped with some of their homemade chickpea feta salad.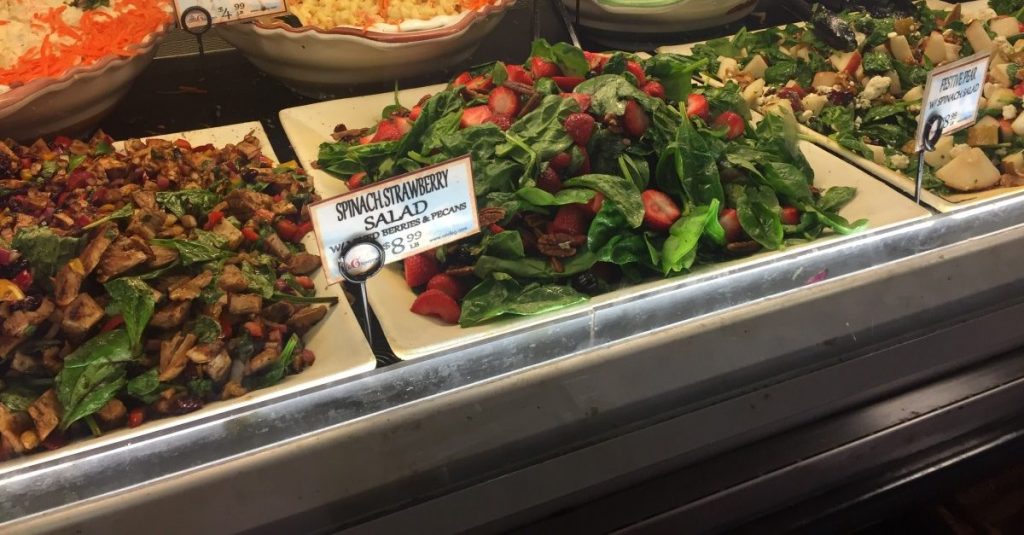 Uncle G's health salad makes for a perfect side of veggies at just $7.99/lb. Or their chicken zucchini salad is a perfect meal option complete with protein and veggies.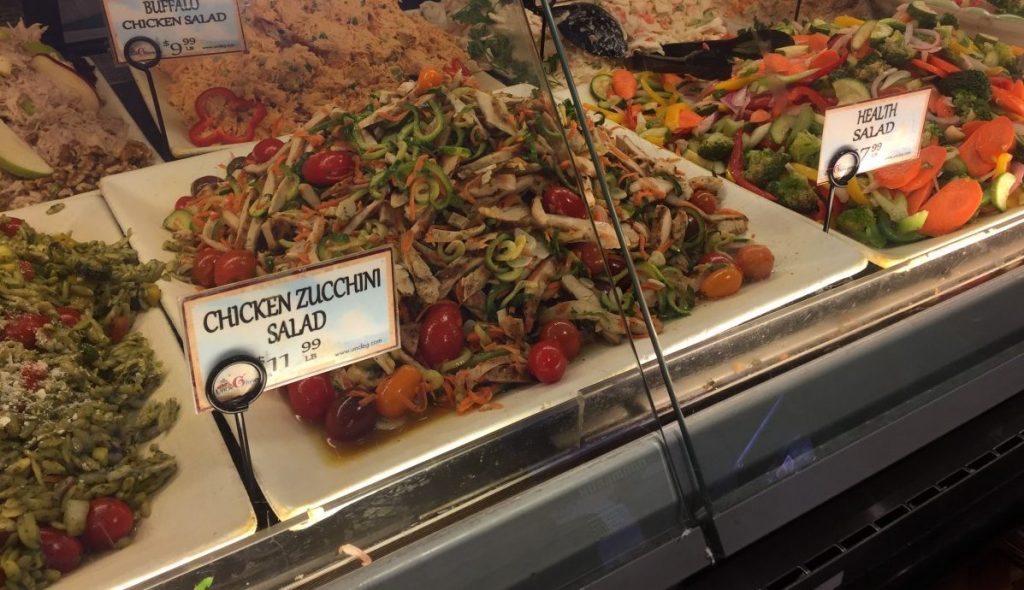 The prepped food section also features a variety of soups and salads, quiches for one or for the entire family. If you're looking for something ready to serve, you can visit the hot food bar to choose from a wide selection of delicious and freshly made choices.
If you can manage a little cooking, you can grab some of their homemade ready-to-grill sliders and burgers.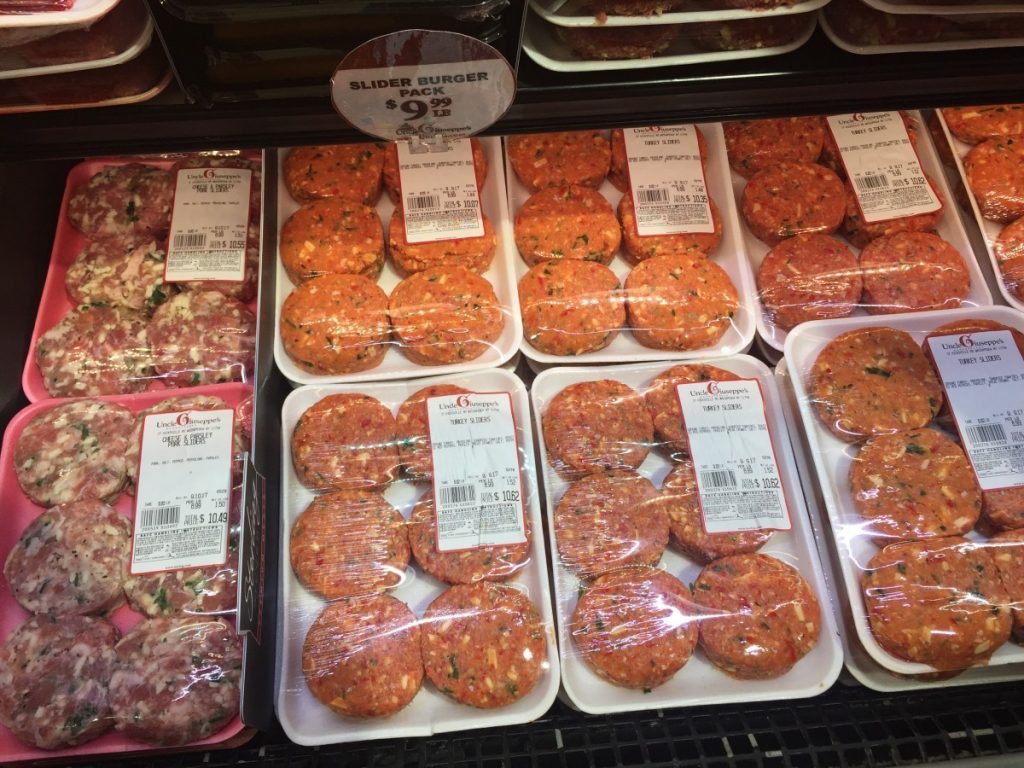 The combinations for quick meals are endless! Whether you're looking for a quick on-the-go meal, or something to take home and serve, Uncle G's has you covered!