Welcome back to the Grocery Store Spotlight! This is your guide to finding fast, healthy meals from the grocery store that can be ready in 10 minutes or less!
If you head over by the fresh produce & deli department, you will find tons of options in Best Market's ready-made selections that you can throw together. Located in the deli department, you can find cooked chicken breasts, noodles, vegetables, sautéed vegetables, soups, and more! Made with fresh ingredients, it's a homemade meal to go.
Choose from a variety of freshly made salads, for example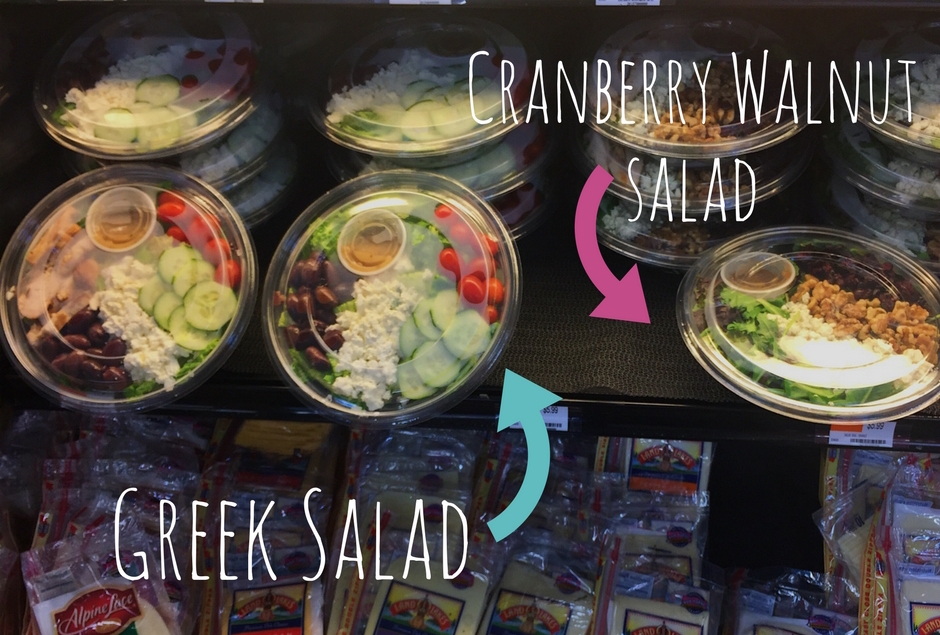 Take them to go as-is or jazz them up even more with the HUGE selection of cheeses or the fresh olive bar. Salads are only boring if you make them boring.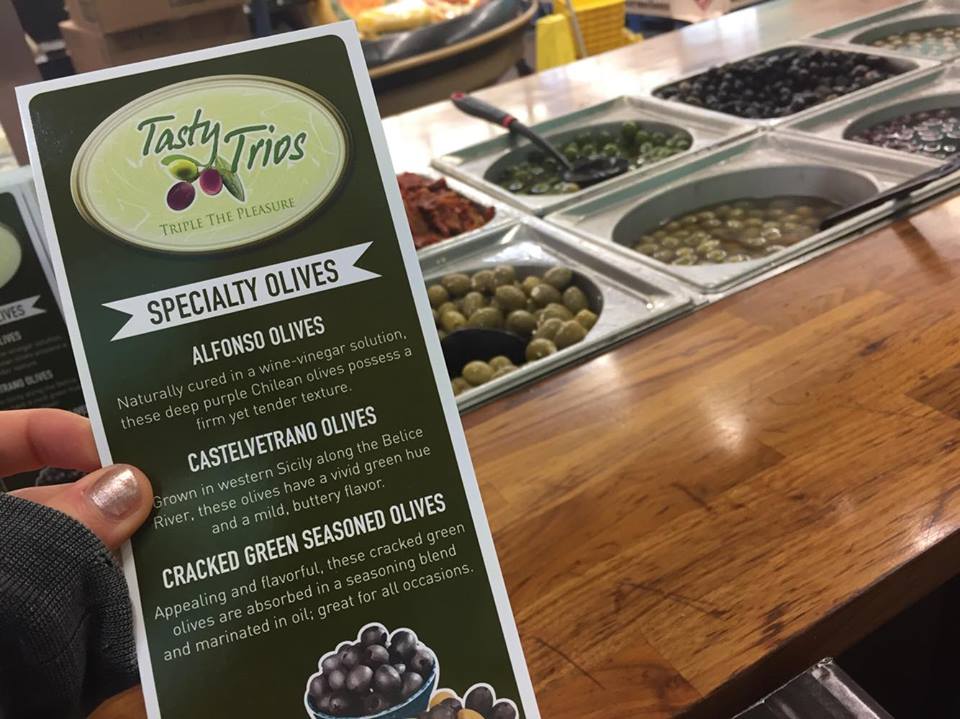 Need a side dish? Try their Farro Cranberry salad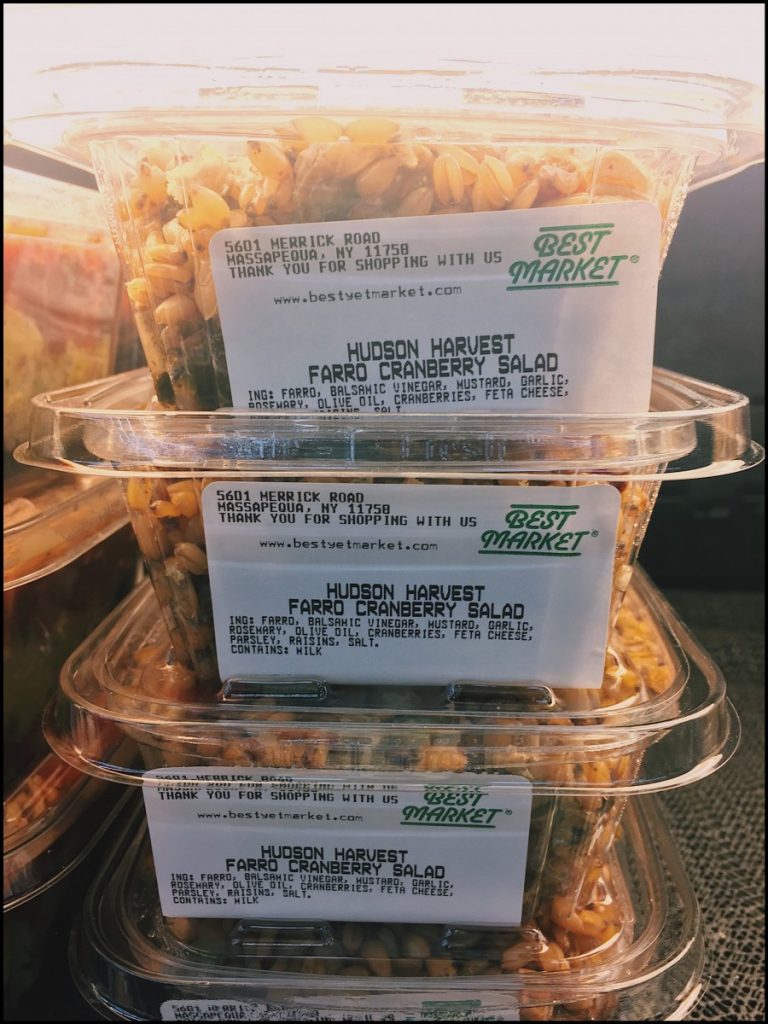 Best Market also supplies Hale & Hearty brand soups: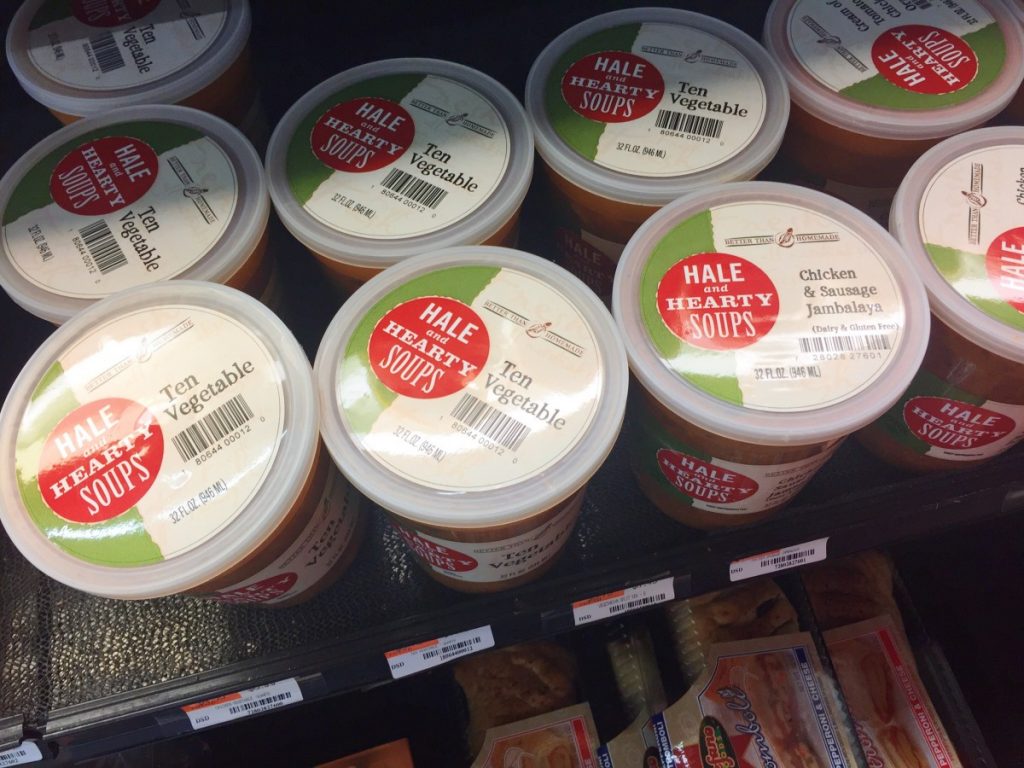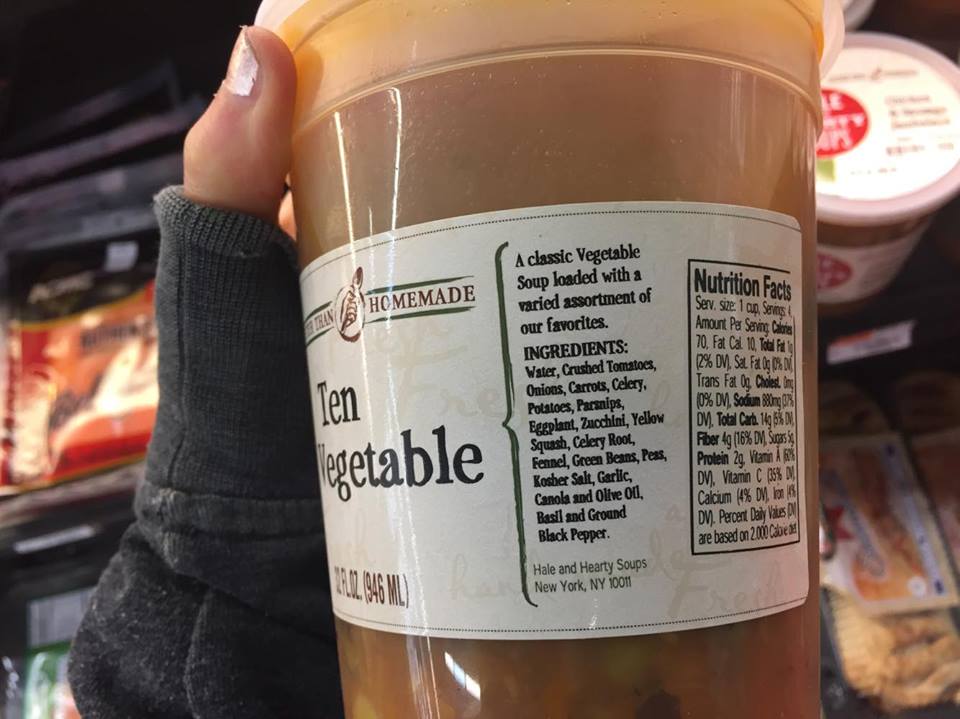 In the produce section you can find fresh zucchini noodles or riced cauliflower. Having these pre-prepped takes a lot of the work out of the base for a fun & veggie packed meal. Riced cauliflower can be the base for a rice bowl, salad, or stir fry. Zucchini noodles: endless options. Pasta dishes, salads, stir frys, etc.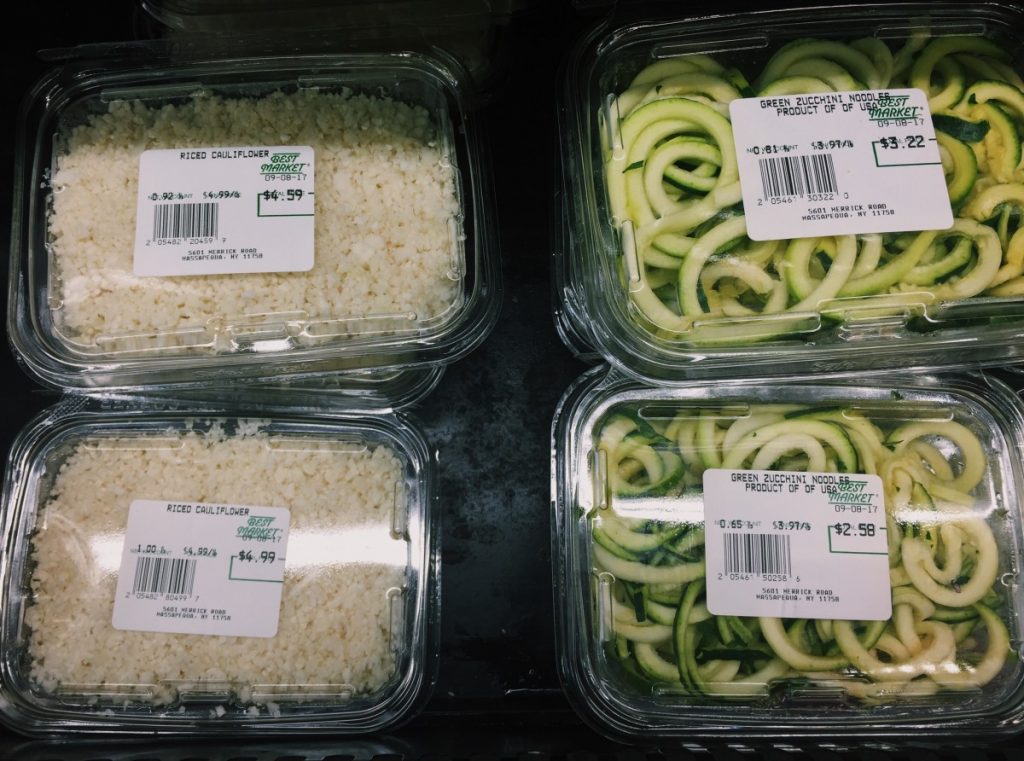 In the meat/seafood department you can find ready-to-grill chicken burgers, turkey burgers, beef patties, and even salmon burgers and kabobs.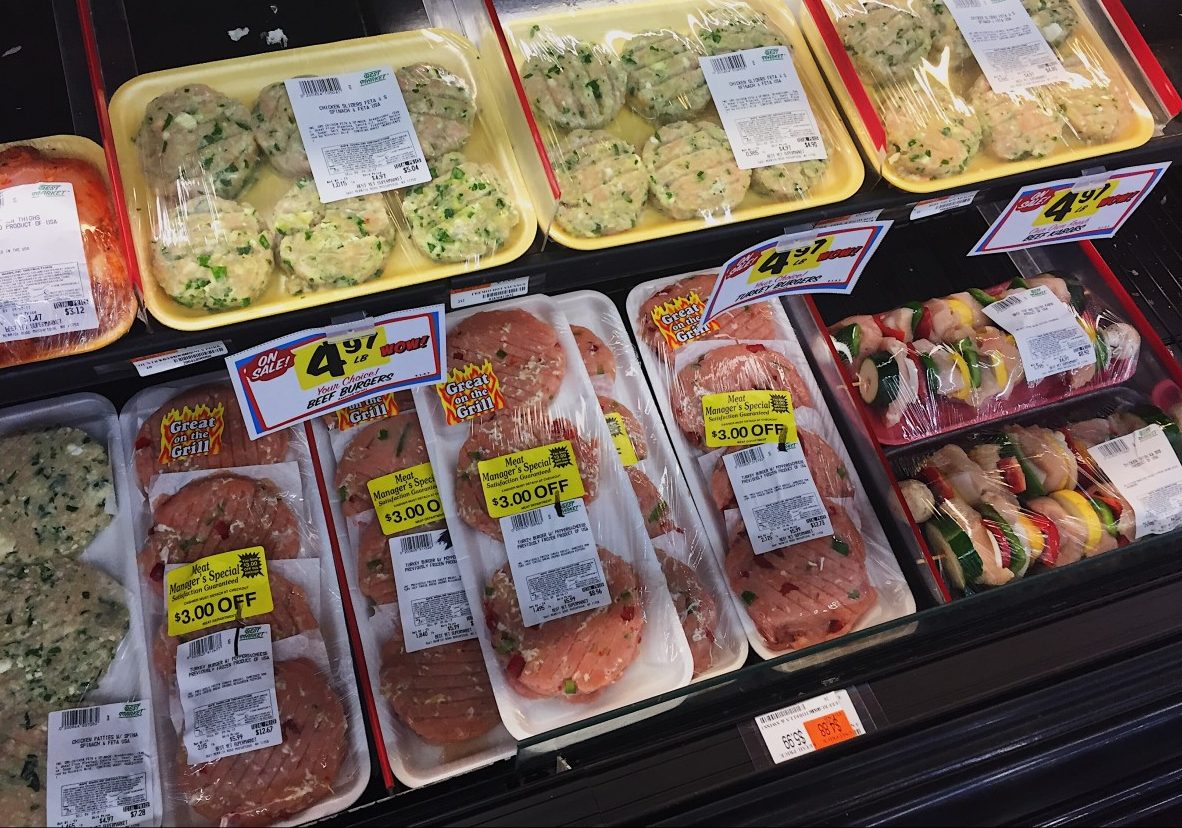 Best Market has multiple locations all over Nassau & Suffolk county, and in Astoria. They specialize in fresh and locally sourced foods so you can count on quality when you step into Best Market!
Want to learn more about healthy living? Fill out the form below to schedule your complimentary consultation with a nutrtionist: