Welcome back to the Grocery Store Spotlight Series, your guide to obtaining healthy grocery store dinners that can be prepared in 10 minutes or less.
When you need something in a pinch for dinner, you probably don't immediately think "ShopRite". But in pretty much any grocery store, you can always swing some "life hacks" in order to conveniently throw together a meal in 10 minutes or less with fresh grocery store items at low grocery store prices. 
In need of a grab and go protein source? Head over to the organic meat refrigerator. There is a large selection of pre-cooked sausage/ chicken sausage/vegetarian sausage to choose from that can serve as the base for a flavorful meal. Pre-cooked proteins can take most of the work out of a homemade meal. You can easily pair it with a salad / vegetables either bought or made at home, for a fast and healthy meal. Some ShopRite locations do have a hot food bar that provides grilled or sauteed vegetables for an easy side dish. If not, take advantage of the convenience of frozen cooked or canned veggies. Heat and serve, that's the only work to them.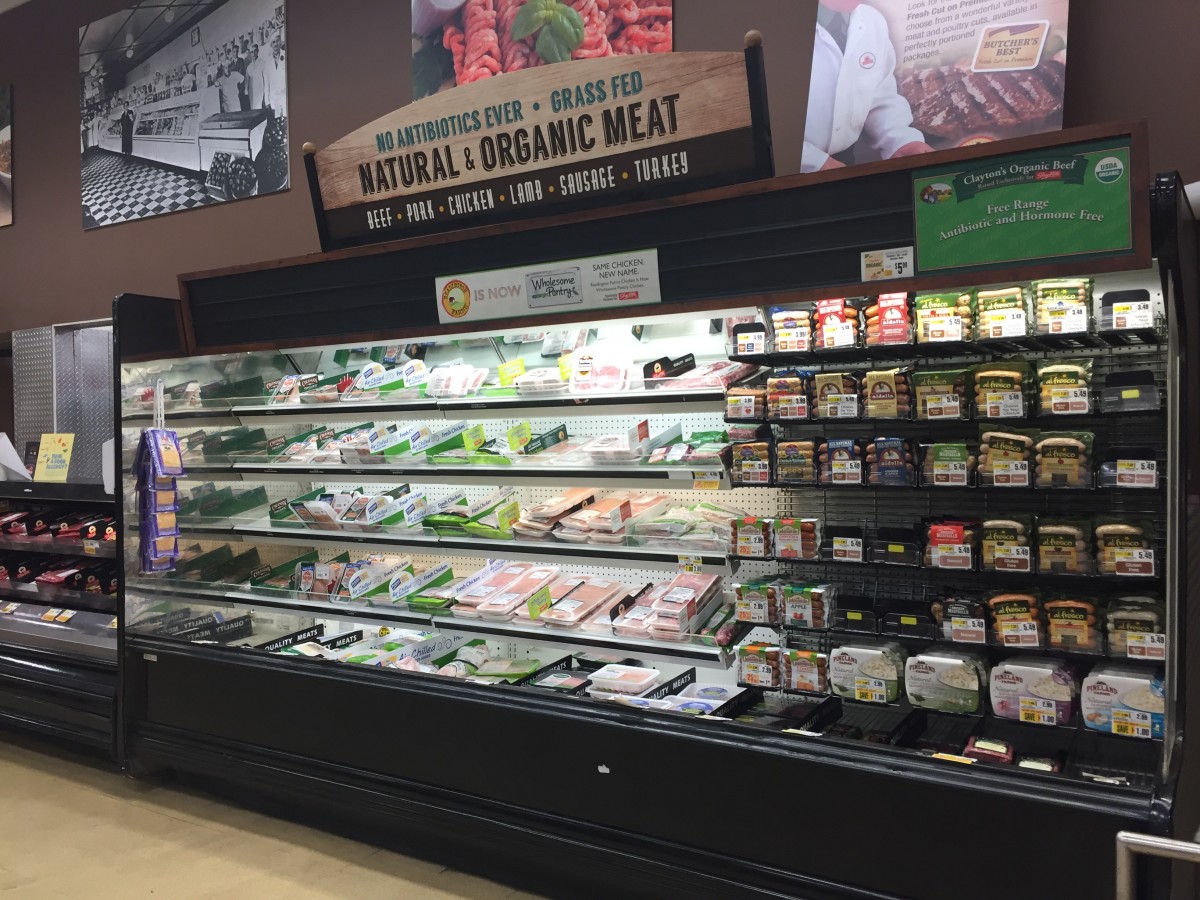 For a different protein option, 'ShopRite Kitchen' sells packaged pre-cooked grilled chicken. No weird ingredients, just simply seasoned grilled chicken.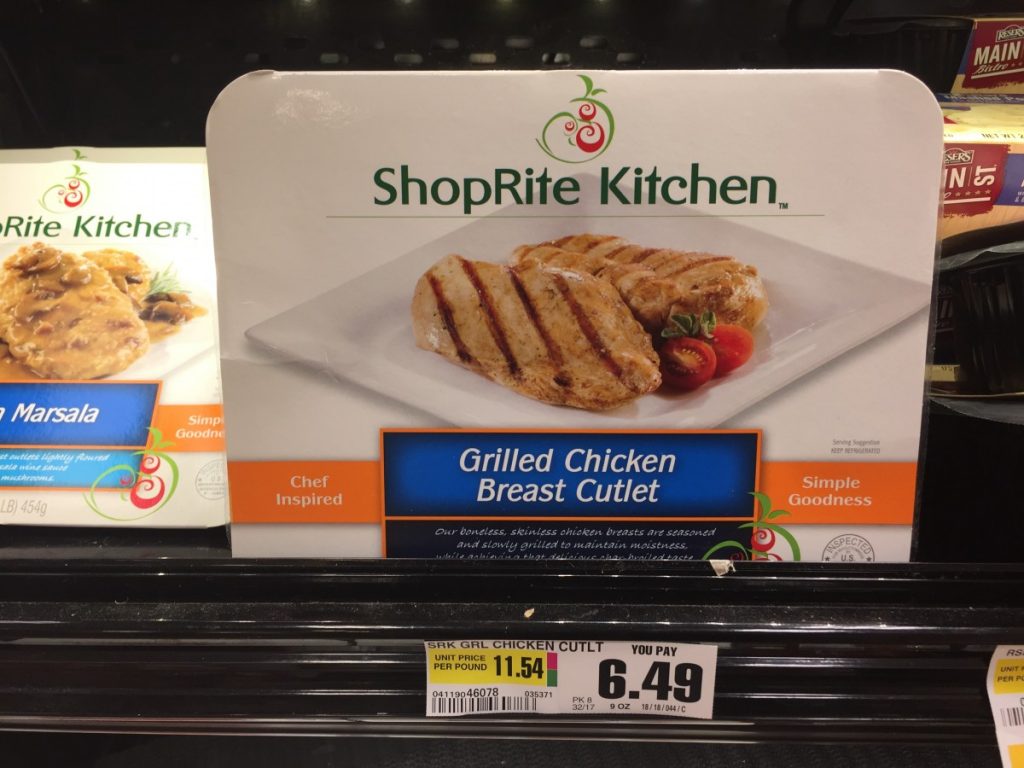 For some additional options, ShopRite has a fresh olive bar right by the deli department. 
Keep it simple. You can easily throw together a greek salad by purchasing pre-chopped and bagged salad greens, olives of choice, crumbled feta, and whatever other toss-ins you have on hand or find in the olive bar. Pair with the chicken for an extra protein boost.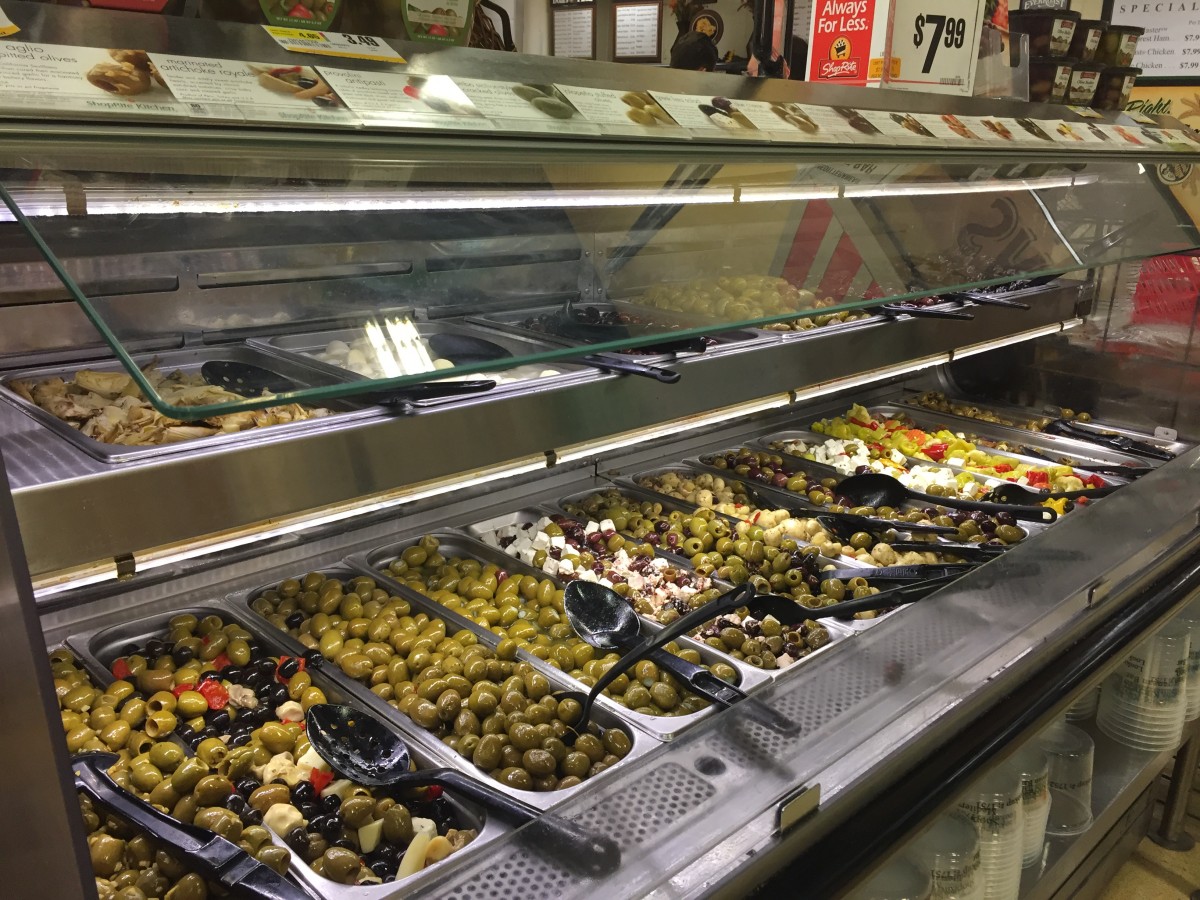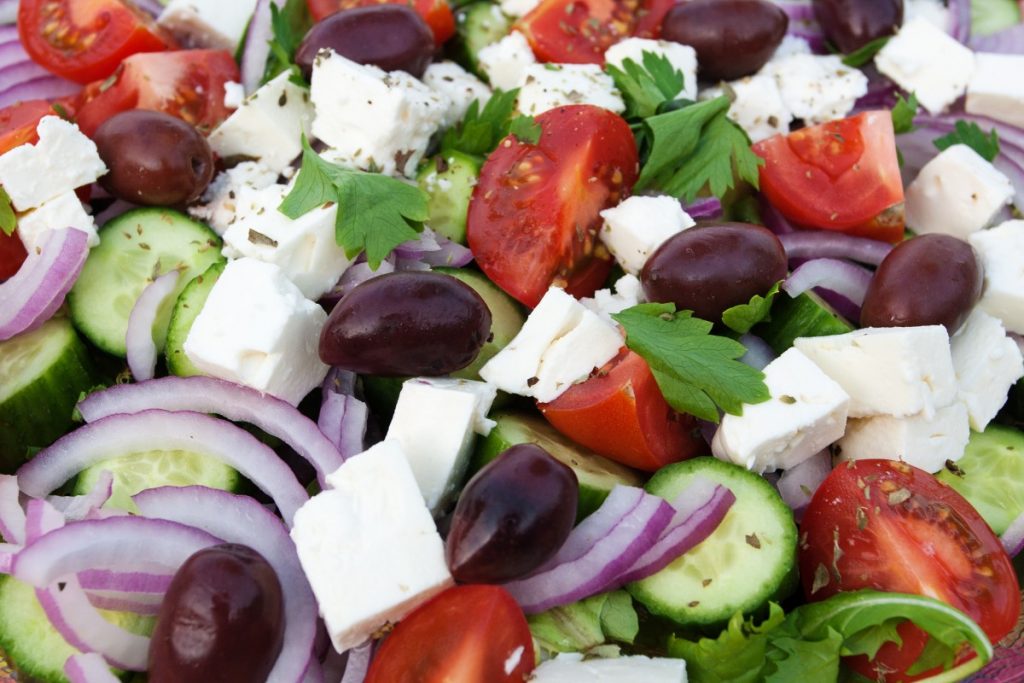 For other side dish or meal options, ShopRite has delicious side options that are packaged and ready to just heat (or not) and eat. Roasted sweet potatoes, seasoned rice, asparagus, grilled veggies, etc.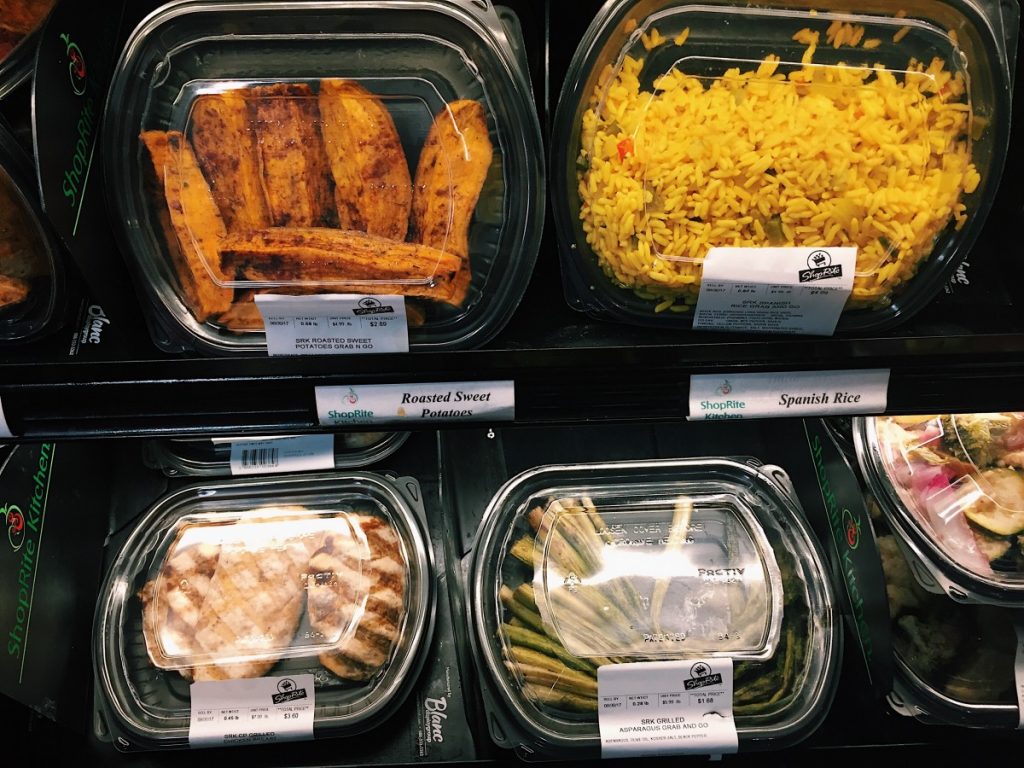 There are also soups freshly made by ShopRite Kitchen to purchase cold in containers that can be heated quickly at home. Soup can be a hit or a miss in the health department. Stick to simple; choose clearer broth based soups and be mindful of possible additives (read the ingredients) as well as the sodium content.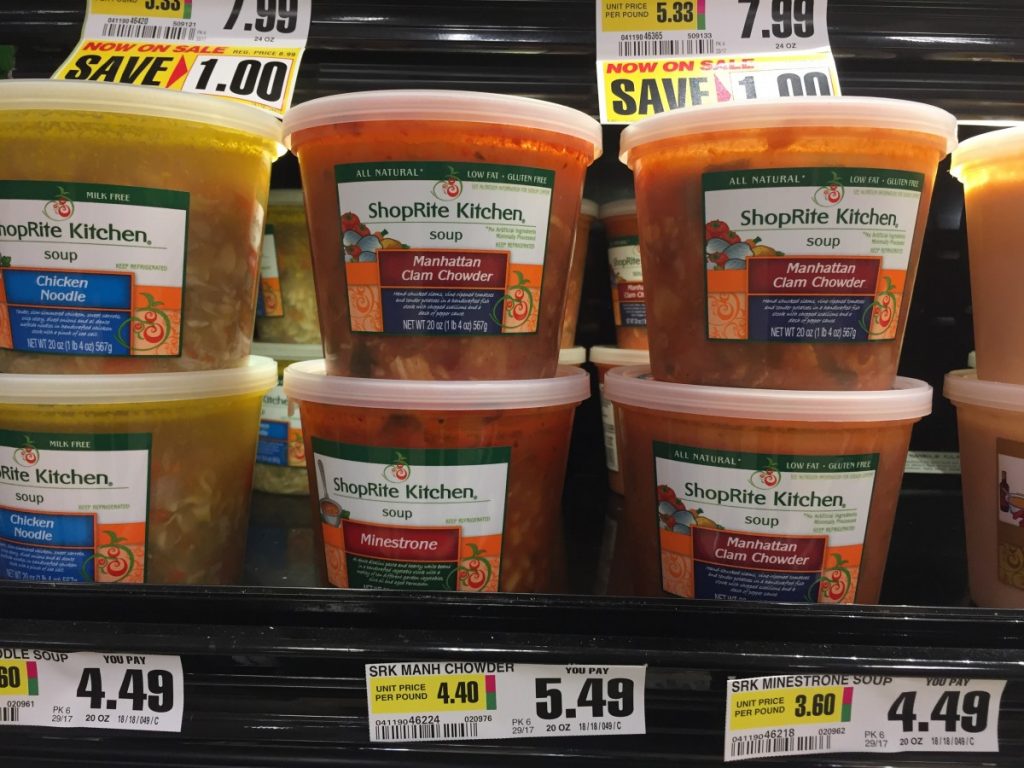 And, finally, just as with about any grocery store nowadays, you can always go with the classic rotisserie chicken to pair with vegetables and/or other easy side dishes.