Bacteria - no matter how much of a germ freak you are, you're bathing in it. And whether or not the infectious organisms lead to disease is up to body's immune system. The immune system is network of organs, cells, and proteins that work together to protect the body from harmful viruses and bacteria. Your immune system loves you and does its very best to keep you healthy and alive, so its time to start giving it some love back by including immune-boosting foods in your diet.
1. Elderberry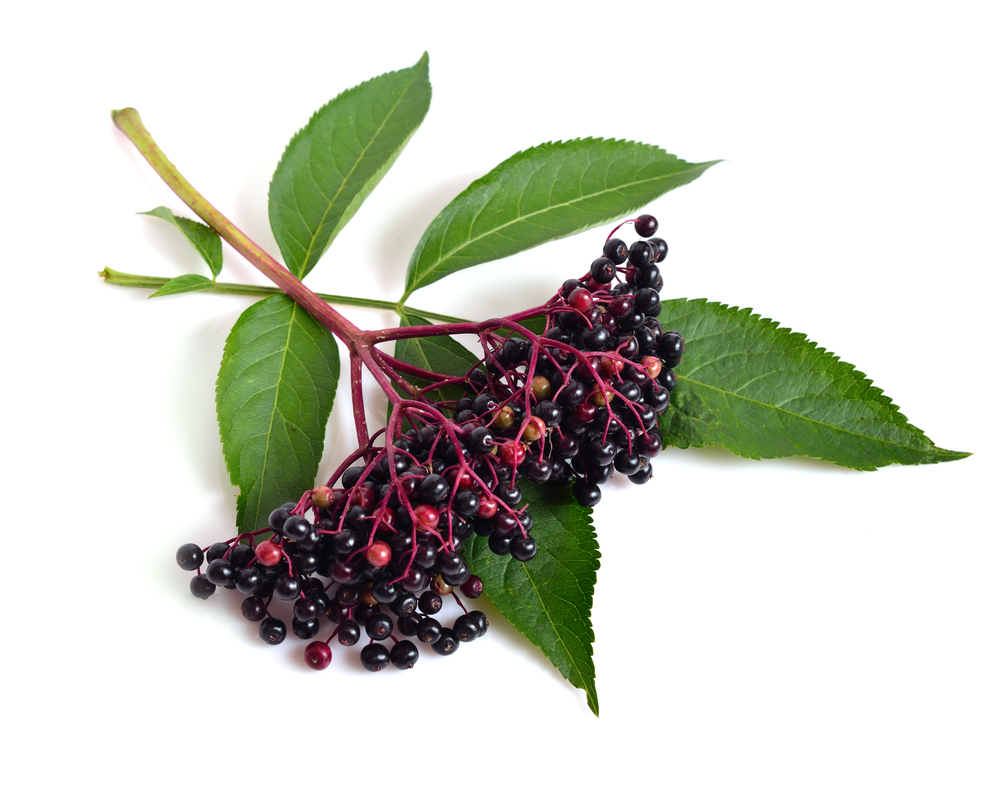 As evidenced by research, Elderberry has demonstrated to help treat the symptoms of the common cold and the flu. If taken within 48 hours of onset of flu symptoms, in can shorten the life of the flu by as much as 4 days!
How to use it: Elderberry is sold in health food stores in many forms, such as tea, liquid, or powder form. You can either buy teabags or you can purchase dried berries or flowers and make a tea by combining one tablespoon of berries or flowers with eight ounces of water.
2. Oysters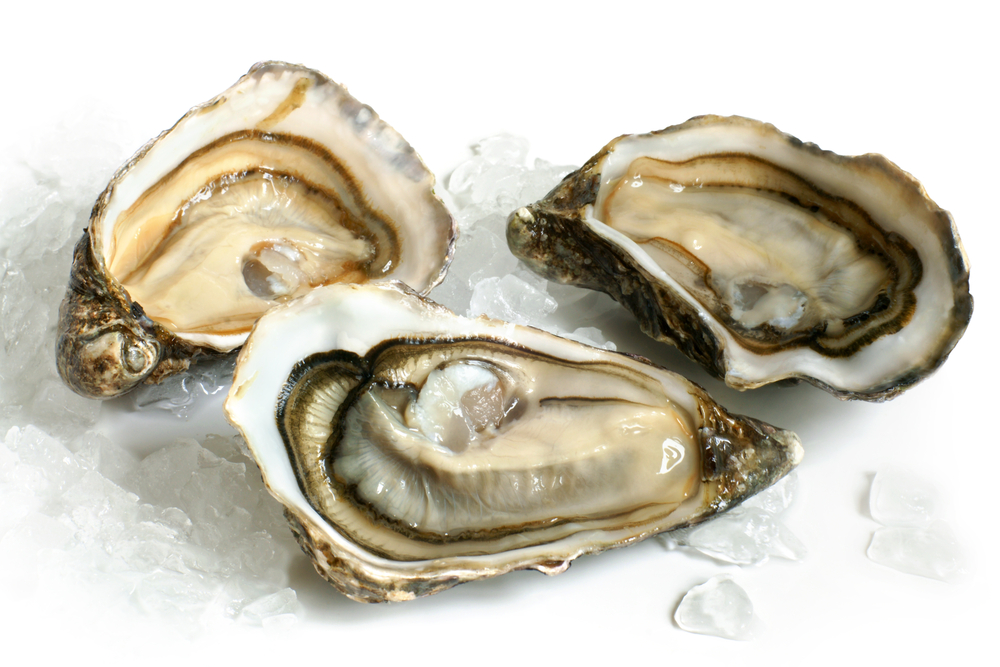 If you want an easy, convenient way to boost your immune system all year long, try our Nutrish Mix Immunity which is packed with immune boosting properties, many of which have been described above!