Just because it's winter doesn't mean it's not appropriate to drink smoothies. Here are 5 smoothies that will keep you feeling your best this Winter!
1.Spiced Blueberry Smoothie
This smoothie is great for fighting inflammation, improving your gut, and keeping you full.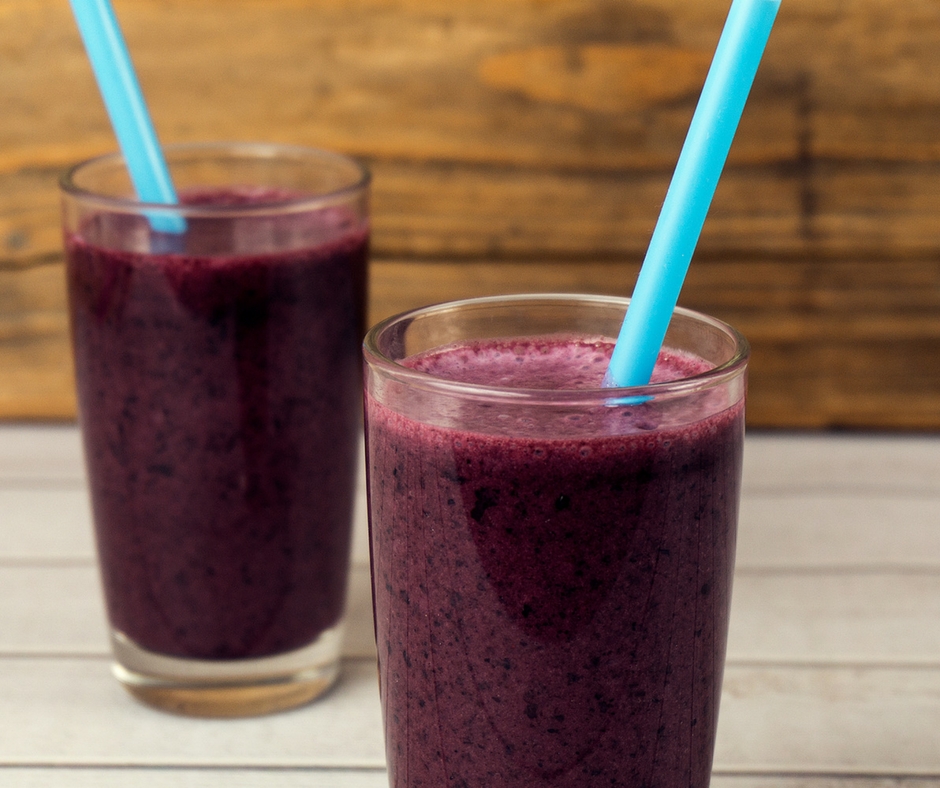 1 Scoop Nutrish Mish Chocolate Protein
2 cups unsweetened almond or cashew milk (or chocolate for an extra chocolate kick)
 1 cup frozen blueberries 


1 tsp chopped ginger

1 tsp chopped turmeric with a pinch of black pepper to activate.
blend and enjoy!!
2. Gingerbread Latte Protein shake
who says Gingerbread has to only be enjoyed during the holidays? Cinnamon, nutmeg, and ginger are appropriate all winter long!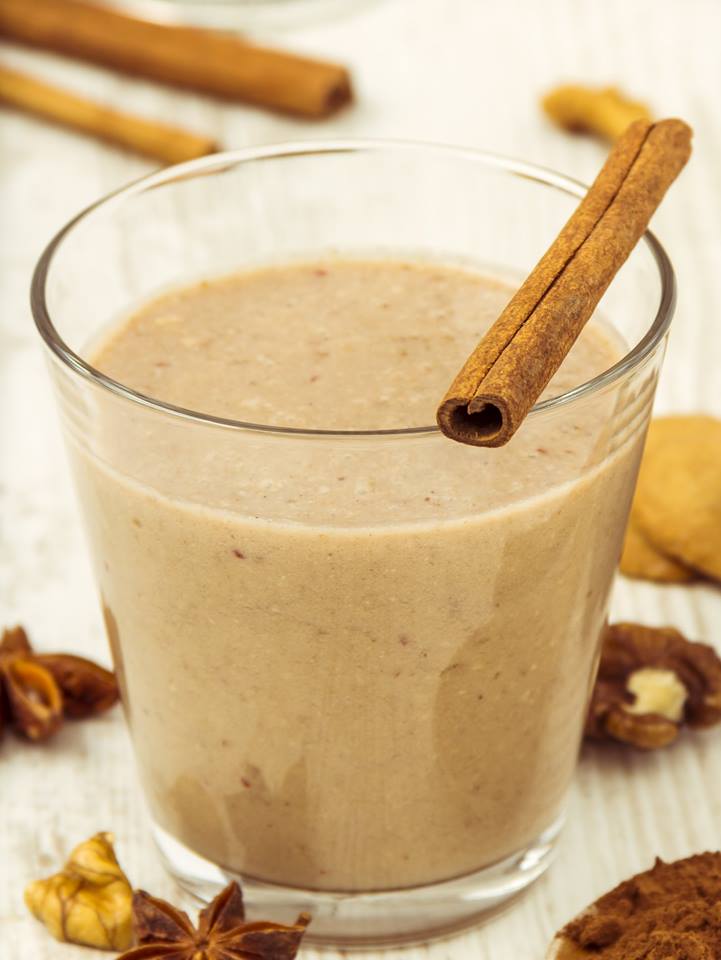 1/2 cup chilled coffee
1/2 cup milk of choice
1 scoop NM Vanilla Protein

1/4tsp nutmeg

1/2tsp cinnamon

1/2tsp ground ginger

1 tbsp almond butter

few ice cubes
Blend & Enjoy !!
3. Creamy Pumpkin Protein Shake
Even if you're not a pumpkin fan - this smoothie is DECADENT! Pumpkin lends more texture than flavor in this creamy vanilla shake.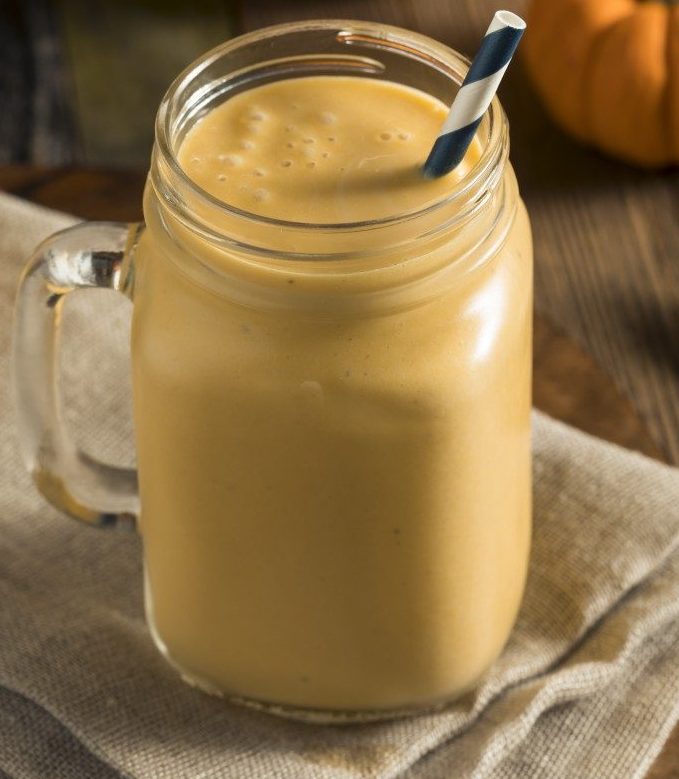 3/4 cup unsweetened almond/cashew milk
1/3 cup pumpkin puree
1 scoop NM Vanilla Protein
3 tbsp vanilla yogurt
2 tsp almond butter
1/4 frozen banana
few ice cubes
4. Cranberry Orange Shake
A classic wintery combo with a punch of nutrients that will benefit the whole body!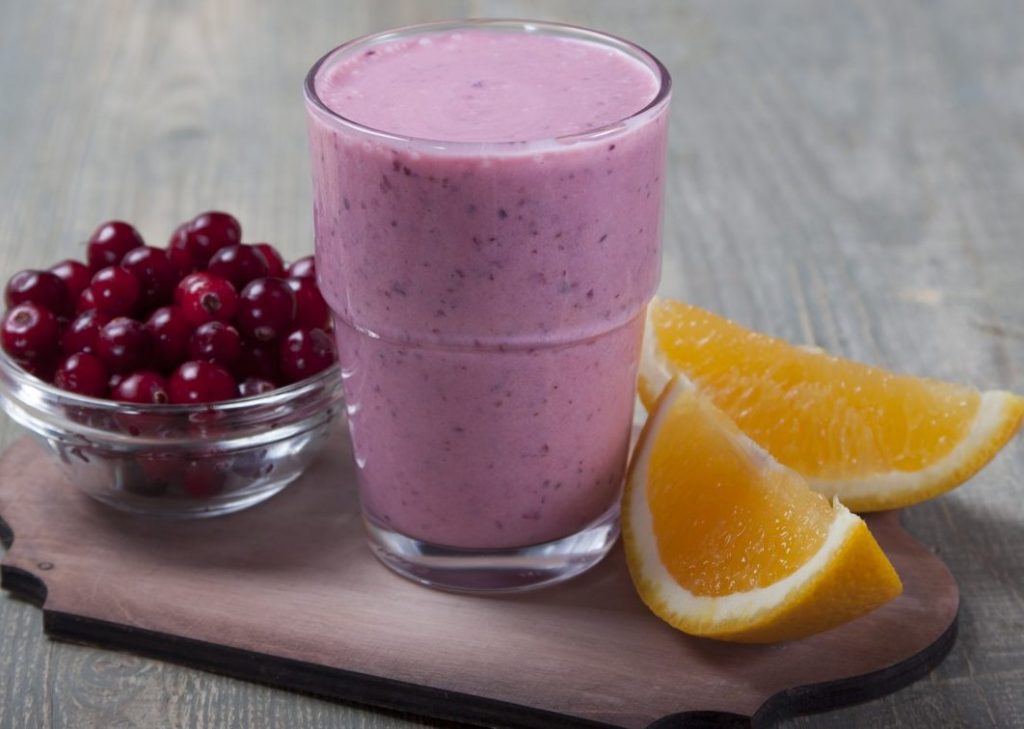 1-1.5 cup unsweetened almond
or cashew milk
3/4 cup fresh or frozen cranberries
1 scoop NM Vanilla Protein
1 scoop NM Vitality
optional dash of cinnamon
ice if needed
5. Nutty Chocolate Brownie Shake
If you like rich, chocolatey shakes, this one is for you!!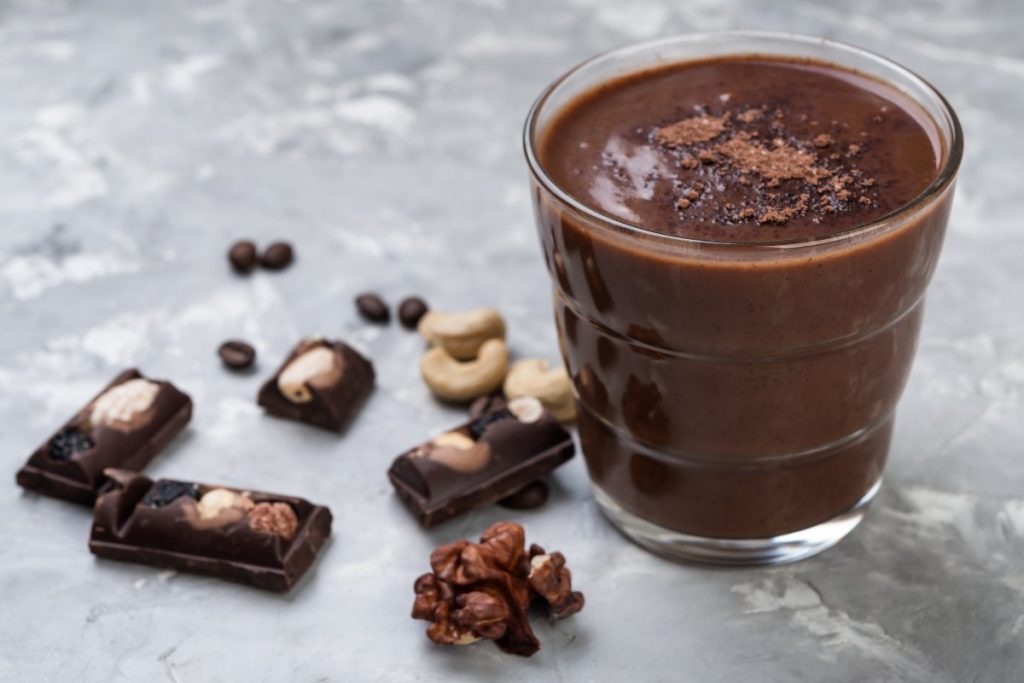 1 cup unsweetened cashew milk
1 scoop NM Chocolate Protein
5 walnuts
2 tsp almond butter
1 tbsp unsweetened cocoa powder
stevia to taste
1/2 frozen banana (or 1/2 cup sweet potato puree)