Want some fun and next-level ways to spice up your matzo game this Passover? Even if you don't celebrate Passover, these tasty meal ideas might tempt you to go pick up some matzo!
1.Matzo Pizza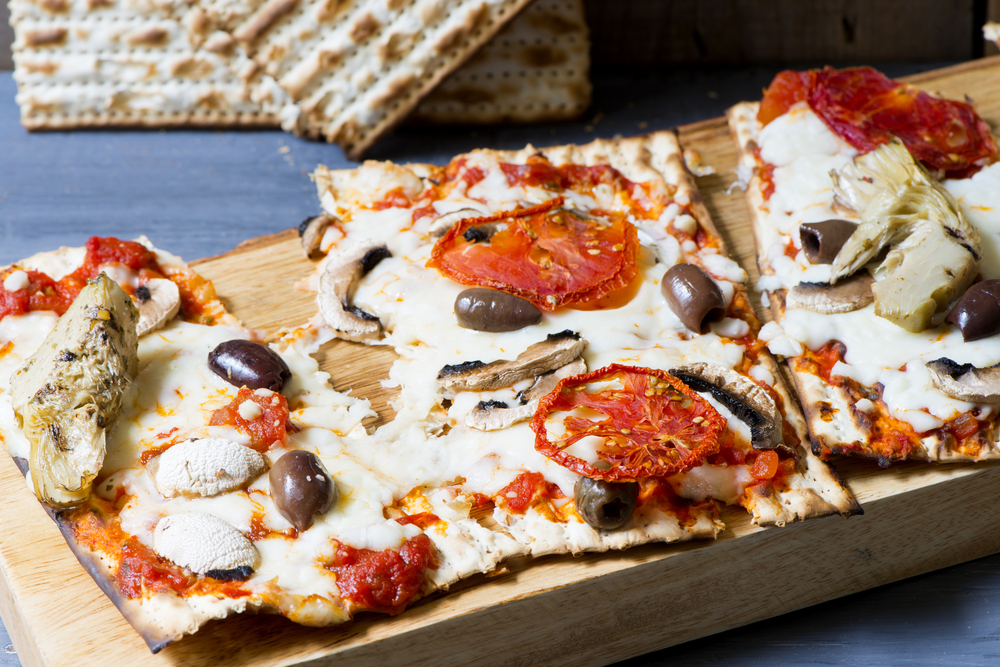 Take your matzo square, top with favorite pizza sauce, cheese, and your favorite pizza toppings and bake in a 375 degree oven or toaster oven until cheese is melted!
2. Matzo Spinach Pie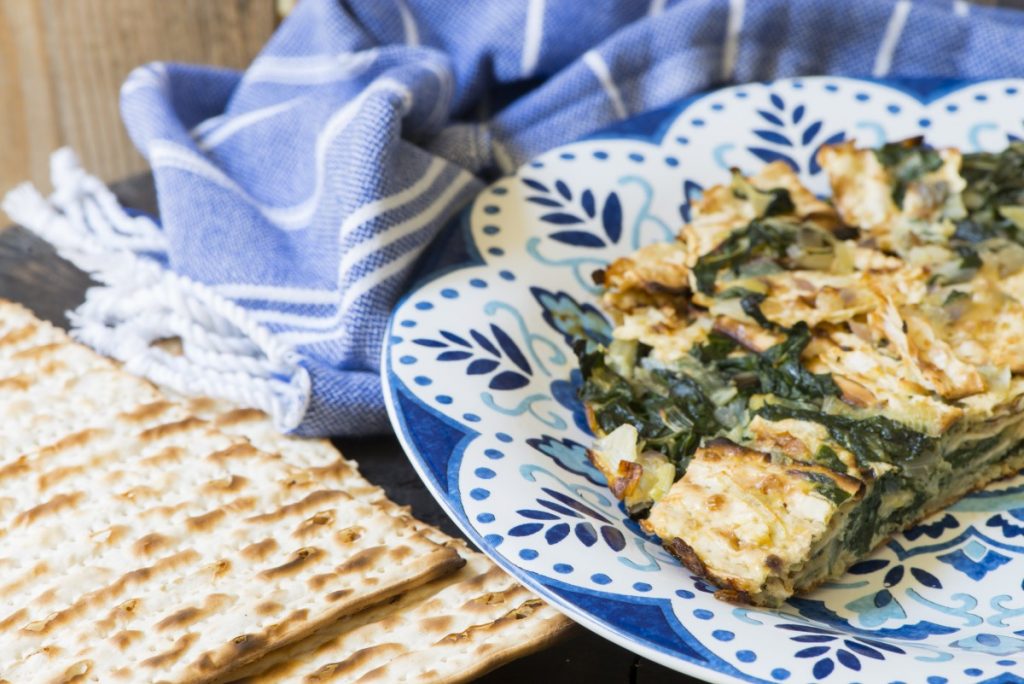 You'll need:
2 10oz packages frozen spinach, thawed
1 small onion, diced
3/4 teaspoon salt
8oz feta cheese
1 1/2 cup milk of choice
1 cup cottage cheese
2 large eggs
6 matzo squares
Directions:
Preheat the oven to 375°F, spray an 8x8 inch baking dish
Combine spinach, onion and 1/4 teaspoon salt in a skillet on medium heat and stir, cooking until onion is tender (6-7 min) Transfer to a medium bowl and add in about two-thirds of the feta.
In a blender, combine milk, cottage cheese, eggs and remaining 1/2 teaspoon salt. Blend until smooth.
Place 2 matzohs in the bottom of the baking dish, top with half the spinach mixture. Top with 2 more matzohs, remaining spinach and remaining 2 matzohs. Pour the milk mixture over the top and sprinkle remaining feta. Cover with foil and bake 30 minutes. Remove the foil and continue to bake until top is browned and egg is set, 15 - 20 minutes. Cool 15 minutes.
3. Matzo Avocado Toast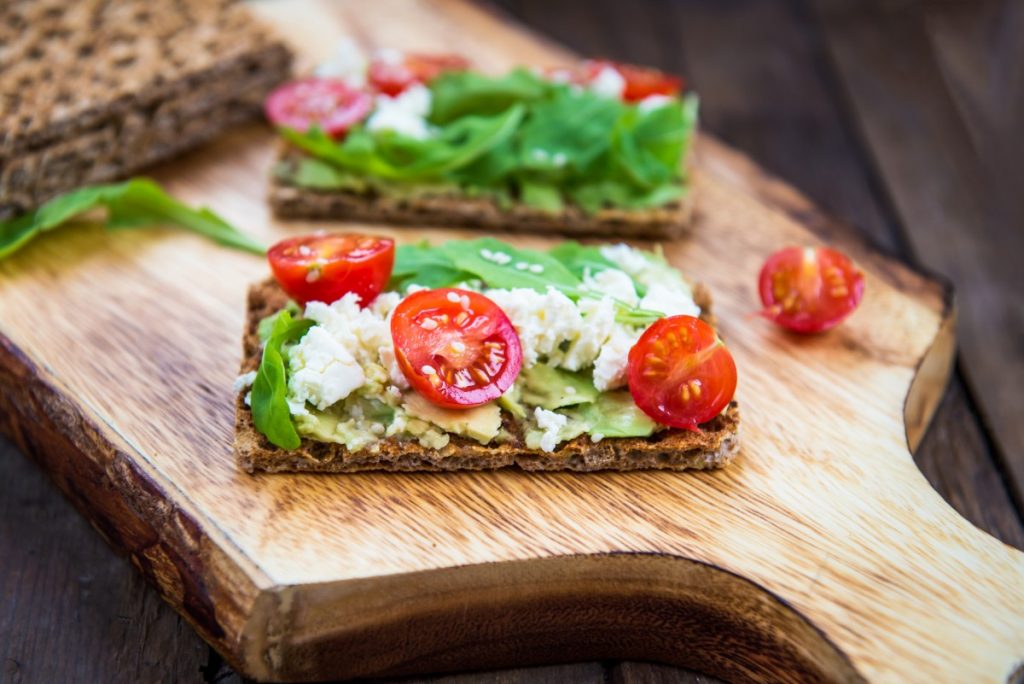 Spread avocado onto your matzo square and add additional desired toppings: feta cheese, an over easy egg, tomatoes, basil, the combinations are endless!
4. Matzo Fruit Toasts

A sweet twist on the toast idea. Spread your matzo with cottage cheese or greek yogurt and add your favorite sliced fruit or berries!
5. Matzo Crusted Chicken Cutlets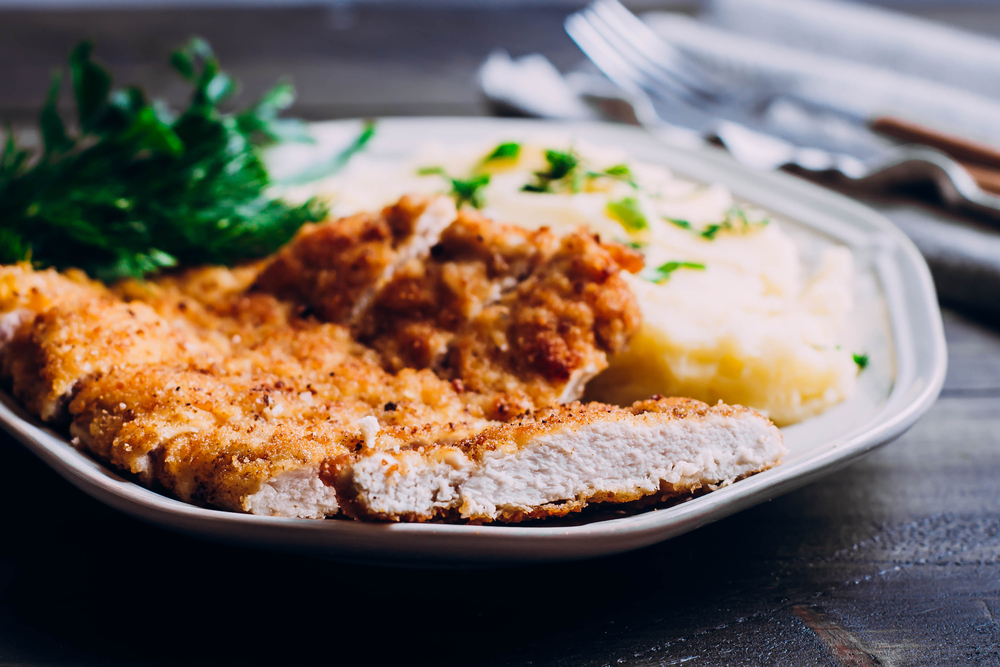 Pulse your matzo squares in a blender or food processor until it forms into "breadcrumbs". Place in a shallow bowl or dish
dredge your chicken cutlets/tenders in whisked egg, and then dip them in the matzo crumbs.
Bake at 350 degrees for 15-20 minutes until chicken cooked through and matzo is slightly browning.
have fun adding herbs/spices into the matzo crumb mixture, or top the cooked cutlets with lemon zest for added flavor and health benefits!