An aphrodisiac is a substance that increases sexual desire and excitement.   Foods contain powerful chemicals that can affect our mood and behavior (to a degree).  so strategically plan your V-Day menu with a few or all of these foods. While there isn't a ton of solid scientific significance behind these foods,  they are healthy foods to incorporate into your diet and have all-around health boosting properties.
Beets contain high levels of nitrates which increase blood flow by expanding the blood vessel walls. This means more energy and more blood flow, to all parts of the body. Beets also contain boron, which is directly related to the production of human sex hormones.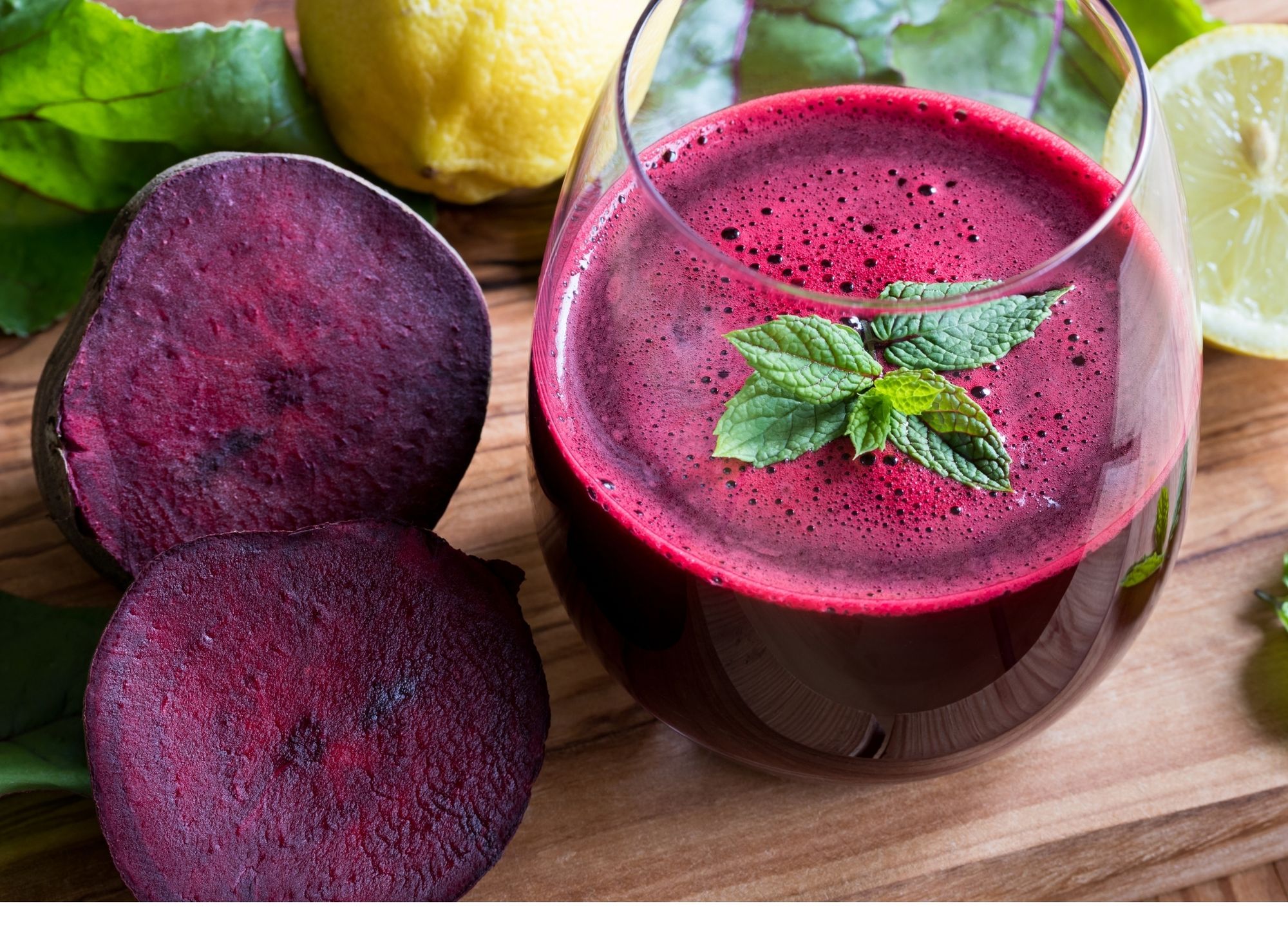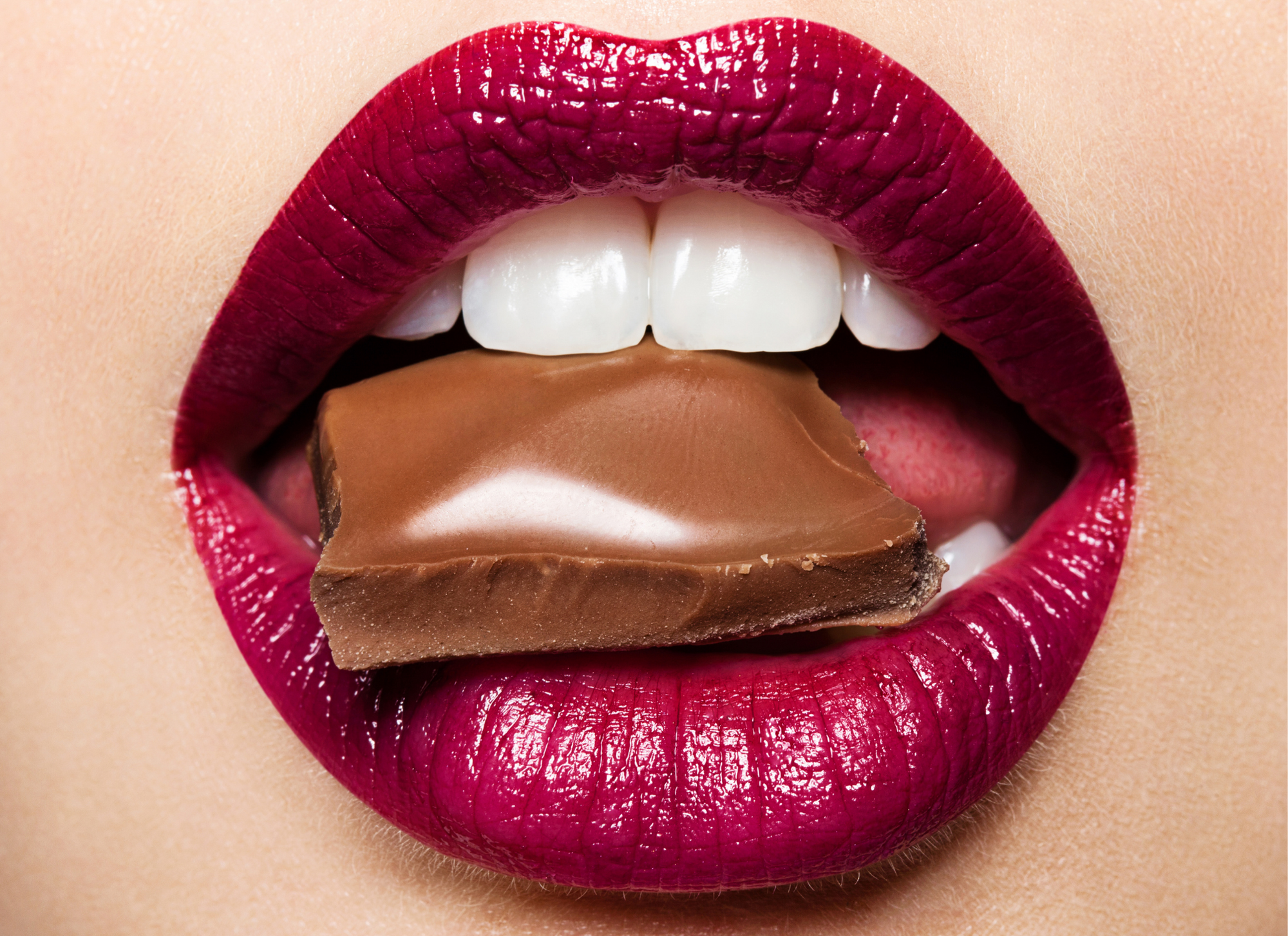 Chocolate contains phenylethylamine,  which mimics the brain chemistry of a person in love. It also promotes serotonin production.  Together they give you a hormone rush that feels like the rush of love. So no, it's not just in your head how much you love chocolate.
Ideally aim for a higher cocoa content (75+) and minimal sugar so you don't crash later on. Bottom line: chocolate puts most people in a good mood and I'm sure we can all attest!
Also a great source of boron, which regulate production of progesterone and estrogen. Honey is also a pure sugar, which is a quick digesting source of simple carbohydrates for an energy boost.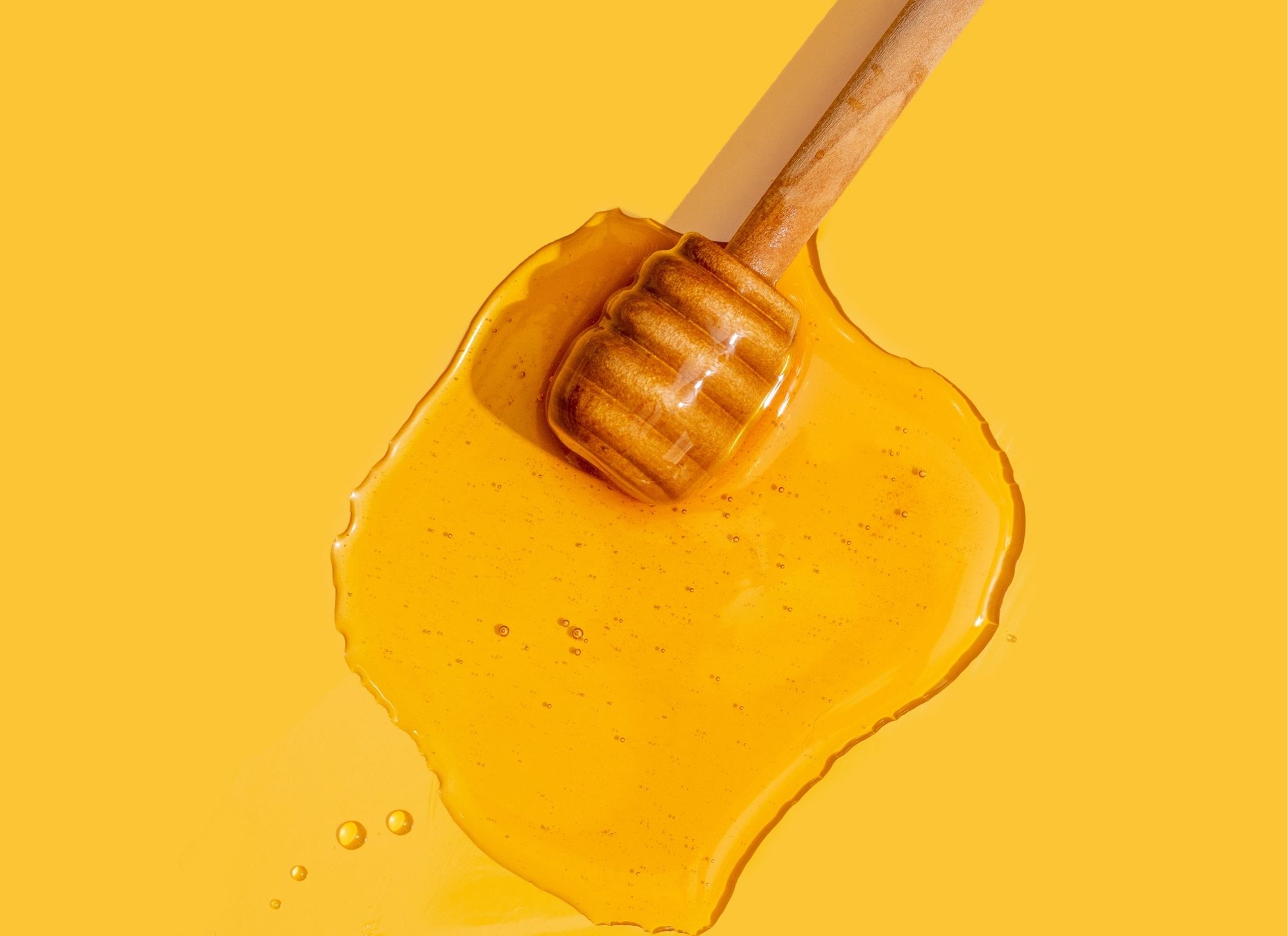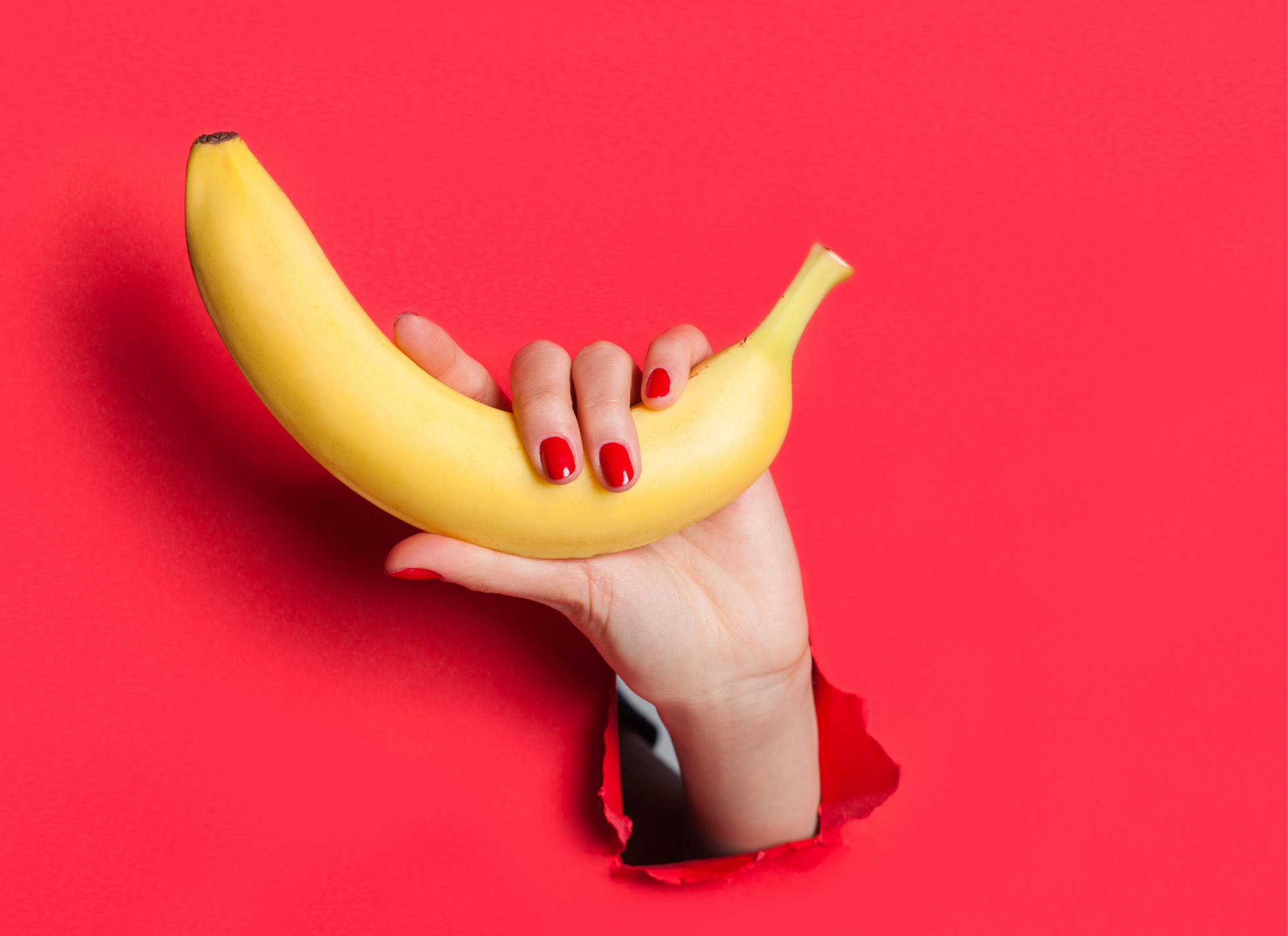 This phallic fruit contains a bromelain enzyme, as well as high levels of potassium, riboflavin, and vitamin B2: important for stamina.
Oysters contain tons of zinc, a mineral important in the production of testosterone. Plus, they contain dopamine, a brain chemical that increases desire.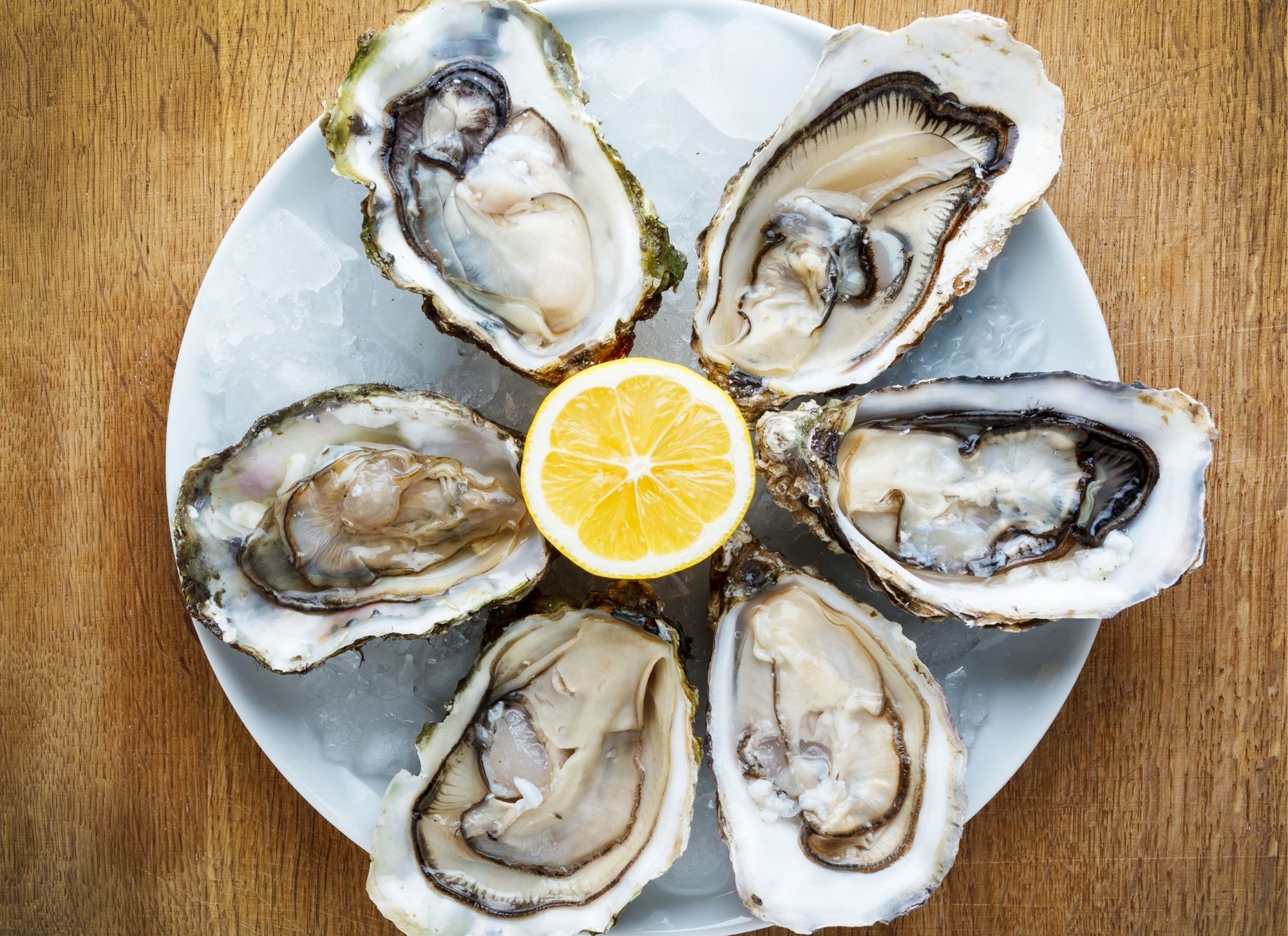 Experiencing an increased libido while eating these foods may be more of a placebo effect, but if a romantic dinner of oysters, asparagus and chocolate-dipped strawberries is on the menu for you and your sweetheart, then why not indulge?
Recipe: Love Potion Smoothie 😉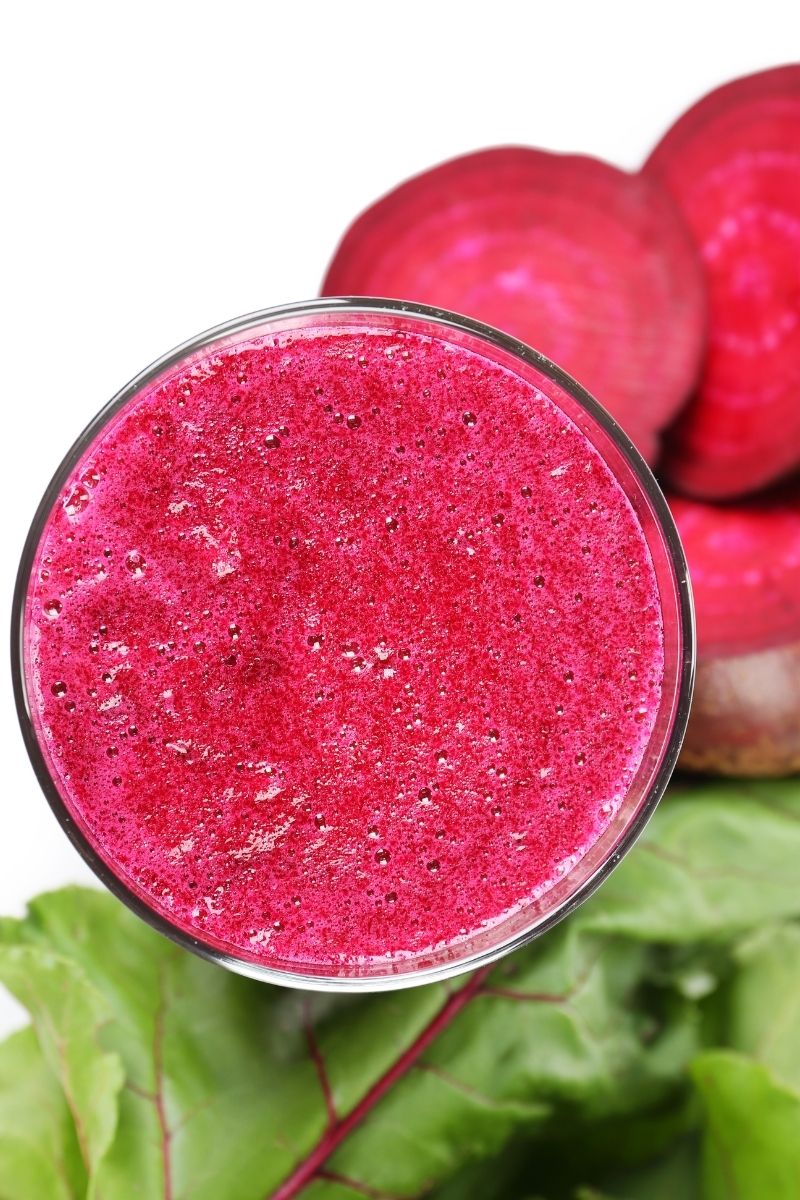 1 cup unsweetened almond milk
1 frozen banana
1 small beet/ 1/2 cup (steamed soft)
1 scoop Chocolate protein powder
1 tsp honey
1 tbsp chia/flax seeds
Add all ingredients into a high speed blender, blend, and enjoy!