Let's make one thing clear: MANY of the sweet iced and hot beverages found at coffee shops are marketed as "coffee" but are more like dessert. Let's make another thing clear: it's COMPLETELY okay to treat yourself to a sugary treat on occasion, but when you start drinking these on the daily as your morning coffee, the sugar can really add up! Many flavored lattes and coffees have between 30-60g of sugar, which is 6-12 teaspoons.
If you want your sweet coffee drink fix, but you don't want ALL the added sugar that usually comes with them, try these drinks. on your next Starbucks run! They are all full of flavor, lower in sugar, and delicious!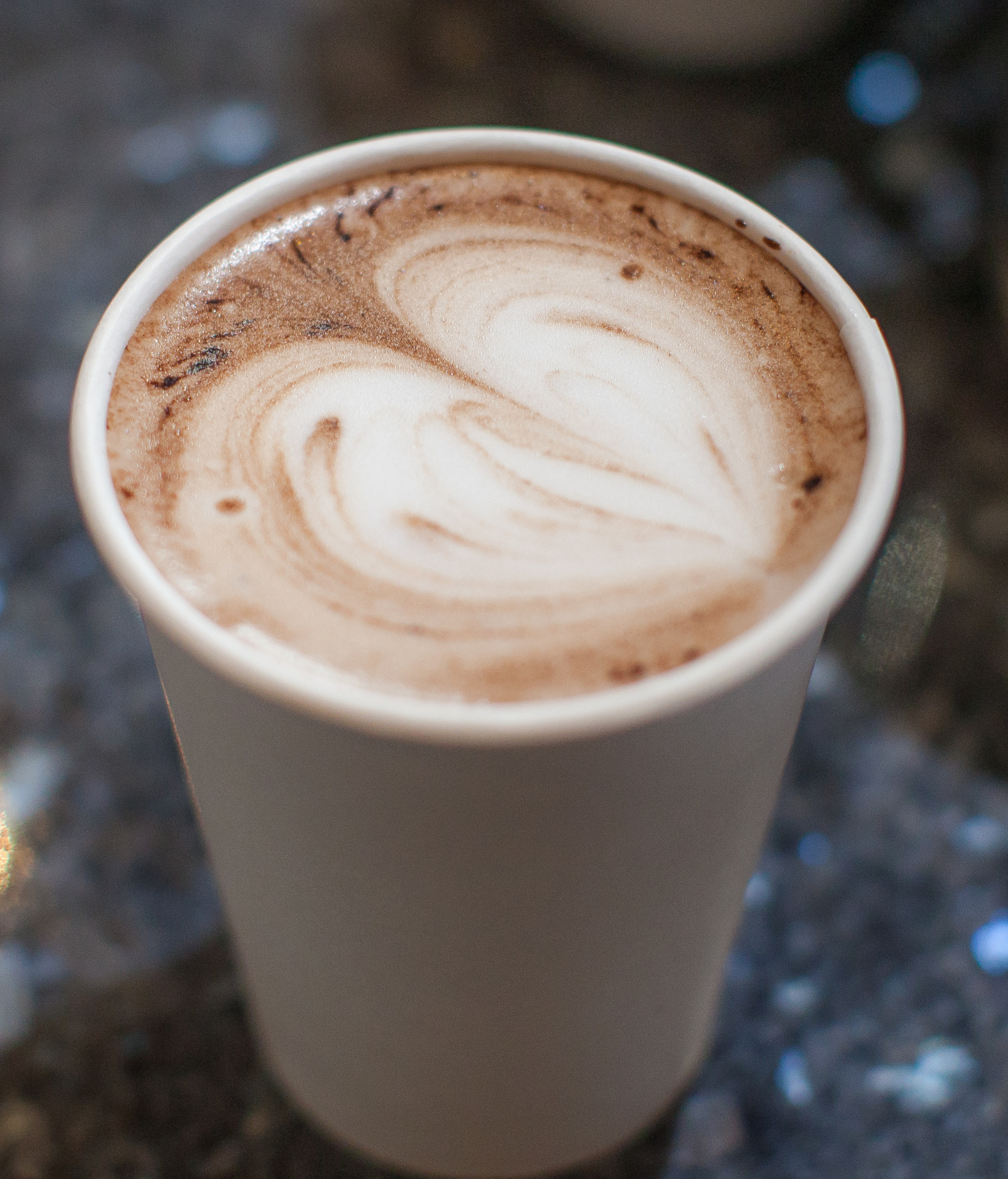 Peppermint Mocha  
~80 calories
How can we have a holiday Starbucks drink roundup without a peppermint mocha? Christmas in a cup, if you ask us. Tastes like a caffeinated peppermint hot chocolate. just as delicious as the original!
How to Order:
Grande Cafe Misto
Make with almond milk
1 pump mocha syrup
1 pump peppermint syrup
1 stevia packet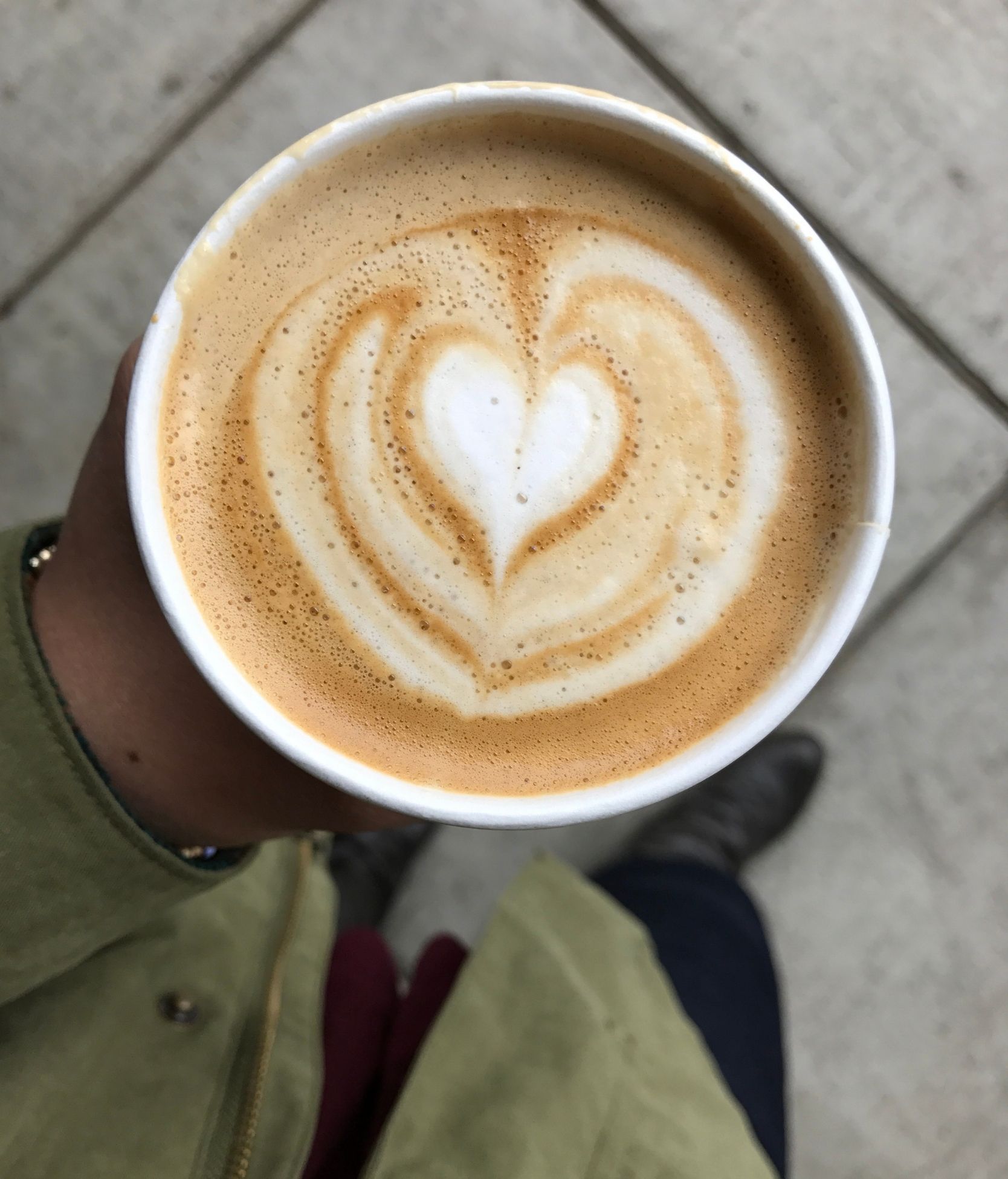 Chestnut Praline Latte
~80 Calories
This is a much less sugary version of a classic, but just as delicious and indulgent tasting! We've reduced the pumps of syrup down to 2 (just enough to get the chestnut praline flavor) and stevia to make it as sweet as the original without all the added sugar. Almond milk is the lowest sugar milk that Starbucks carries, so that is also key to making your dinks lower in sugar.
How to Order:
Grande Cafe Misto
Make with almond milk
2 pumps chestnut praline syrup
1 stevia packet
Sugar Cookie Latte
~90 calories
The Sugar Cookie Almond Milk Latte is the newest holiday addition to Starbucks' menu this year, and we've already lightened it up and it tastes legit! A literal Christmas cookie in a cup!
How to Order:
Grande cafe latte

Make with almond milk

1 pump sugar cookie syrup

1 stevia packet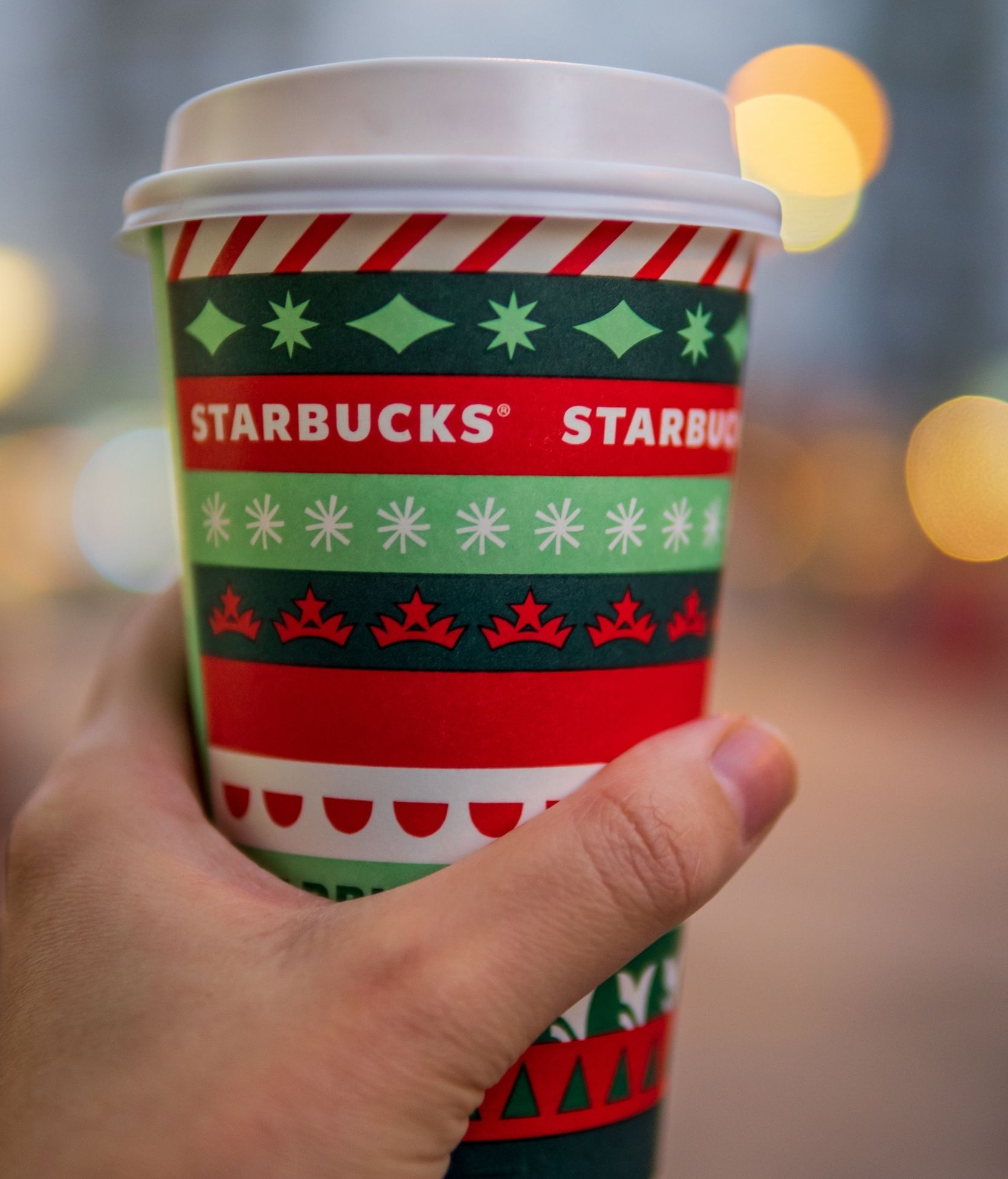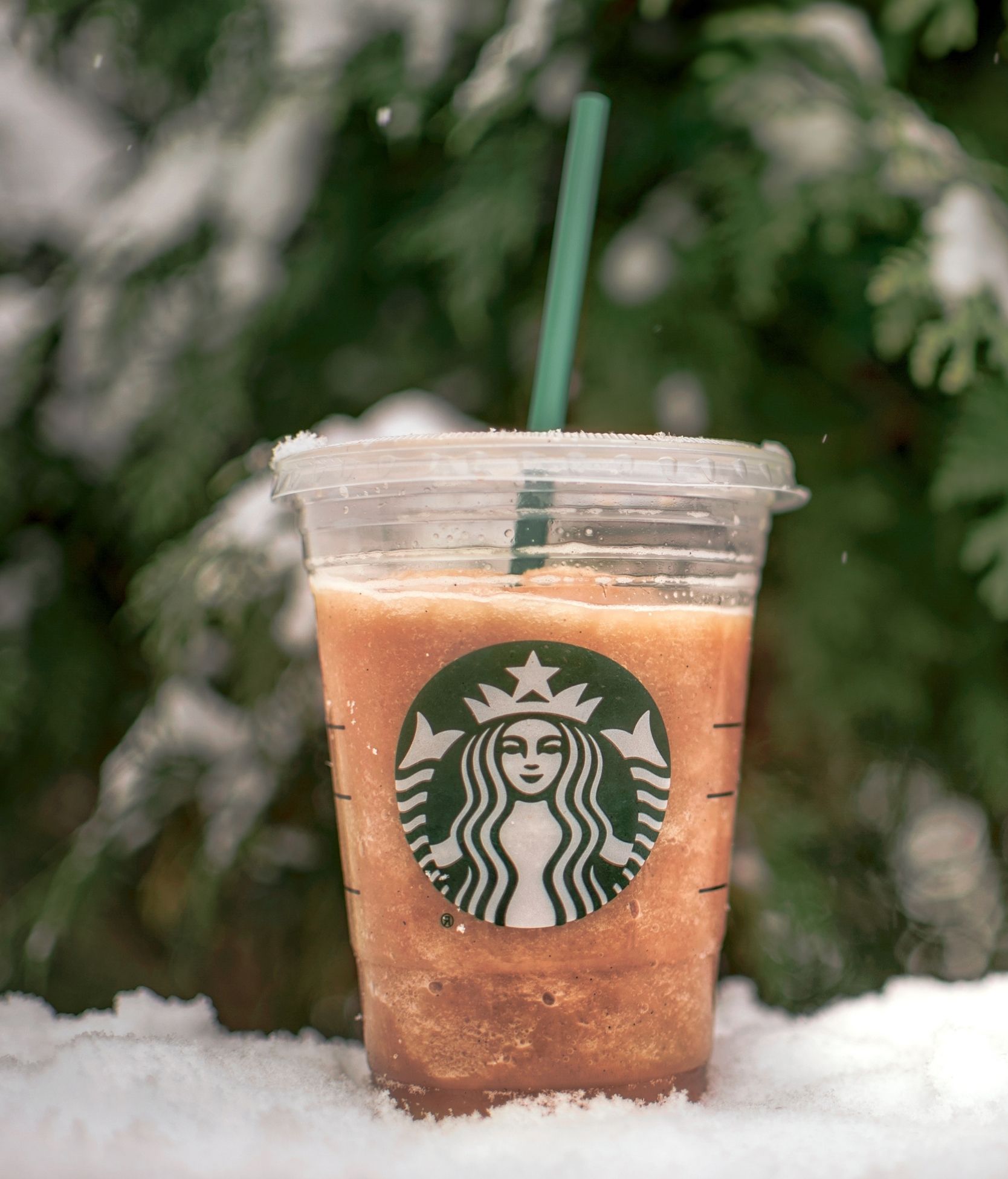 Sugar Cookie Cold Brew
~60-80 calories
If you are more of a flavored cold brew fan than a flavored latte fan, we got you covered using the new sugar cookie flavor at Starbucks
How to order:
Grande cold brew
2 pumps sugar cookie syrup
1 stevia packet
splash of coconut milk or half & half
Caffeinated Hot Chocolate
~140 calories
When you need a nostalgic cold weather pick-me-up....but also need caffeine.
How to Order:
In a tall cup: half favorite coffee (we like pike place roast), half hot chocolate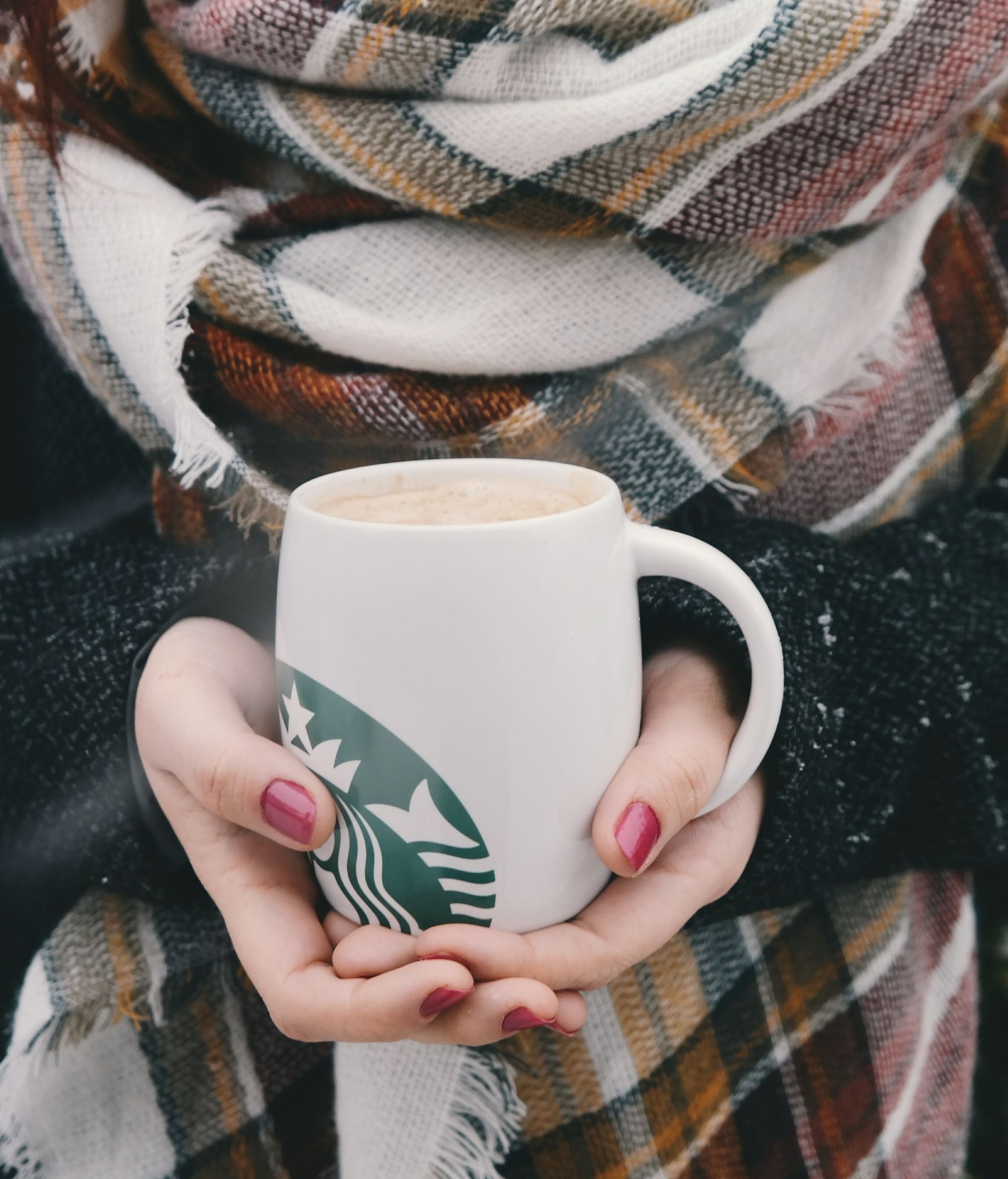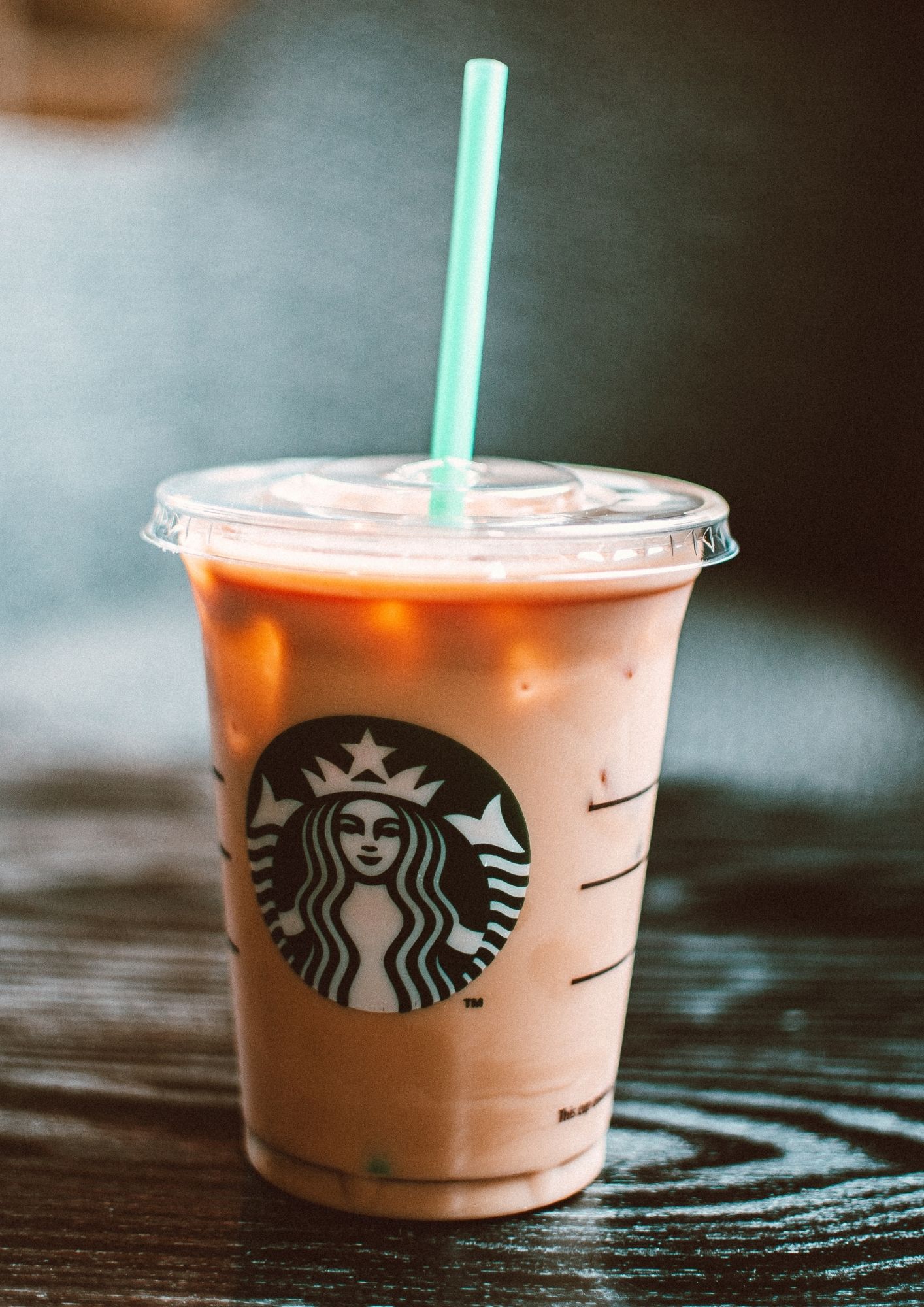 Caramel Cookie Coffee 
~130 calories
We got creative with the sugar cookie syrup at Starbucks, and this is a good one!! It's a bit of a mouthful to order so feel free to order on the app so that you aren't giving a speech at the counter.
How to Order:
Grande Hot Coffee or cold brew (whatever you prefer iced or hot)
almond milk
1 pumps sugar cookie syrup
1 pump caramel syrup
1 pump brown sugar syrup