These are the top 10 Nutrish Mish approved gifts to give (or receive) for 2021! But, as health and wellness enthusiasts, we couldn't keep the list to just 10, so check out the link at the bottom for a ton of health and wellness ideas for your friends, family, or yourself!
#1. A Tumbler that Matches Your Aesthetic
Sometimes, ALL you really need to encourage yourself to drink more water is to have a CUTE water bottle / cup that matches your style. Look no further, we love these patterns and these tumblers are also insulated to keep your water cold!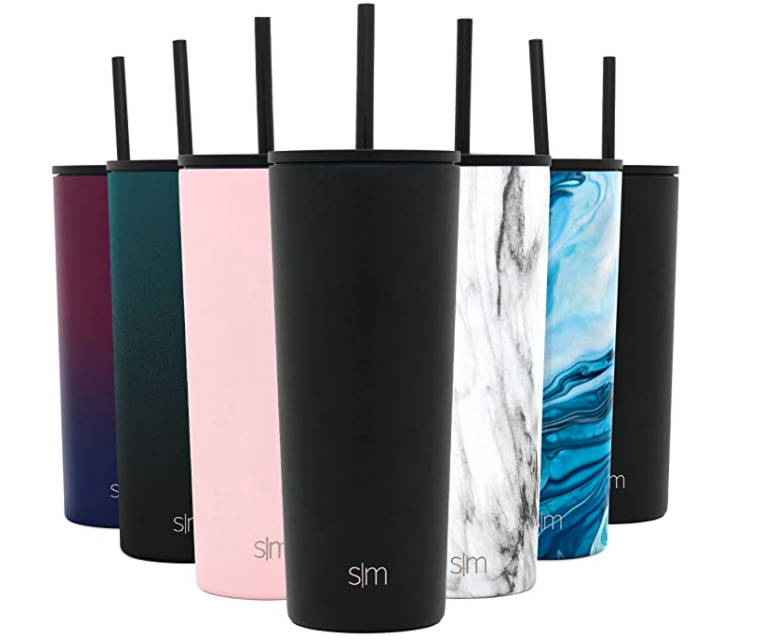 #2. Self Care Planner by Ornami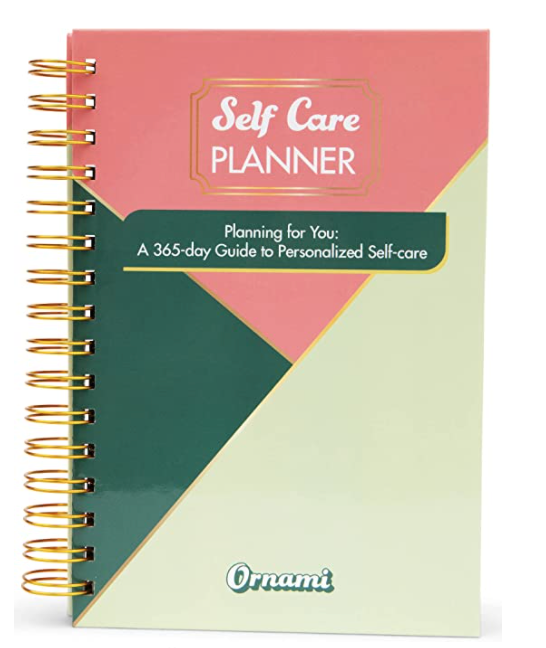 Everything you need to kick off your custom self care routine.
The Ornami planner has over 200 bright and colorful pages PACKED with prompts for planning for your self care, wellness, and personal goals...to help you develop you own customized self-care routine. We love how this journal inspires more mindful and self-care oriented living.
#3. Almond Cow:
The Plant Based Milk Maker
Use any nut, seed, or grain to make homemade plant-based milk in seconds. Makes 5-6 cups of fresh milk at the touch of a button.  No straining. No mess. Easy cleanup. Best part is you know exactly what is going into your plant milk, so you can customize the ingredients to your liking!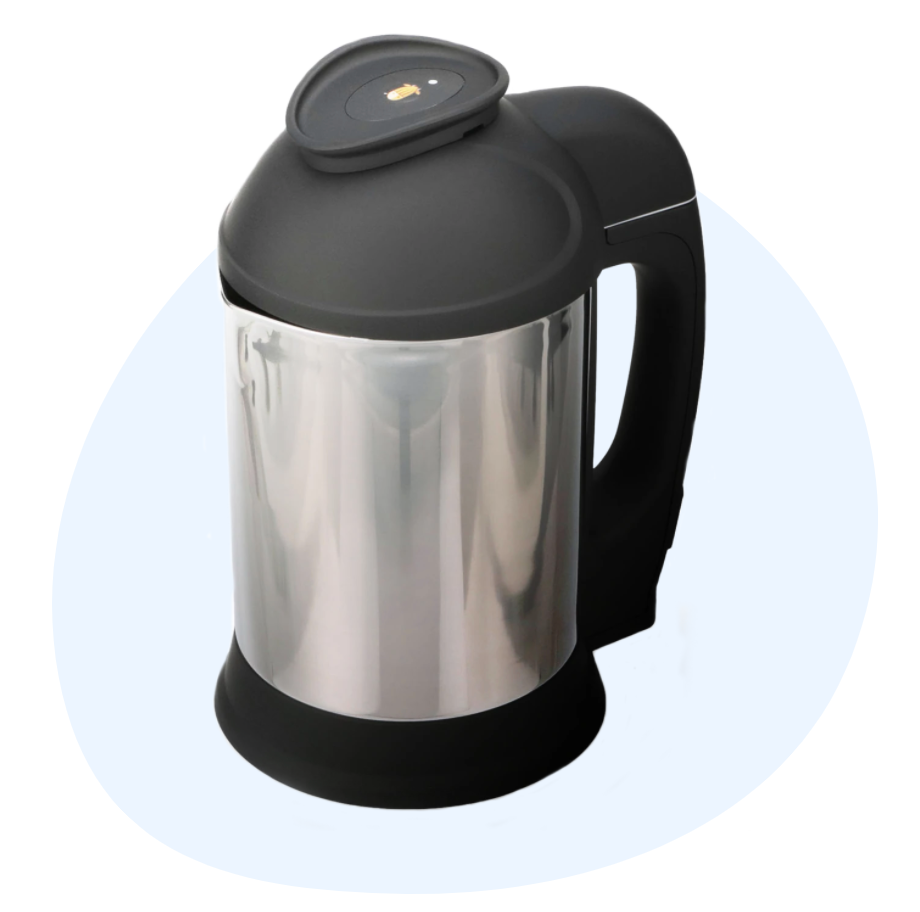 #4. Ninja Foodi - Air Fryer with Double Compartments!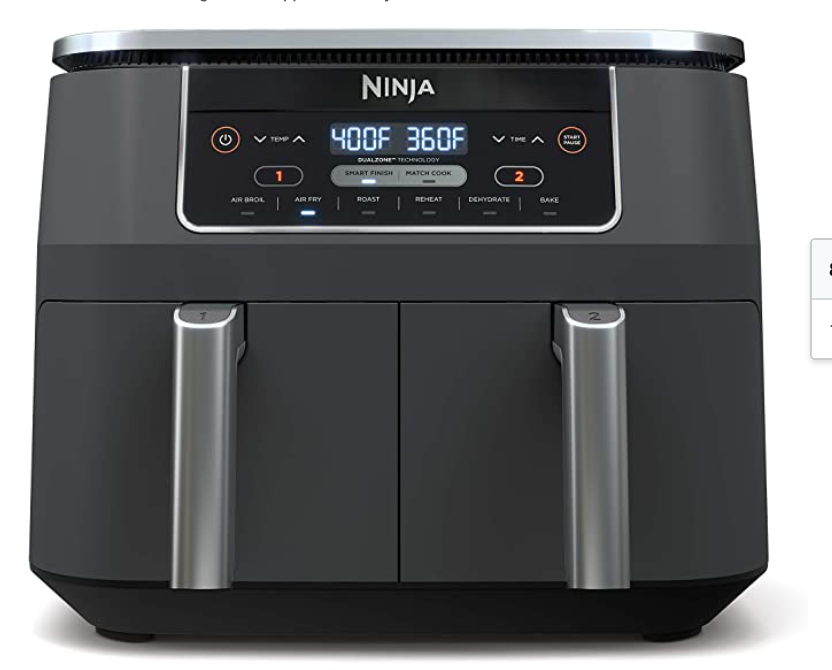 If you STILL haven't gotten an air fryer or are looking for an upgrade, THIS is the hottest one right now. It has 2 compartments, so you can make 2 things at once, and air fries anything perfectly!
#5. Michelangelo: NON STICK pans with
NO toxic chemicals
 Most nonstick pans are coated with polytetrafluoroethylene, also known as Teflon, which Can be harmful when heated and ingested. The good news is that ingesting small flakes of nonstick coating is not dangerous, however if you want to avoid Teflon to be on the safe side, these nonstick pans are a great alternative!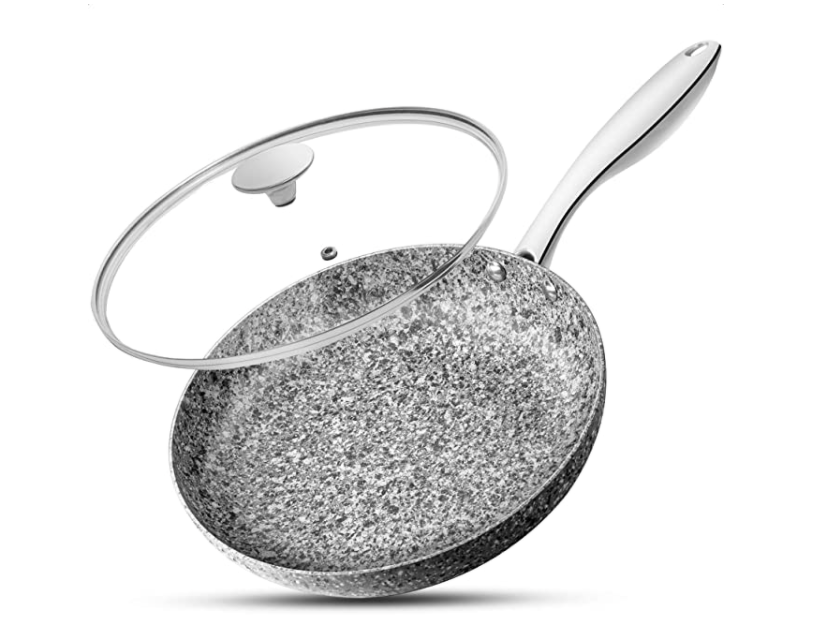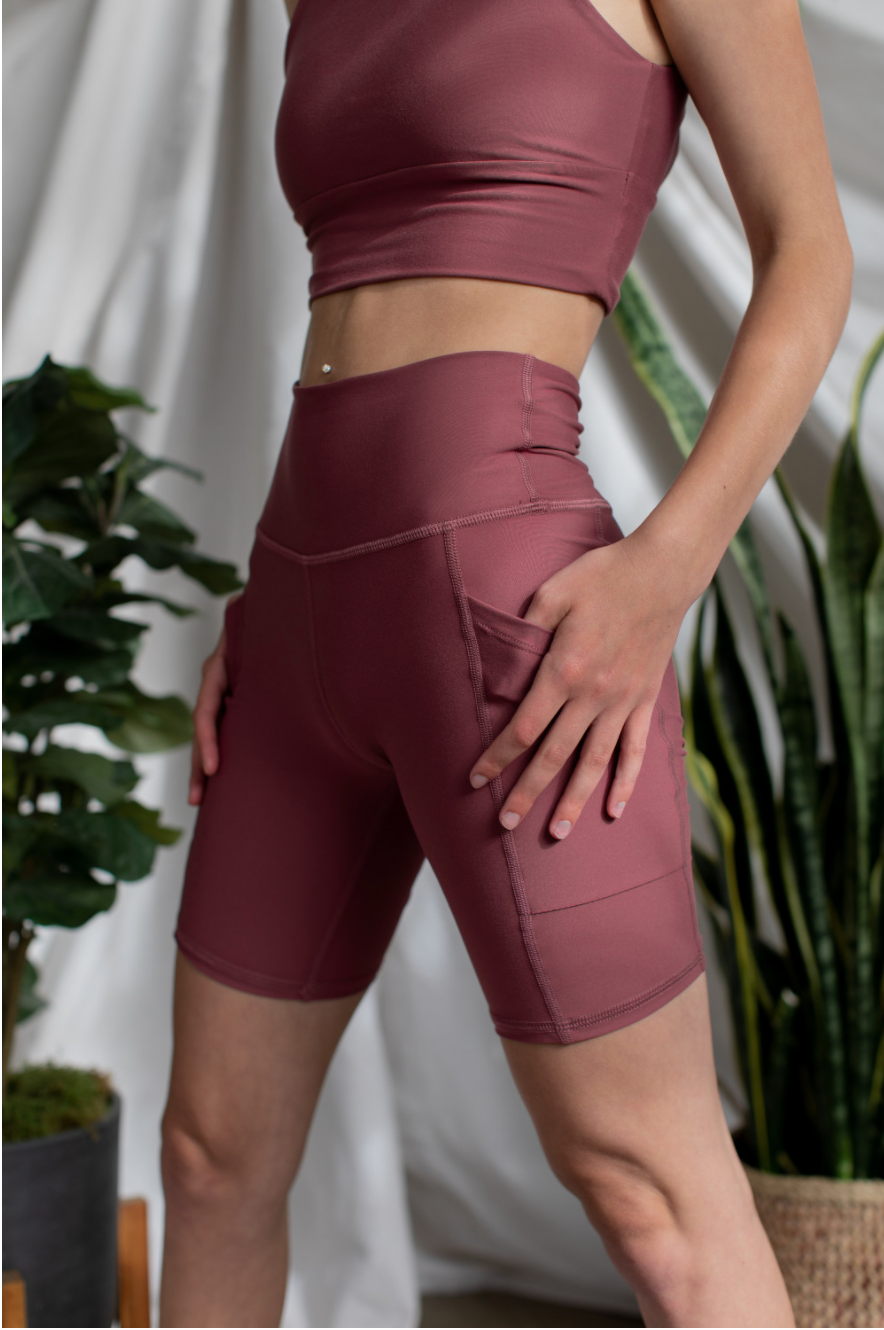 Savvi's mission is to make females feel empowered and beautiful in their bodies as they are. It is a sustainably sourced athleisure company that has products from leggings to sports bras to dresses. Savvi has sizes for everyone (xs-2x)! All of their clothes are perfect for the gym, dinner or just an everyday outfit! They are soft, comfortable, cute and worth it!!
#7. Rapid Defrosting Tray
SH!T! You know when you forget to take something out of the freezer early enough? This was on our Back to School list and it just amazes us every time how quickly it takes things from frozen solid to a temperature you can work with using natural heat! No microwave needed.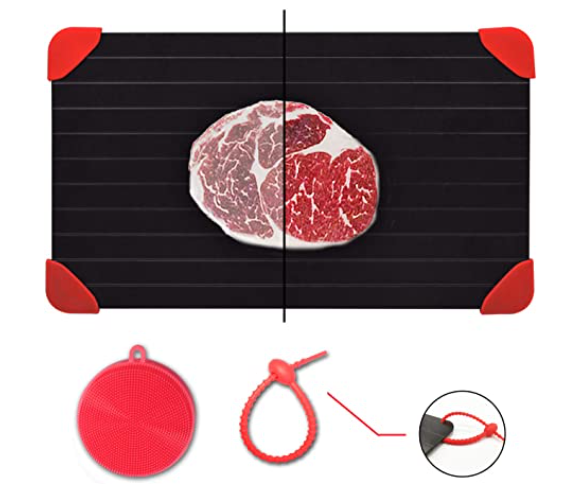 #8. The PERFECT Salad Bowls for a Salad Enthusiast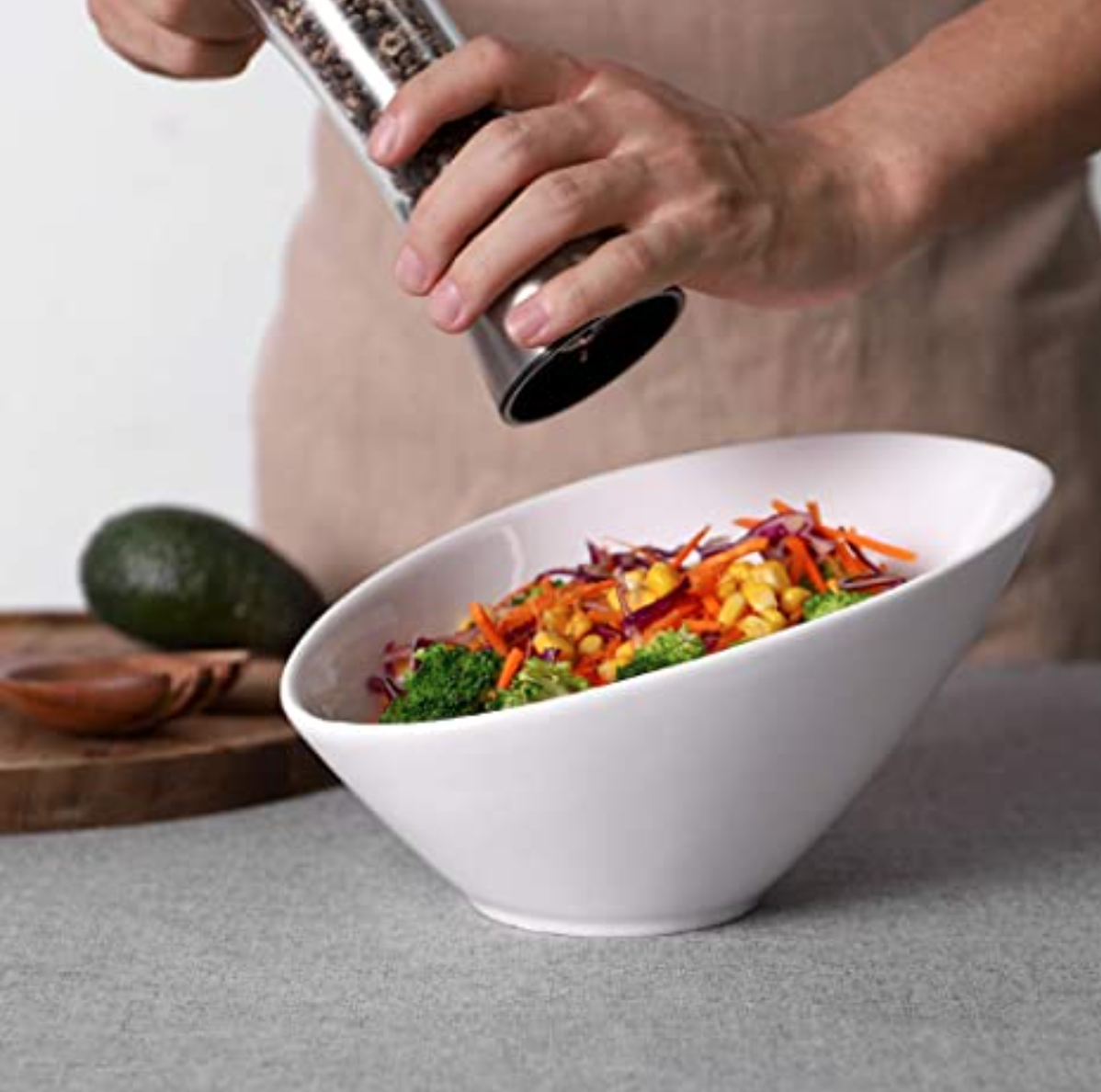 We feel like it's so hard to get the "perfect size" salad bowl. Most bowls are too big or too small, but these are just the perfect size!
the Big Berkey water purification system is a stainless steel wonder, removing harmful metals, plastics and other contaminants from nearly any source of water. Suitable for a household of four, the Big Berkey has a storage capacity of roughly 2.25 gallons (8.5 liters). Constructed of 304 stainless steel, the Big Berkey comes with two water filters!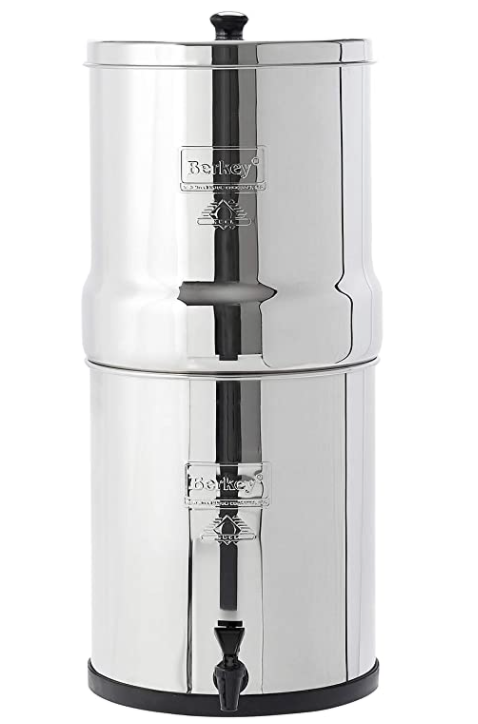 #10. Bands for Apple Watch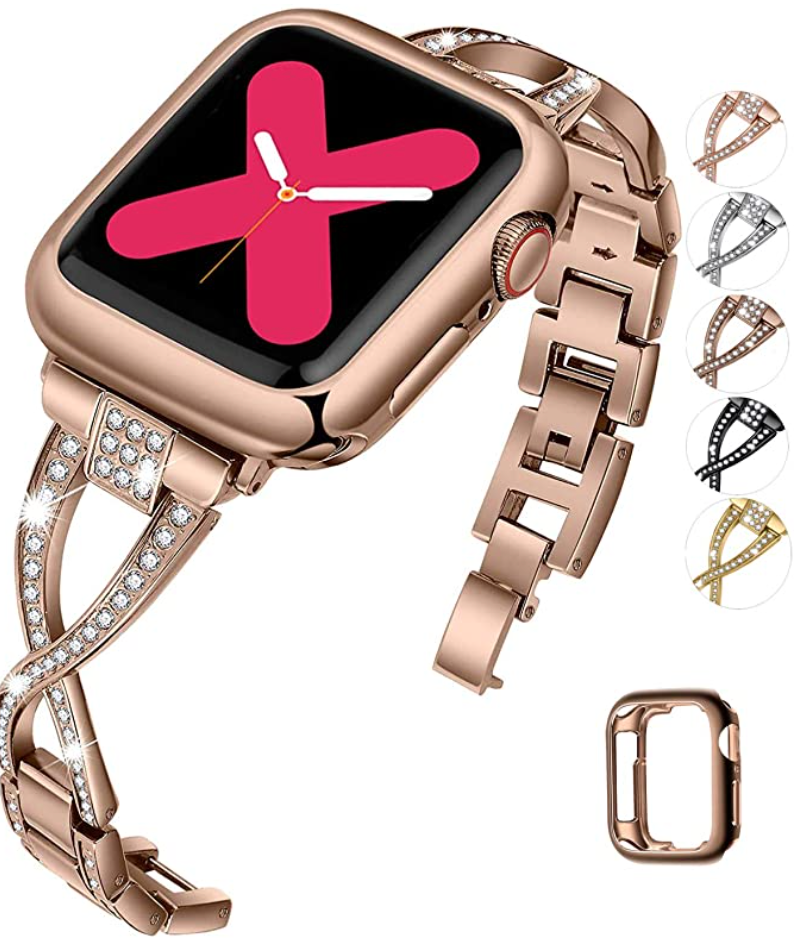 Apple watches definitely help people get more active and healthy, but if they don't go with the outfit, you might not wear it so this is a super cute jewelry-esque band compatible with Apple Watch.